I see that EMC have finally pushed yet another technology family on its customers. Extreme I/O arrays. So now you have to decide which one of these things do I want. OK, let me buy an all flash array, so how will that fit with my VMax and VNX estate - oh it wont - you mean its...
[Continue Reading]
As I try to get back to more regular posting, Part 3 of Configuring for Optimal Performance is getting its final polish to post hopefully next week. Meanwhile its some time since I opened this up for your questions.   This is Q & A #5, so feel free to ask away. Obviously I can't discuss...
[Continue Reading]
Configuring IBM Storwize V7000 and SVC for Optimal Performance Part 1 I've been involved in a quite a few pre-sales, proof of concept and after-sales accounts where people have setup their V7000 and then wondered about the performance they are achieving, is it optimal, can they do better...
[Continue Reading]
So before Mr Burke, Chuck or the zilla get in there with the excuses let me have a guess at what's coming : They deliberately mis-configured it Its not a true comparison Its not a real life workload Its all about the number of drives ad infinitum... I am of course talking about the latest...
[Continue Reading]
It's that Tuesday in 1Q where IBM announces a load of new products (SpectrumNAS) and enhancements to the existing products. There is so much being announced today, that I will refer you to Tony's post that covers them all, and I will concentrate on Spectrum Virtualize as usual - for...
[Continue Reading]
As you may have seen, today IBM announced the next product in the Storwize family, the IBM Storwize V3700. The Stowize V3700 builds on the amazing success that the Storwize V7000 has seen in the last two years- and of course SVC has had in the market for almost 10 years now. I could use the work...
[Continue Reading]
Its been so difficult to keep all this to myself over the last few months, especially last month when we actually reached our goal. 1 Million real life IOPs at less than 1ms - no caching, just pure raw performance. You may, or may not have seen the IBM press release , covering the first part of...
[Continue Reading]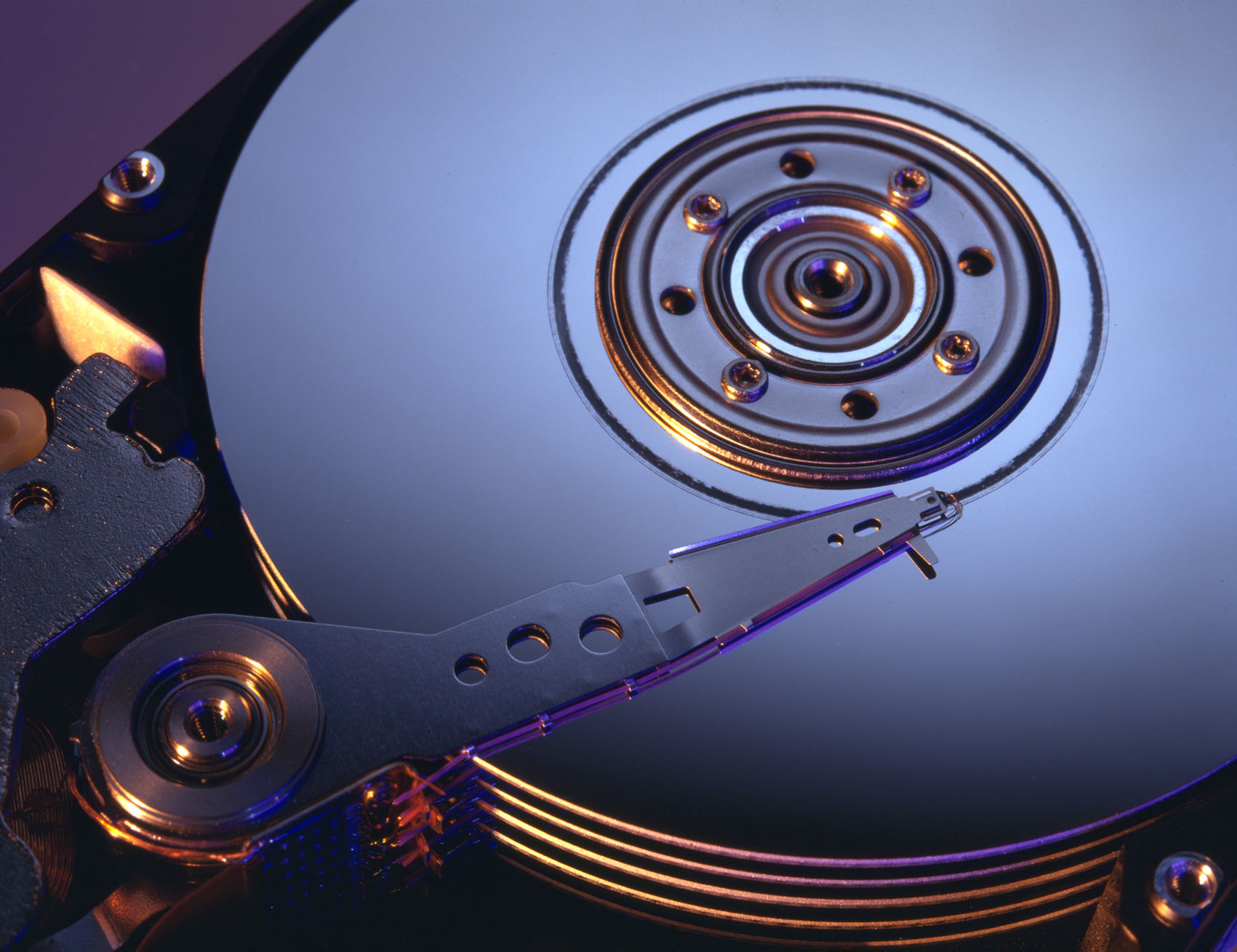 Configuring IBM Storwize V7000 and SVC for Optimal Performance Part 2 Thanks to everyone who responded to my Part 1 post, I'm amazed at how many people must read what I have to say! Based on the number of you that have either spoken to me in person, or emailed. I'm glad to be of some use Anyway,...
[Continue Reading]
Tony Pearson has posted a great set of FAQ questions that were answered during a session at last weeks IBM's 2009 Storage Symposium. For any current or prospective SVC users, its worth a read, and it got me thinking I haven't had one of my Q&A posts for a while.. So here is you chance. If its...
[Continue Reading]
I guess a few folks will comment that I'm raising my head again at announcement time, and true, but thats part of the problem on working on new and exciting stuff, I can't talk about it until days like today where we have announced two major new engines in the SVC and Storwize family. I even...
[Continue Reading]
Spectrum Virtualize Quorum Happy New Year to all. I've been getting a few questions relating to quorum devices, and in particular the IP quorum and what happens when various different failure scenarios occur. I thought it was worth detailing things here. So first some background. What are...
[Continue Reading]
The interop just keeps growing. As you would expect you can today attach the new IBM Storage products behind SVC, running the latest 4.3.0 software. SVC has actually supported XIV since August, we completed the controller qualification during our last SVT cycle, and the IBM Storage teams in the US...
[Continue Reading]
7.8.0 Spectrum Virtualize Back in November we announce the 7.8 updates for SVC, Storwize and V9000 - the products running Spectrum Virtualize software, and a new expansion enclosure offering over 1.4PB RAW capacity in just 5U rack space… Transparent Cloud Tiering TCT is IBM's general...
[Continue Reading]
Following last Septembers "Information Infrastructure" launch, IBM today announced wave two subtitled Dynamic Infrastructure . The press release covers some of the higher level details, and a new "DI" portal has been created on the IBM website. From a disk and storage perspective the DS8000 gets...
[Continue Reading]
It depends... I've been heavily involved with the soon to be published 'SVC Best Practices and Performance' Redbook - I'll post a link as soon as the book is available, but it struck me that when quizzed by the writers for an opinion on X or Y that I found myself starting the reply with... "Well......
[Continue Reading]
 Looking back through my posts its been some months since I last opened the floor to you all, so here is you chance, a free floor. Ask anything you like, about SVC of course, but if I don't know I'm sure I know someone that will. Recently I've heard some quite elaborate FUD from the usual suspects,...
[Continue Reading]
Here's another topic I often get asked about. Things used to be quite simple and I covered this for many years in my Configuring for Optimal Performance series of technical university presentations (also here on the blog - parts 1, 2, 3) - and the basics are still the same when configuring...
[Continue Reading]
 Well as you have probably read, or heard, the Storwize V7000 is why the SVC team has been so busy over the last 18 months, and why my blogging has been sporadic at best. Hopefully the point of this series of posts is clear, although this is a brand new modular storage box - organically developed by...
[Continue Reading]
Over at Burke HQ , I see that he's a little put out by a few questioning articles after EMCs 1Q broadcasts. In his latest post titled "Lions and Tigers and Bears" I can only but say "oh my!" Its unlike BarryB to tee himself up for such an obvious retort and to use his words not mine, let me explain....
[Continue Reading]
On Friday we will release SVC software version 6.4 - it used to be simple, I could just reference SVC, but of course the same software package can be installed on V7000 systems. At present V7000 Unified systems remain at 6.3 features and functions. You've probably seen the news in the press, and IBM...
[Continue Reading]