With the move to the new blog software, there is probably a bunch of you that found yourself here, not knowing what this post was going to contain - as well as my regulars that either reap the benefits of SVC every day, or know the patter , but may not know all the benefits. I liken SVC to a mobile...
[Continue Reading]
I guess a few folks will comment that I'm raising my head again at announcement time, and true, but thats part of the problem on working on new and exciting stuff, I can't talk about it until days like today where we have announced two major new engines in the SVC and Storwize family. I even...
[Continue Reading]
Configuring IBM Storwize V7000 and SVC for Optimal Performance Part 1 I've been involved in a quite a few pre-sales, proof of concept and after-sales accounts where people have setup their V7000 and then wondered about the performance they are achieving, is it optimal, can they do better...
[Continue Reading]
Its that time again, another six months since our last software update and we bring you version 7.6 of the Spectrum Virtualize software. Applicable to all SVC and Storwize systems currently supported out there, but not the end of life for support of 8G4 and 8A4 systems in the RFA details issued last...
[Continue Reading]
I know, I promised this some months ago, and I've been enjoying my spare time too much, and not blogging enough! So rather than keep you all waiting even more, here is a PDF of the presentation I gave at IBM Edge 2013 in Vegas. Hopefully most of it is self-explanitory, and I WILL post some more...
[Continue Reading]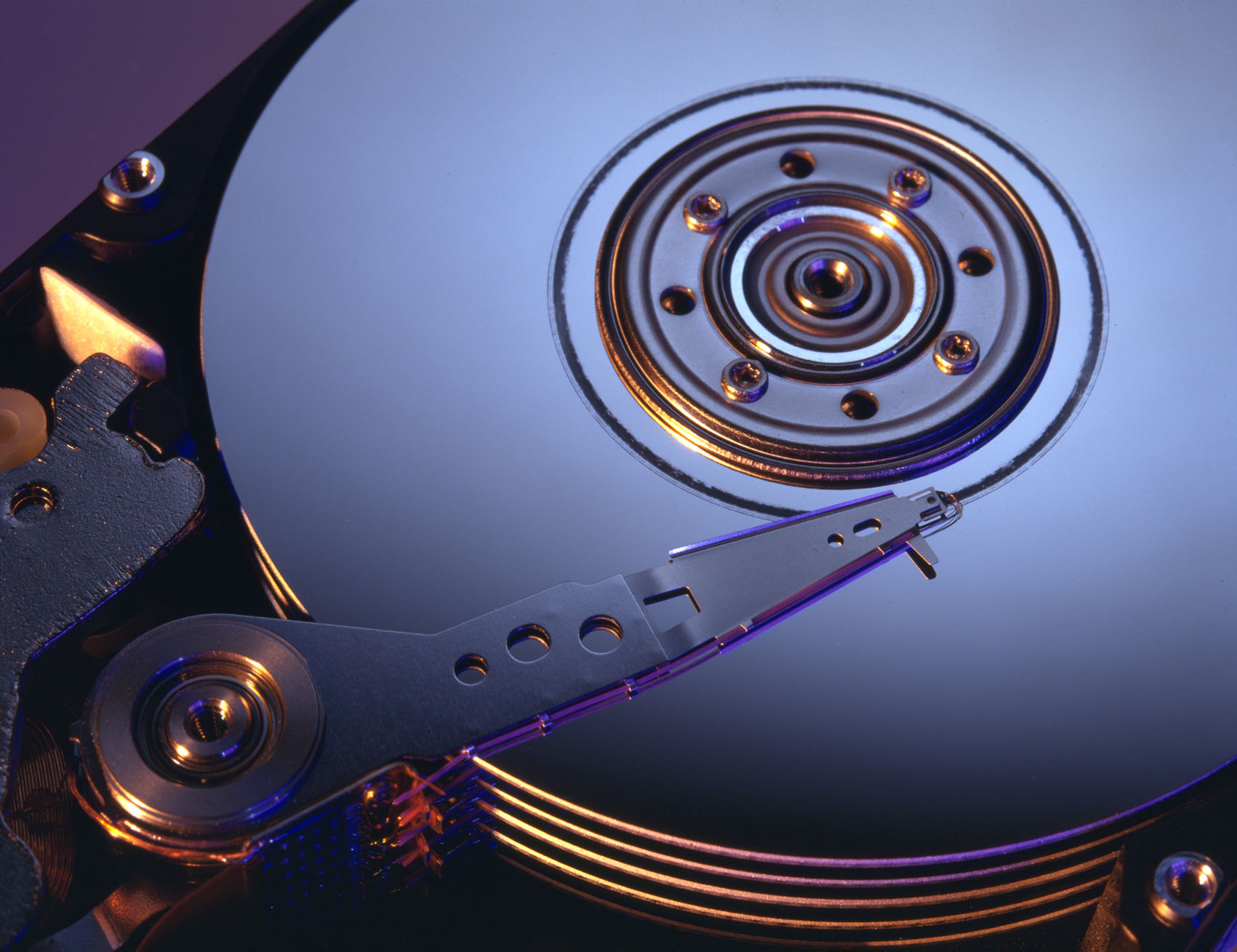 Configuring IBM Storwize V7000 and SVC for Optimal Performance Part 2 Thanks to everyone who responded to my Part 1 post, I'm amazed at how many people must read what I have to say! Based on the number of you that have either spoken to me in person, or emailed. I'm glad to be of some use Anyway,...
[Continue Reading]
orbist
060000HPM5
Visits (9861)
I think I missed January, it certainly seems like February has snuck up on us - maybe its because every day here in the UK is merging into one... since us Brits love to talk about the weather... its been kinda boring, rain rain, oh look its raining. It feels more like being back in Scotland where we...
[Continue Reading]
Some of you may have spotted we release another Storwize Family member back in July, but in limited geographies. Today IBM announced world-wide availability of the IBM Storwize V5000. As the name suggests, this product sits firmly between the Storwize V3000 and Storwize V7000 ranges, in terms of...
[Continue Reading]
One of the internal, and IBM Business Partner mailing groups I subscribe and participate in ( Hi to all on Diskcore ) recently debated : Want to know whether IBM V3700 are true symmetric active active controllers. A response was made, but also asked : Can you define what you or the customer...
[Continue Reading]
Over two weeks ago, we released v7.5.0 of the recently re-branded 'Spectrum Virtualize' software, that software that we all know as the code running in both SVC and Storwize products. The major new feature in 7.5.0 is HyperSwap - which you can think of as a new and improved Stretched Cluster...
[Continue Reading]