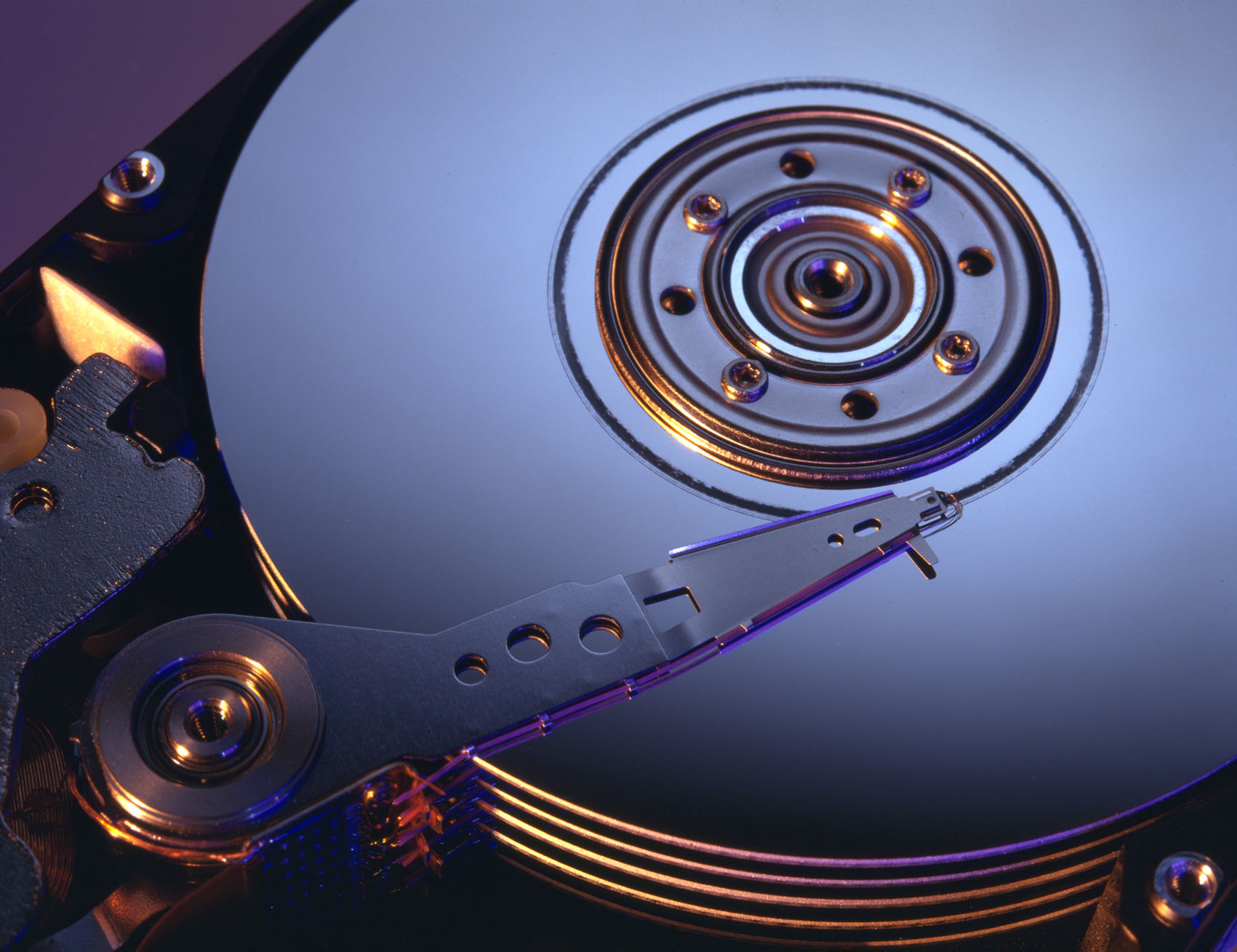 Configuring IBM Storwize V7000 and SVC for Optimal Performance Part 2 Thanks to everyone who responded to my Part 1 post, I'm amazed at how many people must read what I have to say! Based on the number of you that have either spoken to me in person, or emailed. I'm glad to be of some use Anyway,...
[Continue Reading]
Here's another topic I often get asked about. Things used to be quite simple and I covered this for many years in my Configuring for Optimal Performance series of technical university presentations (also here on the blog - parts 1, 2, 3) - and the basics are still the same when configuring...
[Continue Reading]
orbist
060000HPM5
Visits (5731)
Back in August I posted about the 'Stealth' announcement of Invista 2.0. It seems that our friends over at EMC decided that after almost 6 months, they'd try again and actually tell the world this time. I thought I'd wait till the end of the week to see if the rest of the marketing, analyists and...
[Continue Reading]
orbist
060000HPM5
Visits (6763)
If SVC put out a press release every time we qualified a new controller behind the cluster we'd be putting out one every couple of weeks. To claim in such a way that this was a new an interesting thing to do with a TMS RAMSAN is also a stretch... I am of course referring to yesterdays release from...
[Continue Reading]
"To err is human; to forgive, divine." Alexander Pope. Well we are mixing up poetry and Star Wars here today (or tomorrow, if it is already tomorrow where you are), and finish it off with a cryptic message. Anyway, let's cut to the chase here: a long time ago, in an IBM Redbook far,...
[Continue Reading]
I'm glad that BarryB is finding things amusing, while at least there is some humour there, I find it amusing how much time he spends advertising IBM products. Out of his last 6 posts 3 have been about IBM, in particular DS6000 and DS8000. I think we get your message BarryB, you *think* these...
[Continue Reading]
orbist
060000HPM5
Visits (8587)
My posts from last week have been generating a huge amount of interest, with customers both existing an prospective seeing that what we have done with SVC 5.1 and our intergrated SSD support is much more of a game changer than EMC's "bolt them into the array" approach. While IBM has the same...
[Continue Reading]
Yesterday I spent an hour or so looking for something I knew was out in the blogosphere so I could pull down the reference to it, its frustrating that even when you know something is out there, and no amount of google search phrases can find it for you. But what I did find was a couple of my old...
[Continue Reading]
Hopefully you manage(d) to join the Reducing Storage Costs webinar, but if not, here is a brief look at what we announced today - May 10th. Spectrum Virtualize v8.1.3 Data Reduction Pools - De-duplication I spent some time in my v8.1.2 post discussing how Data Reduction Pools were a...
[Continue Reading]
I think its true to say that the SVC and Storwize User Groups that IBM has helped to setup and run has created a real community of users and partners around the globe. There are very active groups in the UK, Germany, France, Belgium, Sweden and Finland and of course the USA. (Sorry if I missed some)...
[Continue Reading]
orbist
060000HPM5
Visits (5042)
One of the nice things with working on SVC is actually helping customers to solve their day to day storage headaches. We all know and feel the pains caused by the ever increasing amount of storage media needed in our SANs. The management costs, from a people and resource point of view alone start to...
[Continue Reading]
orbist
060000HPM5
Visits (5351)
Over on eWeek there is a long (24 min) podcast interview hosted by Mike Vizard, and the director of product marketing for IBM System Storage, Charlie Andrews. Charlie explains amongst other things why the rise of virtualization is going to lead to tighter coupling between server and storage...
[Continue Reading]
orbist
060000HPM5
Visits (8198)
just a quick one...   In every day life, we have appliances, or white goods, simple and easy to use, they do the job we need of them... In IT... most things are custom... not any more   Please do take the time to sign up to the April 11th webcast - it may not be going to crash live blogging,  but...
[Continue Reading]
orbist
060000HPM5
Visits (9488)
orbist
060000HPM5
Visits (7129)
I'm sure more than a few of you will know what I mean when I say I've been in "PowerPoint Hell" recently... With various internal executive visits, updates on where we are, where we are going and technical discussion points, its always amusing how much time a decent "slide" takes...
[Continue Reading]