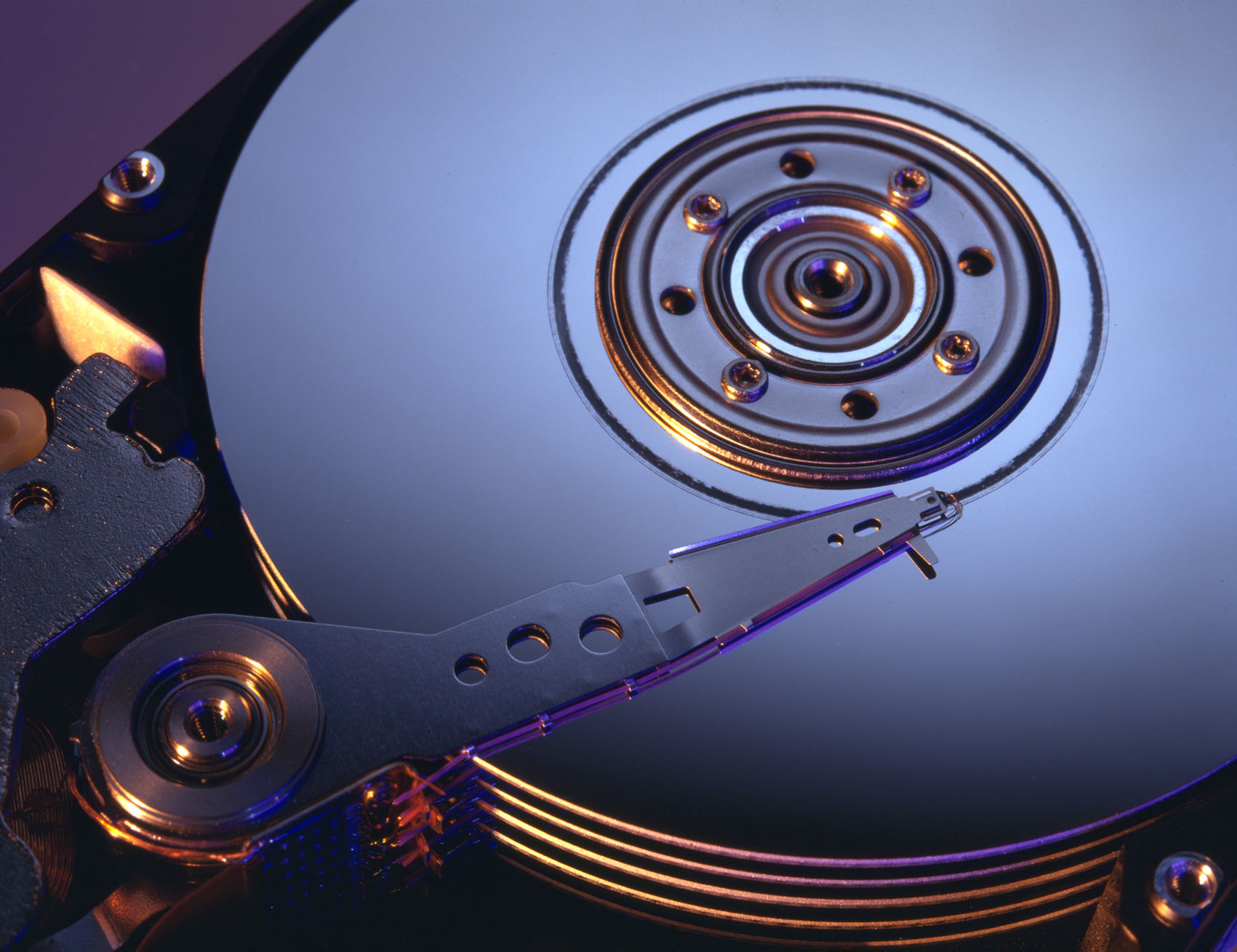 Configuring IBM Storwize V7000 and SVC for Optimal Performance Part 2 Thanks to everyone who responded to my Part 1 post, I'm amazed at how many people must read what I have to say! Based on the number of you that have either spoken to me in person, or emailed. I'm glad to be of some use Anyway,...
[Continue Reading]
orbist
060000HPM5
Visits (9896)
 IBM introduced smarter storage for midrange storage when we brought you the Stowize V7000, delivering enterprise level features, functions and availability to our midrange storage products. Please join us on November 6th at 10:45am US EST for a virtual briefing covering IBM's midrange storage...
[Continue Reading]
Last week I had a couple of meetings in Manchester (UK) with some SVC and V7000 end users, as well as the chance to pop in and say hi to our team in the IBM Manchester labs. About two days before heading up the M6 I was asked if I'd like to join in a roundtable session with UKFast - discussing the...
[Continue Reading]
As you may have seen, today IBM announced the next product in the Storwize family, the IBM Storwize V3700. The Stowize V3700 builds on the amazing success that the Storwize V7000 has seen in the last two years- and of course SVC has had in the market for almost 10 years now. I could use the work...
[Continue Reading]
As I try to get back to more regular posting, Part 3 of Configuring for Optimal Performance is getting its final polish to post hopefully next week. Meanwhile its some time since I opened this up for your questions.   This is Q & A #5, so feel free to ask away. Obviously I can't discuss...
[Continue Reading]
Hi all, Happy New Year (are we almost in February already!)   This is just a quick heads up, the next UK based SVC, Storwize family User Group meeting is planned for the 8th of May 2013. To register, see here :...
[Continue Reading]
One of the internal, and IBM Business Partner mailing groups I subscribe and participate in ( Hi to all on Diskcore ) recently debated : Want to know whether IBM V3700 are true symmetric active active controllers. A response was made, but also asked : Can you define what you or the customer...
[Continue Reading]
For the last few years we have often talked about 'flexible hardware' options for SVC. While we have offered the internal SAS HBA and SSD attachment within the nodes, and a 10Gbit iSCSI/FCoE capable upgrade, we've never quite made it to true flexible hardware, with respect to Fibre...
[Continue Reading]
orbist
060000HPM5
Visits (10801)
Your Personal Invitation to the SVC and Storwize V7000 User Group Meeting This is an unrivalled opportunity for you to meet with and talk to IBM's leading SVC and IBM Storwize V7000 subject matter experts. Our team will formally present their views on the strategic directions of SVC and IBM...
[Continue Reading]
orbist
060000HPM5
Visits (7486)
I was recently interview by Antony Ashead at ComputerWeekly to fill in some details behind IBM's recent FlashSystem announcements. To see Antony's write up, check out his article :...
[Continue Reading]
orbist
060000HPM5
Visits (7297)
Hi all, I'd like to introduce Jon Tate who has been added as a co-author to my blog. Jon is known to the team here as "Mr IBM Redbooks" - and will be posting about new publications, any new residencies that are available etc, specifically related to storage and networking. Here...
[Continue Reading]
We are delighted to announce an exciting addition to the distribution channel of IBM Redbooks – now available at the Apple iBookstore is the ability to download, for free, (I probably should add some disclaimer about network charges may apply so this is it!) selected books. Not all books...
[Continue Reading]
orbist
060000HPM5
Visits (9338)
Just a quick one - while having a scan through IBM's new(ish) ability to review products on its main website, I found this : http://www-03.ibm.com/systems/storage/software/virtualization/svc/reviews.html It did make me chukkle... its cetainly no Invista either - and all this talk of...
[Continue Reading]
orbist
060000HPM5
Visits (10177)
Less than two weeks to go before the start of the IBM Edge 2013 conference in Las Vegas. I've finally finished my presentations for the two main sessions I am hosting as part of the Virtualization track Monday 10th 9:30am Session 1610 A Brief History of SVC and Storwize Family : What, How, Why?...
[Continue Reading]
It is hard to look anywhere these days without seeing Flash being used. I think the word that marketing like to use, unless it has fallen out of favour is "pervasive". Mind you in the hands of some people it is definitely moving from "pervasive" to "invasive" but...
[Continue Reading]