The developerWorks Connections platform will be sunset on December 31, 2019. On January 1, 2020, this community and its apps will no longer be available. More details available on our FAQ.
While catching up on some old and new posts out here I came across an interesting article from Chris Mellor discussing a report about various PCIe card benchmarks performed by the Swiss National Computing Centre (CSCS).   I was going to reply to his post but as I started typing realised I had a...
[Continue Reading]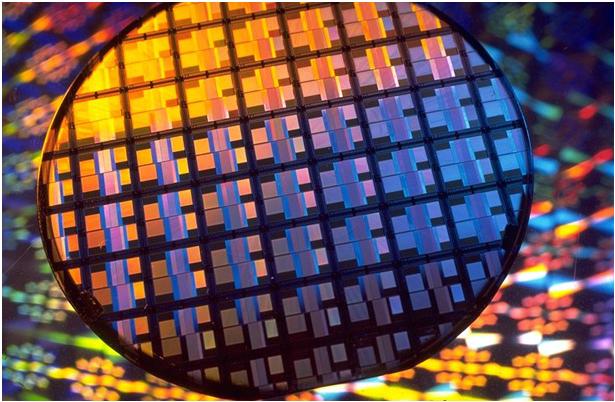 I am still alive.  I know I've been crap at posting for the last year or so, and really when it comes to it, I'm not going to say I'm sorry...  for those of you that like sci-fi, and are of a certain age... those of you that watched Star-Trek Voyager when it first aired, will remember the half...
[Continue Reading]
Greetings this week from the  Storage Buddhist  as I do a guest spot on this blog for Barry. I'm wondering if he's a little sensitive about  Nigel Poulton 's recent Infosmack jibe about how often this blog gets updated, so I'm stepping in while Bazza contemplates possible topics for his next blog...
[Continue Reading]
orbist
060000HPM5
Visits (16245)
I mentioned in the summary for 6.2 that we now fully support the VMware VAAI protocols, check out Anthony's blog for a great write up and some real life customer experience using vMotion and SVC offload.  ...
[Continue Reading]
  Its been a while since I opened up this blog.forum for anything you wanted to ask.... IBM has been in the tape and disk market for more than 60 of its 100 years... so where do we think its going? What do you think? and where do you see SVC and the new V7000 fit in your needs? What do you want from...
[Continue Reading]
 As I previewed back on the 9th May, the new 6.2 version of the SVC software is now generally available (GA in IBM speak). This software not only supports the latest generation of SVC CG8 node hardware, but the new Model 300 versions of Storwize V7000 - 8x 8Gbit Fibre ports, 4x 1Gbit iSCSI and now...
[Continue Reading]
orbist
060000HPM5
Visits (10702)
When Nigel asked the question about IBM's age in Infosmack 101 I was initially amazed hat everyone didn't instantly know that IBM is 100 this years young this year, next week infact. I guess internally we've had a lot more press about this than there has been externally. Anyway, on 16th June 2011...
[Continue Reading]
I've been traveling quite a bit over the last couple of months, both business and pleasure. Large amounts of this, especially the business travel has been in the car where I've been enjoying the use of the USB port in the glove box to upload mp3 files to the inbuilt flash drive in the car. Yes even...
[Continue Reading]
 As hinted by my last post, the next release of SVC software is on its way, available in early June, along with the new optional 10Gbit iSCSI support. Since SVC, and V7000 are essentially the same thing, just packaged in different hardware vehicles, all of the software updates apply to both...
[Continue Reading]
orbist
060000HPM5
Visits (12545)