with Tags:
v7000
X
As I try to get back to more regular posting, Part 3 of Configuring for Optimal Performance is getting its final polish to post hopefully next week. Meanwhile its some time since I opened this up for your questions.   This is Q & A #5, so feel free to ask away. Obviously I can't discuss...
[Continue Reading]
Configuring IBM Storwize V7000 and SVC for Optimal Performance Part 1 I've been involved in a quite a few pre-sales, proof of concept and after-sales accounts where people have setup their V7000 and then wondered about the performance they are achieving, is it optimal, can they do better...
[Continue Reading]
As you may have seen, today IBM announced the next product in the Storwize family, the IBM Storwize V3700. The Stowize V3700 builds on the amazing success that the Storwize V7000 has seen in the last two years- and of course SVC has had in the market for almost 10 years now. I could use the work...
[Continue Reading]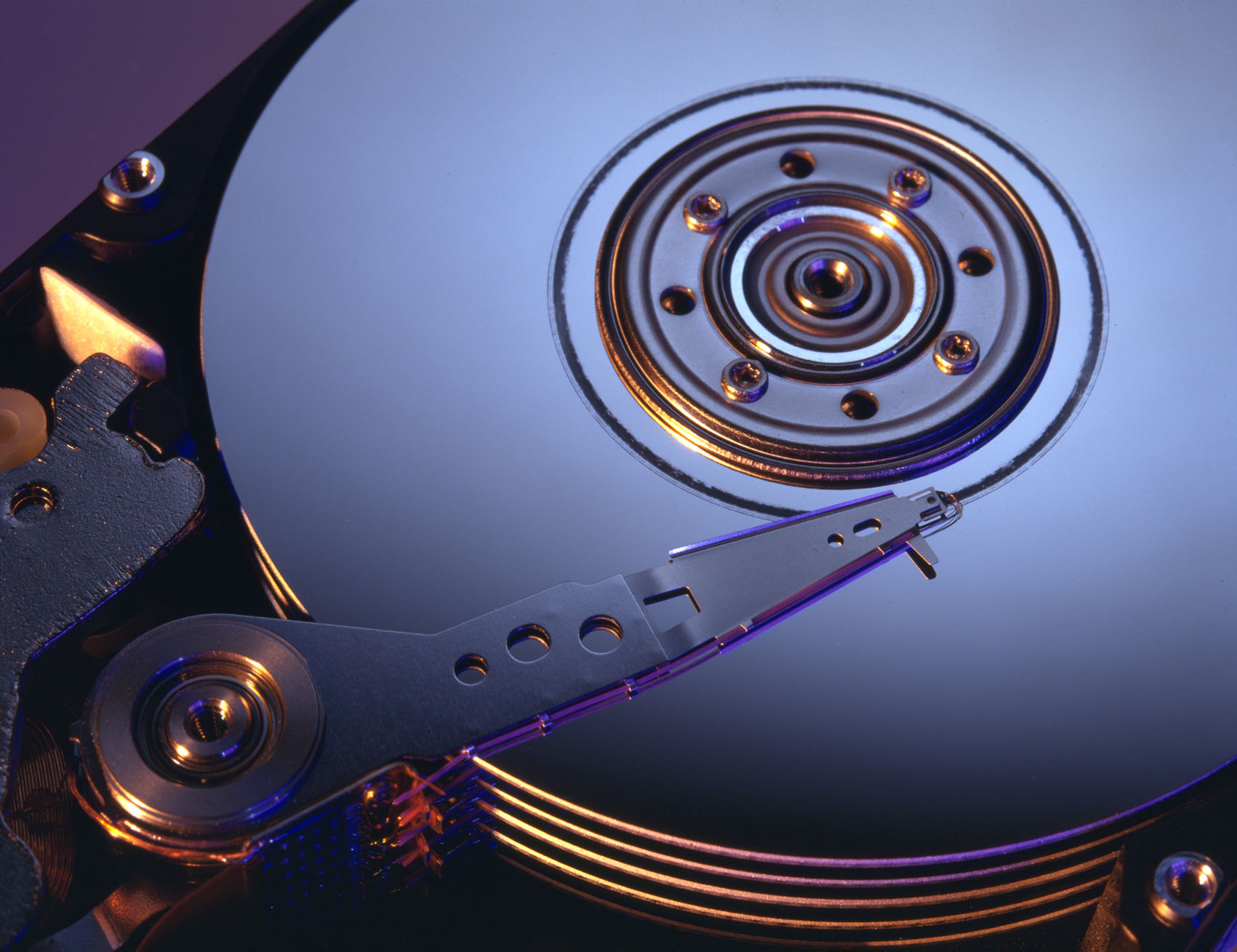 Configuring IBM Storwize V7000 and SVC for Optimal Performance Part 2 Thanks to everyone who responded to my Part 1 post, I'm amazed at how many people must read what I have to say! Based on the number of you that have either spoken to me in person, or emailed. I'm glad to be of some use Anyway,...
[Continue Reading]
 Well as you have probably read, or heard, the Storwize V7000 is why the SVC team has been so busy over the last 18 months, and why my blogging has been sporadic at best. Hopefully the point of this series of posts is clear, although this is a brand new modular storage box - organically developed by...
[Continue Reading]
On Friday we will release SVC software version 6.4 - it used to be simple, I could just reference SVC, but of course the same software package can be installed on V7000 systems. At present V7000 Unified systems remain at 6.3 features and functions. You've probably seen the news in the press, and IBM...
[Continue Reading]
One of the internal, and IBM Business Partner mailing groups I subscribe and participate in ( Hi to all on Diskcore ) recently debated : Want to know whether IBM V3700 are true symmetric active active controllers. A response was made, but also asked : Can you define what you or the customer...
[Continue Reading]
 As hinted by my last post, the next release of SVC software is on its way, available in early June, along with the new optional 10Gbit iSCSI support. Since SVC, and V7000 are essentially the same thing, just packaged in different hardware vehicles, all of the software updates apply to both...
[Continue Reading]
Hi all, Happy New Year (are we almost in February already!)   This is just a quick heads up, the next UK based SVC, Storwize family User Group meeting is planned for the 8th of May 2013. To register, see here :...
[Continue Reading]
One of the key benefits of the Storwize V7000 product is its built in Virtiualization capabilites. Or as some vendors like to call it  Federation? Its been almost 9 years since we first released SAN Volume Controller (SVC) and in that time, its been through 6 hardware iterations, and 16 major...
[Continue Reading]
While catching up on some old and new posts out here I came across an interesting article from Chris Mellor discussing a report about various PCIe card benchmarks performed by the Swiss National Computing Centre (CSCS).   I was going to reply to his post but as I started typing realised I had a...
[Continue Reading]
I've been traveling quite a bit over the last couple of months, both business and pleasure. Large amounts of this, especially the business travel has been in the car where I've been enjoying the use of the USB port in the glove box to upload mp3 files to the inbuilt flash drive in the car. Yes even...
[Continue Reading]
At the risk of re-gurgitating recent Storage benchmarketing scars and rumblings, its probably escaped most people that we just published another Storwize V7000 SPC-1 benchmark. Why another I hear you ask, well the first one we published was back in November when the product first GA'd. However, we...
[Continue Reading]
There are two reasons that my blogging this year has been sporadic at best. One, the sheer volume of work, its become the norm at the moment for the whole team to be spending evenings and weekends working on our baby.Why have we been all so dedicated over the last year or so, mainly because we've...
[Continue Reading]
Well I'm almost recovered from the hectic day yesterday. My day started with the train from Southampton at 6:30am to get up to London in time to prep before the first session of the day. Before I get too far, thanks to all that came along to the UK Launch event at Tate Britain - it was great to see...
[Continue Reading]