with Tags:
storwize
X
Recently we published an IBM Redbooks Solution Guide on Implementing IBM Easy Tier with IBM Real-time Compression. IBM® Easy Tier® is a performance function that automatically and non-disruptively migrates frequently accessed data from magnetic media to solid-state drives (SSDs). In that...
[Continue Reading]
orbist
060000HPM5
Visits (10166)
Less than two weeks to go before the start of the IBM Edge 2013 conference in Las Vegas. I've finally finished my presentations for the two main sessions I am hosting as part of the Virtualization track Monday 10th 9:30am Session 1610 A Brief History of SVC and Storwize Family : What, How, Why?...
[Continue Reading]
One of the internal, and IBM Business Partner mailing groups I subscribe and participate in ( Hi to all on Diskcore ) recently debated : Want to know whether IBM V3700 are true symmetric active active controllers. A response was made, but also asked : Can you define what you or the customer...
[Continue Reading]
As I try to get back to more regular posting, Part 3 of Configuring for Optimal Performance is getting its final polish to post hopefully next week. Meanwhile its some time since I opened this up for your questions.   This is Q & A #5, so feel free to ask away. Obviously I can't discuss...
[Continue Reading]
As you may have seen, today IBM announced the next product in the Storwize family, the IBM Storwize V3700. The Stowize V3700 builds on the amazing success that the Storwize V7000 has seen in the last two years- and of course SVC has had in the market for almost 10 years now. I could use the work...
[Continue Reading]
orbist
060000HPM5
Visits (9888)
 IBM introduced smarter storage for midrange storage when we brought you the Stowize V7000, delivering enterprise level features, functions and availability to our midrange storage products. Please join us on November 6th at 10:45am US EST for a virtual briefing covering IBM's midrange storage...
[Continue Reading]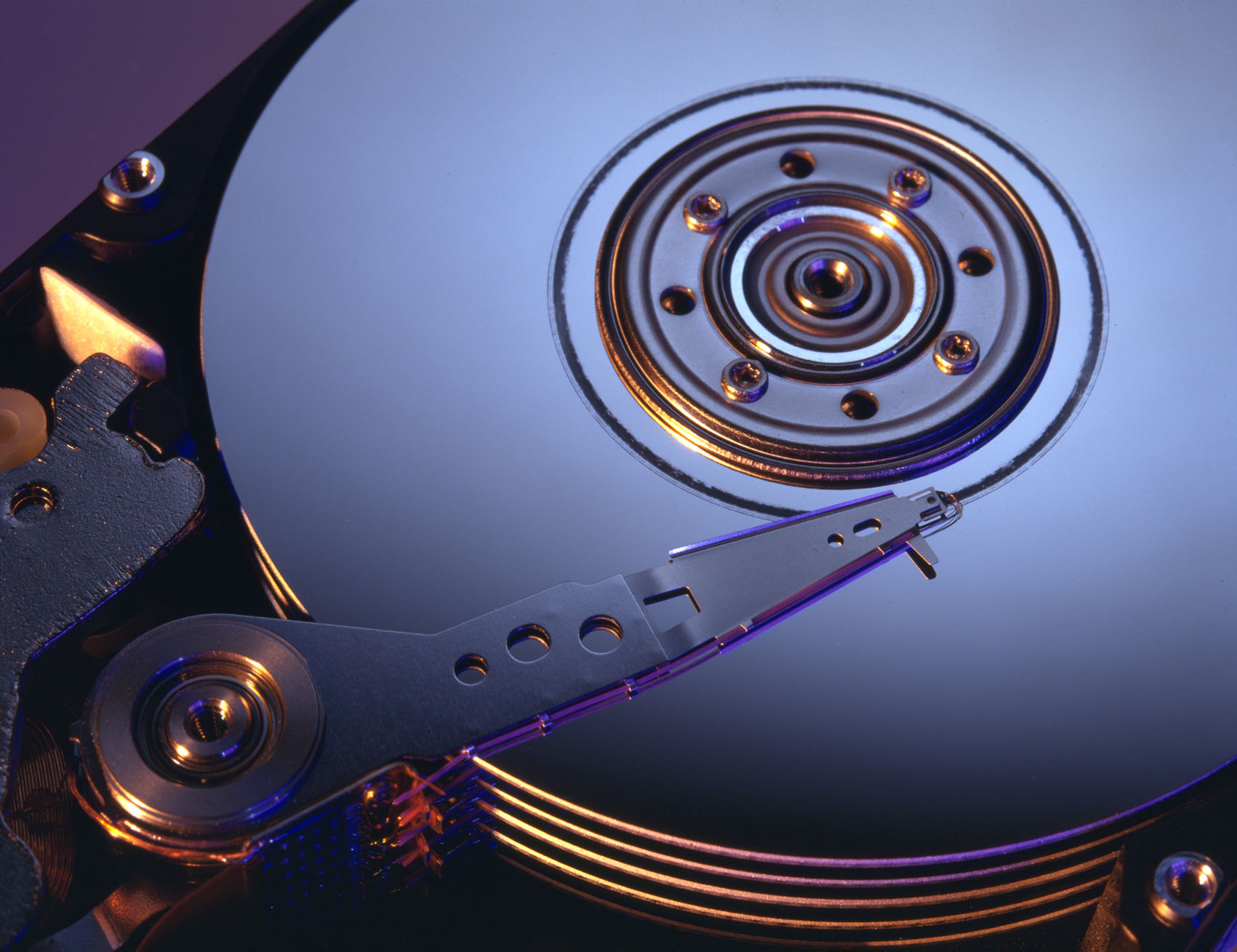 Configuring IBM Storwize V7000 and SVC for Optimal Performance Part 2 Thanks to everyone who responded to my Part 1 post, I'm amazed at how many people must read what I have to say! Based on the number of you that have either spoken to me in person, or emailed. I'm glad to be of some use Anyway,...
[Continue Reading]
On Friday we will release SVC software version 6.4 - it used to be simple, I could just reference SVC, but of course the same software package can be installed on V7000 systems. At present V7000 Unified systems remain at 6.3 features and functions. You've probably seen the news in the press, and IBM...
[Continue Reading]
orbist
060000HPM5
Visits (7745)
Hi all, lots of posts coming I promise, lets start with the most pressing, the next UK SVC/V7000 user group meeting. Open of course to end users from across the globe :     Where and when :  11th July 2012 at IBM Hursley Park, Winchester Abstract :   During the day you will be able to informally...
[Continue Reading]
orbist
060000HPM5
Visits (11971)