com Marcações:
performance
X
Configuring IBM Storwize V7000 and SVC for Optimal Performance Part 1 I've been involved in a quite a few pre-sales, proof of concept and after-sales accounts where people have setup their V7000 and then wondered about the performance they are achieving, is it optimal, can they do better...
[Continue Reading]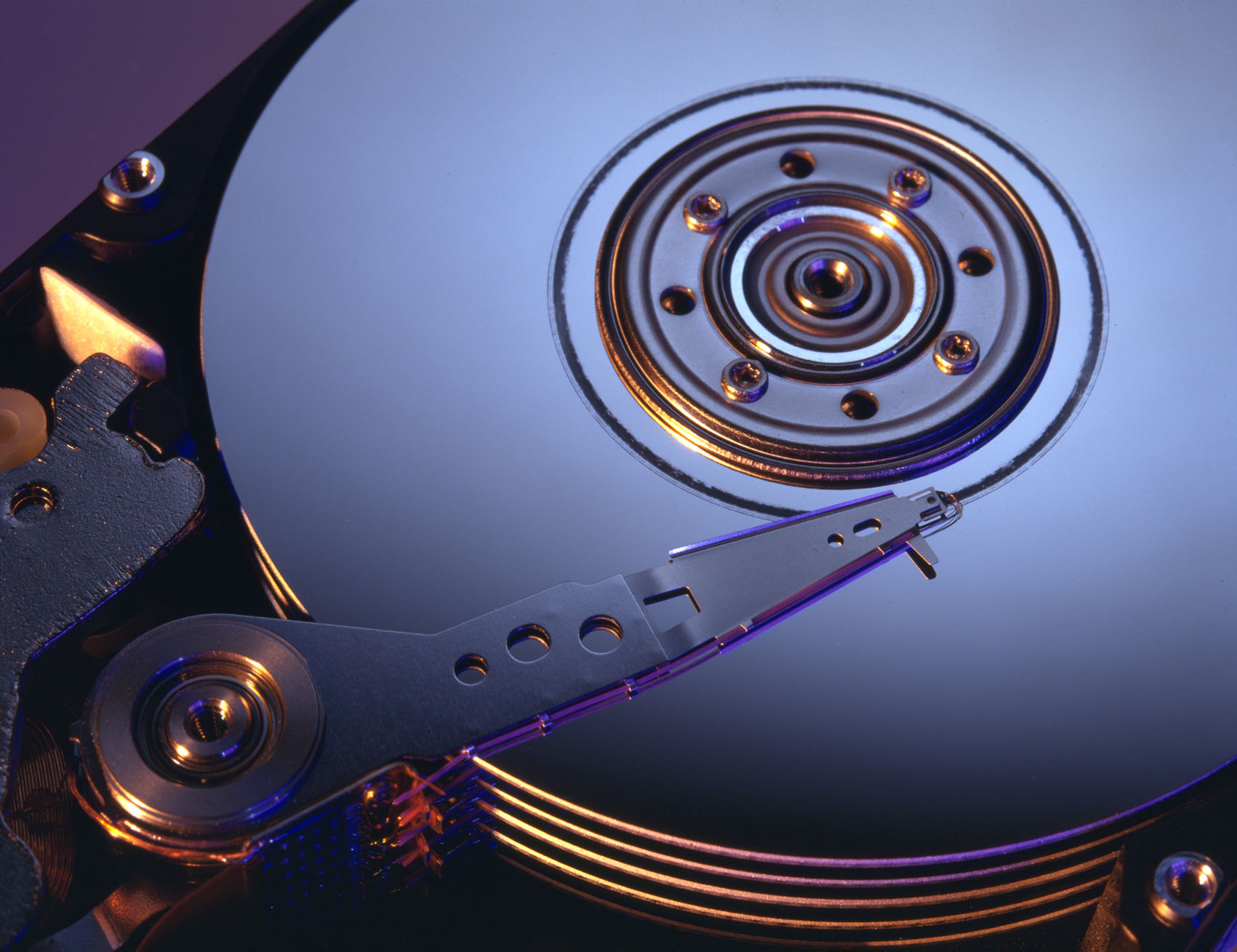 Configuring IBM Storwize V7000 and SVC for Optimal Performance Part 2 Thanks to everyone who responded to my Part 1 post, I'm amazed at how many people must read what I have to say! Based on the number of you that have either spoken to me in person, or emailed. I'm glad to be of some use Anyway,...
[Continue Reading]
There has been a lot of twitter banter, and blog posts about Tiering. Netapp claiming you don't need to tier, EMC and IBM saying tiering is important and 3Par Farley going so far as to say that Netapp can't do tiering easily, hence their response, and discussion of PAM being the way to resolve. I...
[Continue Reading]
Cornerstone #5 The potential to increase system performance While this topic directly corresponds with 'Cornerstone #5' it does also contribute #2 Simplification of storage management and #4 Increased storage utilization Pooling and Striping Most enterprise level controllers, the likes of DS8000,...
[Continue Reading]
One of the key benefits of the Storwize V7000 product is its built in Virtiualization capabilites. Or as some vendors like to call it  Federation? Its been almost 9 years since we first released SAN Volume Controller (SVC) and in that time, its been through 6 hardware iterations, and 16 major...
[Continue Reading]
At the risk of re-gurgitating recent Storage benchmarketing scars and rumblings, its probably escaped most people that we just published another Storwize V7000 SPC-1 benchmark. Why another I hear you ask, well the first one we published was back in November when the product first GA'd. However, we...
[Continue Reading]
As we approach SVC's 6th birthday its interesting to see the rest of the industry starting to catch up and realise not only that a modular commodity storage controller is the way forward, but that also clustering of said modular controllers has many benefits. We all await todays...
[Continue Reading]
Less than one week into my blogging career, why not open a huge can of worms and let the 'fishermen' fight over the big fat juicy ones... I changed the title of this post several times before settling on the phrase "what do I mean" - this way I'm not dictating anything to anyone other than what I...
[Continue Reading]
While googling I spotted an interesting topic from Chris, discussing the application of SATA drives in the enterprise. Quite rightly for years most vendors have been telling their customers that SATA is no replacement for SCSI or Fibre-Channel enterprise class disks. I don't know enough about the...
[Continue Reading]
You may have already seen that SVC has yet again set a new world record benchmark when it comes to the Storage Performance Council's SPC-1 benchmark. The initial planning called for a full eight node test - as we normally do, and the manufacturing requests were put in to setup the 4000+ HDD...
[Continue Reading]
 It was nice to have a day back in the office today, the last couple of weeks have gone by in somewhat of a blurr, with several offsite customer visits, several more visiting Hursley, my vLab sesson at IP expo in London , then last week in Germany at the SVC User Group in Mainz and finally all...
[Continue Reading]
I'd mentioned we (the SVC performance team) have a few bits of fine tuning and investigations to perform for the next (4.3.0) release of SVC. This is the part of my job that I enjoy the most, getting the latest builds from development and putting them through their paces, drilling into the running...
[Continue Reading]
Just a quick post to let those interested know that the [SVC Best Practices and Performance Guidelines] Redbook has just been made publicly available on the IBM Redbooks website . Many thanks to Jon Tate and his team of able (and pestering) technical writers for all their hard work. Jon and I spent...
[Continue Reading]
Last week I had a couple of meetings in Manchester (UK) with some SVC and V7000 end users, as well as the chance to pop in and say hi to our team in the IBM Manchester labs. About two days before heading up the M6 I was asked if I'd like to join in a roundtable session with UKFast - discussing the...
[Continue Reading]
This morning one of my colleagues in my office bay started a discussion about the fine line between divulging useful technical information on this blog-o-sphere while maintaining the confidentiality of technical information, product plans and general intellectual property of IBM. I explained to him...
[Continue Reading]