Why social should be considered a consumption model
Fascinating post over on InformationWeek by Steve Duplessie. He makes the point that a big thing social brings to the table for businessses is a new way for users to consume your 'applications/data/services'. He goes on to say your users 'will learn socially. They will communicate socially. They will work socially.'
Steve uses the example of CRM systems and business intelligence dashboards.
I'd suggest that this also could be applied to more mundane business applications. Take storing and accessing files.
If you are in the Windows environment, you're probably familiar with this kind of interface: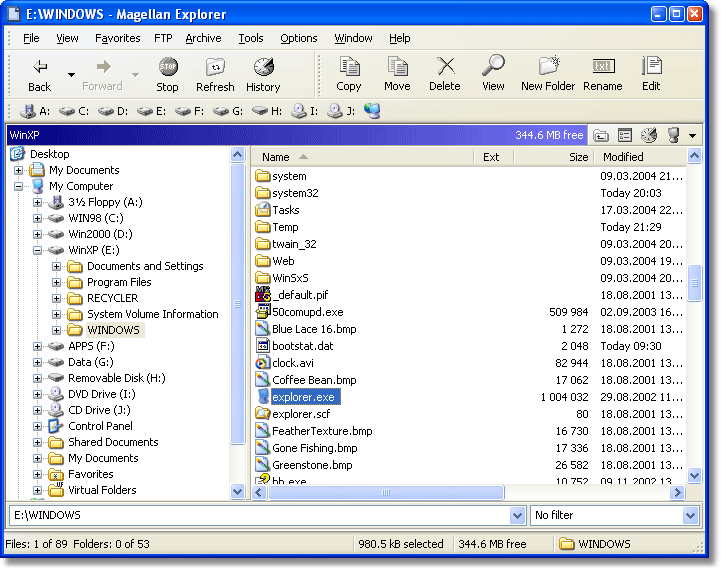 However with a social software application like IBM Connections, a display of files can look more like this:
There's a bunch of additional information wrapped around each file. Like who the author is. Like how many people have recommended it. Like what tags have been associated with it.
Key advantages?
The artifacts now have layers of social relationship data. Remember who recommended a file? That can be enough to track it down. The logical location of the file (which can be close to arbitrary if you are as logical a filer as I am) ceases to matter.
Steve goes even further and suggests that the very notion of a static document is hard to justify in the era of the mashup.
Read the full article in InformationWeek
Talking points:
What applications can you think of that could be turned into social applications?
Does the article go too far in terms of suggesting most applications could be consumed through a social interface?
What are some of the challenges in the adoption of social enterprise?