The developerWorks Connections Platform is now in read-only mode and content is only available for viewing. No new wiki pages, posts, or messages may be added. Please see our FAQ for more information. The developerWorks Connections platform will officially shut down on March 31, 2020 and content will no longer be available. More details available on our FAQ. (Read in Japanese.)
with Tags:
upgrades
X
On April 25th 2016, IBM released Collaborative Lifecycle Management 6.0.2. In Moshe Cohen's blog post announcing this to the world were a list of great release highlights.
One of those highlights was:
"Since many of you asked us for the next Extended Maintenance Release (EMR), I am happy to announce that CLM 6.0.2 is an EMR..."
And Moshe said:
"As an EMR, CLM 6.0.2 provides predictable maintenance for the full software development lifecycle. We recommend that customers on version 6.0.1 or any earlier release to upgrade to 6.0.2 to receive regular updates and cumulative, in-place iFixes."
Maybe it's a coincidence, but a lot of upgrades have occurred in the last few months.
Unfortunately, not all of them have gone as smoothly as they could have done.
Why are people finding that their upgrades are not wildly successful?
This, for me, is particularly frustrating, embarrassing and challenging as I own the deployment wiki section on installation and upgrade; I have spoken on how to successfully upgrade your CLM solution for the last 4 years at the annual IBM Innovate/InterConnect conference; and turned those presentations into an article on Upgrade Planning.
We also published a useful blog post "Planning your CLM upgrade?" to help find information about the latest available fixes and system requirements; and Dan Toczala wrote an excellent article on the key principles for achieving success when upgrading any complex software setup.
The Interactive Upgrade Guide is under constant review and amended from client feedback; then of course there are technotes written by the Client Success organization for each of the individual scenarios which caused a problem; flash alerts for security of other significant problems; articles on performance; sizing etc. etc.
All of which was great, but do we just have too much information in too many places?
What we have missed all this time is a single entry point to our expansive library of information relating to your specific upgrade - in a single page!
In order to have a positive upgrade, where success is planned in from the start, a simple, handy checklist is required.
Solution:
One, simple, must-read Upgrade Checklist
This checklist includes simple links to assist with obtaining all the information required for each of the key areas of an upgrade:
* Planning
* Upgrade Testing
* Software Licenses
* Server, infrastructure and performance considerations
* Latest Upgrade flashes and news per CLM application
* Ways to contact us so we can help
* Additional pertinent links/information
We are strongly recommending that this be the starting point of every CLM upgrade. Please also give us your feedback if you believe something is missing.
Are you planning an upgrade of your CLM products? Looking for information about the latest available fixes, system requirements and alerts or security bulletins that may impact your upgrade decisions?
CLM Fix list
A list of CLM releases (4.0.7 and later) and details about the latest available fixes has been organized in Fix list for IBM Rational Collaborative Lifecycle Management. This document contains a complete listing of releases, refreshes, fix packs and interim fixes sorted by version for IBM Rational Collaborative Lifecycle Management. It also contains a list of APAR fixes that are included in each release broken down by individual product/component.
System Requirements
When planning your upgrade, you should also review your existing systems and software for potential compatibility issues. Refer to the Detailed System Requirements reports which include details about supported operating systems, related software, hypervisors and hardware requirements; including component-level details. Links to individual reports for the latest versions are included below:
Alerts and Security Bulletins
Details about Alerts and Security Bulletin updates are also import to consider when upgrading and can be found in the Flashes, alerts and bulletins for Rational Collaborative Lifecycle Management section of the IBM Support Portal.
Additional information about upgrading can also be found in the Installing and Upgrading section of the Deployment on Jazz.net.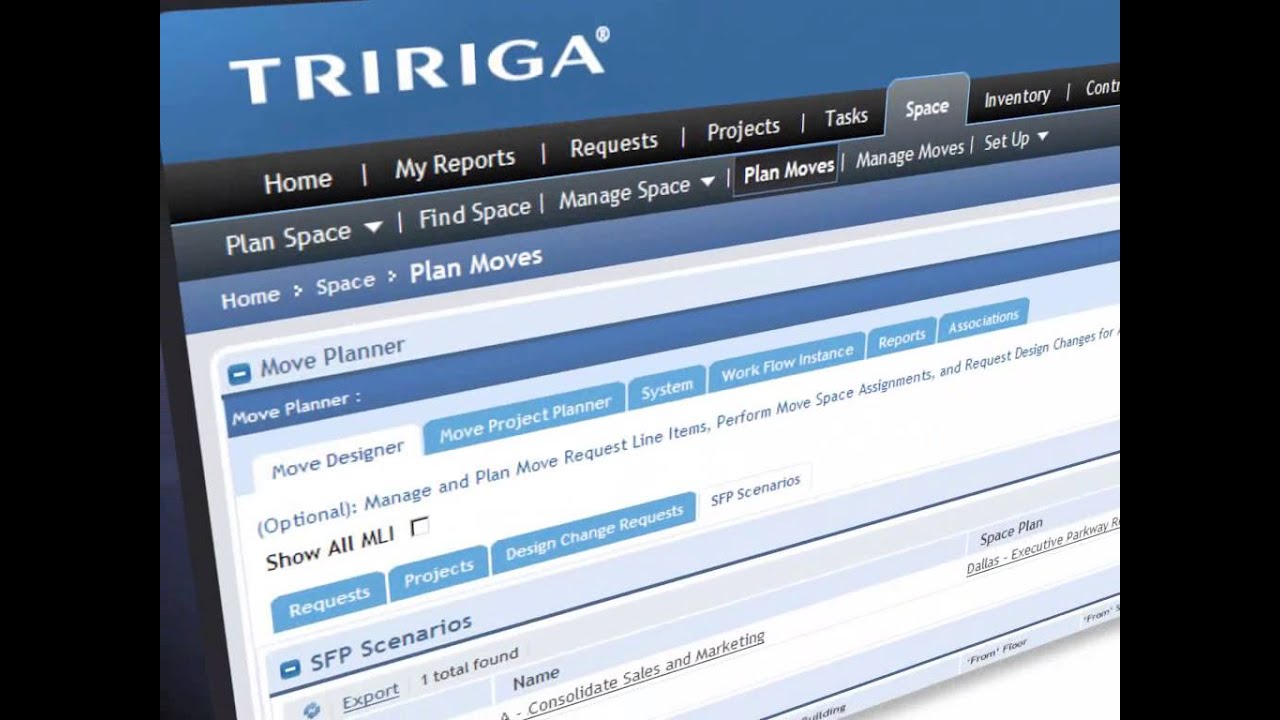 So, you upgrade your version of CAD Integrator and now, when you try to login, you get an error indicating that no valid application definitions exist. Do you think "What sort of dark magic is this?" or do you think something a bit more normal like "What? But I was able to login via CAD Integrator before, why am I getting this error now?" Either way, it can be quite frustrating. Fortunately, the SMC wikis and forums can help shed some light on the issue and help get you to a point where this problem is a thing of the past.
When the 12.x release of CAD Integrator (CI) was first released, Ryan Koppelman created a Wiki on the Service Management Connect (SMC) site regarding application definitions. If you are seeing errors when you are attempting to connect via CI to your IBM TRIRIGA Application, review the information at his wiki entry via the link below.
https://www.ibm.com/developerworks/community/wikis/home?lang=en#!/wiki/IBM%20TRIRIGA1/page/12.x%20Application%20Definitions%20In-Depth
When the 12.1.x release first came out, Martin Burch created a wiki specifically about the "No valid standard application definitions were found. Check the server environment and log." message when attempting to connect to TRIRIGA. The information at the wiki, which you can access via the link below, was for a very specific set of circumstances. Review the information at the very start of the wiki to determine if this may be the cause of the issue in your case.
https://www.ibm.com/developerworks/community/wikis/home?lang=en#!/wiki/IBM%20TRIRIGA1/page/Troubleshooting%20%2812.1.x%29%20-%20No%20valid%20standard%20application%20definitions%20were%20found%20%28Upgrade%20Oracle%20DB%20from%20Clean%2010.3.x%29
Since the Application Definitions require an application component, if you only upgrade your platform and leave your application at a 10.2.x release, you would need to manually load the application definition components. Martin created the following wiki entry about how to do this via the URL shown below specifically for the CI 12.1.x releases.
https://www.ibm.com/developerworks/community/wikis/home?lang=en#!/wiki/IBM%20TRIRIGA1/page/Manual%20Import%20of%20a%2012.1.x%20Application%20Definition
Along these same lines, Martin created another wiki entry on performing the same manual import for the CI 12.0.x releases.
https://www.ibm.com/developerworks/community/wikis/home?lang=en#!/wiki/IBM%20TRIRIGA1/page/Manual%20Import%20of%20a%2012.0.x%20Application%20Definition
You might also want to post a question in the CAD Integrator forum via the link below. You will see entries in that forum from Martin as well as Ed Silky, a principle architect and developer for the IBM TRIRIGA Platform. In addition to posting questions there, you may be able to find an answer in one of the existing forum threads. There are several pages worth of entries in the IBM TRIRIGA CAD Integrator/Publisher forum and I have not searched that forum for all of the possible Application Definition questions that may be found there. But it just may be worth a quick peek, cause you never know who will give you the answer that resolves your problem.
https://www.ibm.com/developerworks/community/forums/html/forum?id=11111111-0000-0000-0000-000000002907