The developerWorks Connections platform will be sunset on December 31, 2019. On January 1, 2020, this blog will no longer be available. More details available on our FAQ.
with Tags:
triinstall
X
To create a logical copy of your Tririga database schema, follow the instructions below
.

Please use Oracle data pump for exporting database dump files. More information can be found here:
http://download.oracle.com/docs/cd/B19306_01/server.102/b14215/dp_export.htm#i1007466

It is recommended to run these steps from your DB server with a privileged database user and it is recommended to stop the Tririga application beforehand.

1) Create directory object in Oracle where you want to download the dump.
See documentation on how to do this here:  
http://docs.oracle.com/cd/B19306_01/server.102/b14215/dp_overview.htm#i1009520

2) Run the database export command (you will want to use Oracle data pump for this as this it preferred by Tririga Support).
Run the command expdp as follows:
expdp <db_admin>/<admin_pw> DUMPFILE=<dpump_dir>:<filename>.dmp SCHEMAS=<schema_name> LOGFILE=<dpump_dir>:expschema.log

Substitute the variables <db_admin>, <admin_pw>, <dpump_dir>, <filename> and <schema_name> appropriately.

Notes on variables (You will replace the entire variable placeholder including the "< >" symbols): 
<db_admin> = database user name (should be privileged user) 
<admin_pw> = database user password 
<dpump_dir> = Note pre-existing export directory or the one created in step 1. 
<filename> = The file name format required to upload the database export to support requires the file name to start with the associated PMR number. The PMR number normally has commas in it, those should be substituted with a period. For example, PMR number 12345,123,000 would be used as the first part of the file name like this: 12345.123.000.filename.dmp 
<schema_name> = Your Tririga data schema name (Default is tridata but may have been changed) 
To upload this to support once the export is created see the following: 
http://www.ibm.com/support/docview.wss?uid=swg21153852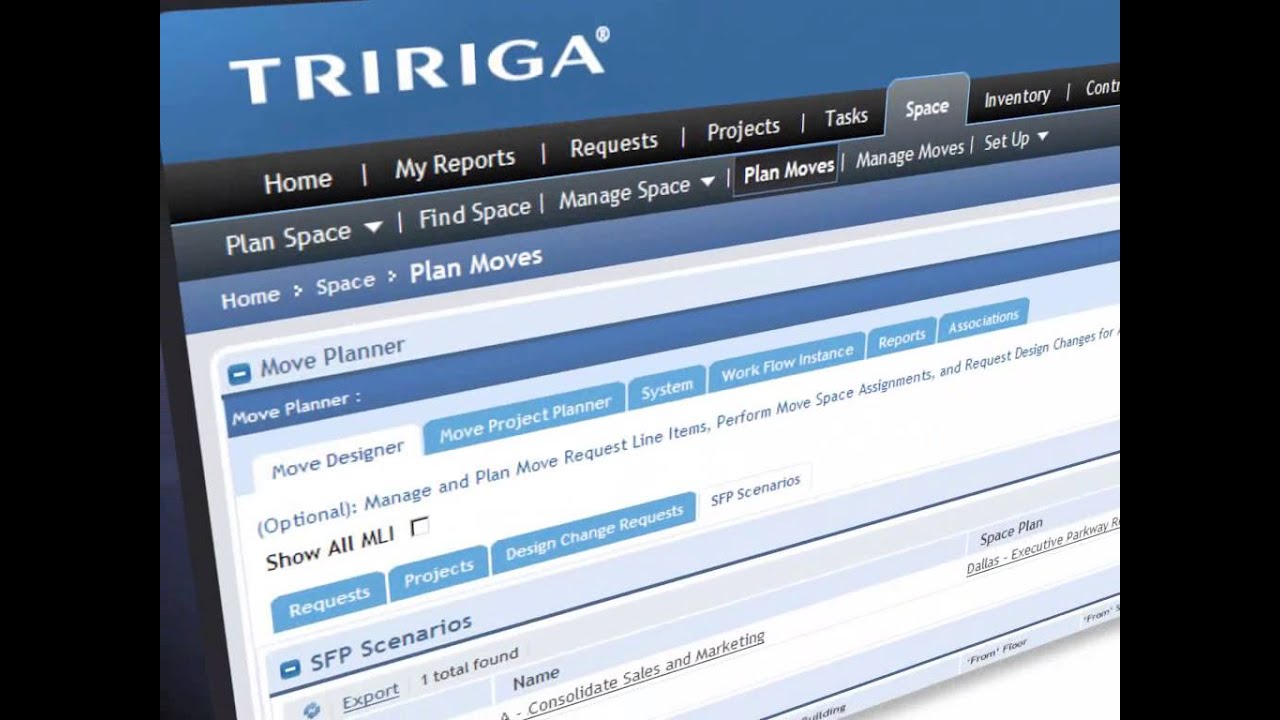 If you have installed IBM Tririga with WebSphere Liberty Profile, you may find a need in the future to update the JAVA version you are running in WebSphere Liberty Profile. If you need guidance on how to do so, please refer to the following documentation:
http://www.ibm.com/support/knowledgecenter/SS7K4U_8.5.5/com.ibm.websphere.wlp.zseries.doc/ae/twlp_admin_customvars.html
If you need additional assistance please contact support.
GiuCS
270003E2P0
Visits (8207)
This is for those of you who have more than 1 application server setup!
After spinning off the TRIRIGA application server into 2 separate application servers you are checking all to see if the second application server is set as the original one, the Licenses in the second application server show 'No' in the Licensed column in Administration > System > License, but the licenses have not expired.
First thing you try is to use a user id to log into this application server. There is no problem in the front-end application, any users can log into both application servers.

So that table showing the licenses as they would be expired is not accurate. You know they are not about to expire at all and in the original application server, they show Licensed = Yes.
This was observed before as a cache issue. Sometimes during installation of a second application server the licenses at first have a problem fetching the correct status from the database and this information gets stuck into there.
What you need to do is to go to the Administration Console and Clear the Global Cache. Log back into the application and check the Licenses again. In most cases this is resolved as it is just a misalignment from the actual database information and what is cached.
If not, contact IBM support.
More information about cache clearing: How to clear IBM TRIRIGA Application Server's cache.
Cheers