The developerWorks Connections Platform is now in read-only mode and content is only available for viewing. No new wiki pages, posts, or messages may be added. Please see our FAQ for more information. The developerWorks Connections platform will officially shut down on March 31, 2020 and content will no longer be available. More details available on our FAQ. (Read in Japanese.)
with Tags:
support
X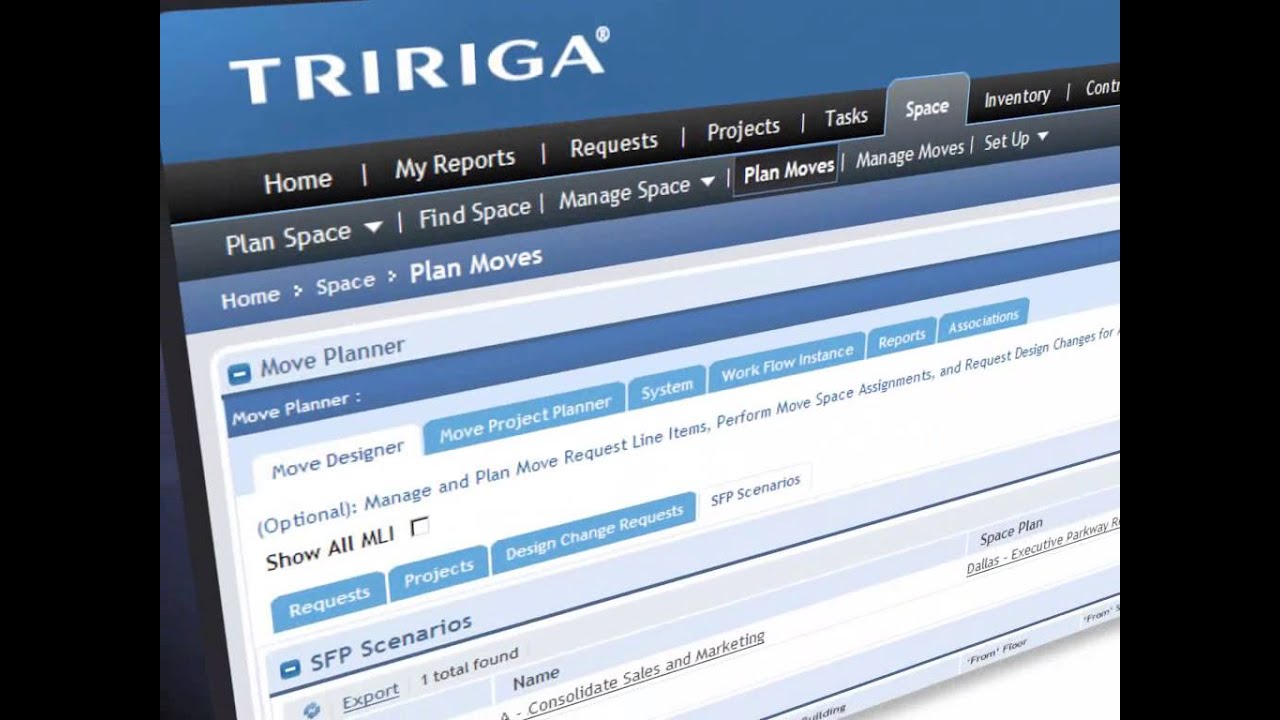 IBM TRIRIGA Support works on addressing problems through a problem ticketing system where each issue is logged as an IBM Service Request (SR) or Problem Management Report (PMR). IBM TRIRIGA Support manages problems reported via this process.

IBM TRIRIGA Support provides a support landing page titled, "IBM TRIRIGA Information and Support Resources" which has a lot of very helpful information. It is available here: https://ibm.biz/BdiUwf
This page has a Support Resources Home section that provides numerous links to some great resources, including a link to our IBM Service Request system where you can open a Service Request (SR). For convenience, the link for creating a Service Request (SR) is here: http://www.ibm.com/support/servicerequest
Alternatively, on the IBM TRIRIGA Information and Support Resources page there are also IBM Support phone numbers that can be used to call for support.
Once an SR/PMR is opened, it can be tracked for updates via the SR tool. You may also request an update at any time and this will notify the Support team to follow up with you as soon as possible.
For the most efficient IBM TRIRIGA support experience, a few guidelines should be followed:
There should only be one problem per SR/PMR per customer environment. This helps to keep the focus on a particular issue for the duration of the SR/PMR, and removes any chance for confusion in communication. This makes the SR/PMR easier to navigate, consolidates troubleshooting information such as logs, steps to recreate the issue, etc. both for Support and for the customer end. This also allows any people new to the SR/PMR on the Support side or customer side to be quickly be brought up to speed on the issue at hand.

This policy of only addressing one problem per PMR is very important for IBM TRIRIGA Support as well because TRIRIGA is enterprise software residing in an n-tier environment which means that a problem may involve many different components and/or multiple products. This can result in SRs/PMRs being investigated by multiple people and/or teams within IBM to come to a resolution. Having the SR/PMR concise and focused makes this all much easier to manage and will result quicker resolution.
Also, it is important to have one problem per SR/PMR because if the problem reported is determined to be a defect, we will create an APAR for it and an APAR also can only cover one distinct problem and we can only create on APAR per SR/PMR. More information about SRs, PMRs, and APARs can be found here: https://ibm.biz/BdiUwq
SRs/PMRs also have the concept of "severity". This is a ranking that is set by the customer to indicate the urgency and importance of the issue. This setting is how the Support team determines the priority to give to each issue. Please be be pragmatic in choosing a severity for the problem being reported. The Support team does realize that all issues are important to our customers. However, in order to ensure that when a very critical issue is encountered and needs immediate resolution is handled properly, we need our customers to prioritize their issues realistically.

The SR/PMR severities range from 1 (most critical) to 4 (not critical).
Please keep in mind that if all issues are logged as severity 1 issues, this is a misrepresentation, and IBM will be unable to provide adequate timely resolution for truly critical issues for all customers.
Also, when opening your SR/PMR, try to be as complete as possible in the description of your issue and provide as much of the critical information as possible. More information related to what information is needed can be found here: https://ibm.biz/BdiUwM
Keep in mind that any inside knowledge about your particular problem or environment is good to provide as well because Support deals with a wide variety of issues and test cases and might not be aware of how a particular customer has customized their environment/install, how they are testing their application or what the expected result is. The more complete you are in your initial description the quicker we can get the SR/PMR on the correct track to resolution.
Finally, try to be prompt and clear in your responses as we communicate during the resolution process. Especially with high priority issues. The quicker you can reply that you have received any updates and let us know your response, the better. Again, due to the large volume of issues coming in, by quickly responding it can ensure that your issue remains at the forefront of the minds of those involved.
For additional guidance on the IBM TRIRIGA Support process, please see the following link for our IBM Support Handbook: https://ibm.biz/BdxmXH
Value Add Offerings - IBM Support offers pre-defined block hours of remote support for tasks such as installation, configuration, migration, and performance tuning. Learn more in this IBM Electronic Support video:
See our IBM Watson Internet of Things Value Add Offerings and more in the IBM Marketplace here!