The developerWorks Connections Platform is now in read-only mode and content is only available for viewing. No new wiki pages, posts, or messages may be added. Please see our FAQ for more information. The developerWorks Connections platform will officially shut down on March 31, 2020 and content will no longer be available. More details available on our FAQ. (Read in Japanese.)
with Tags:
sr
X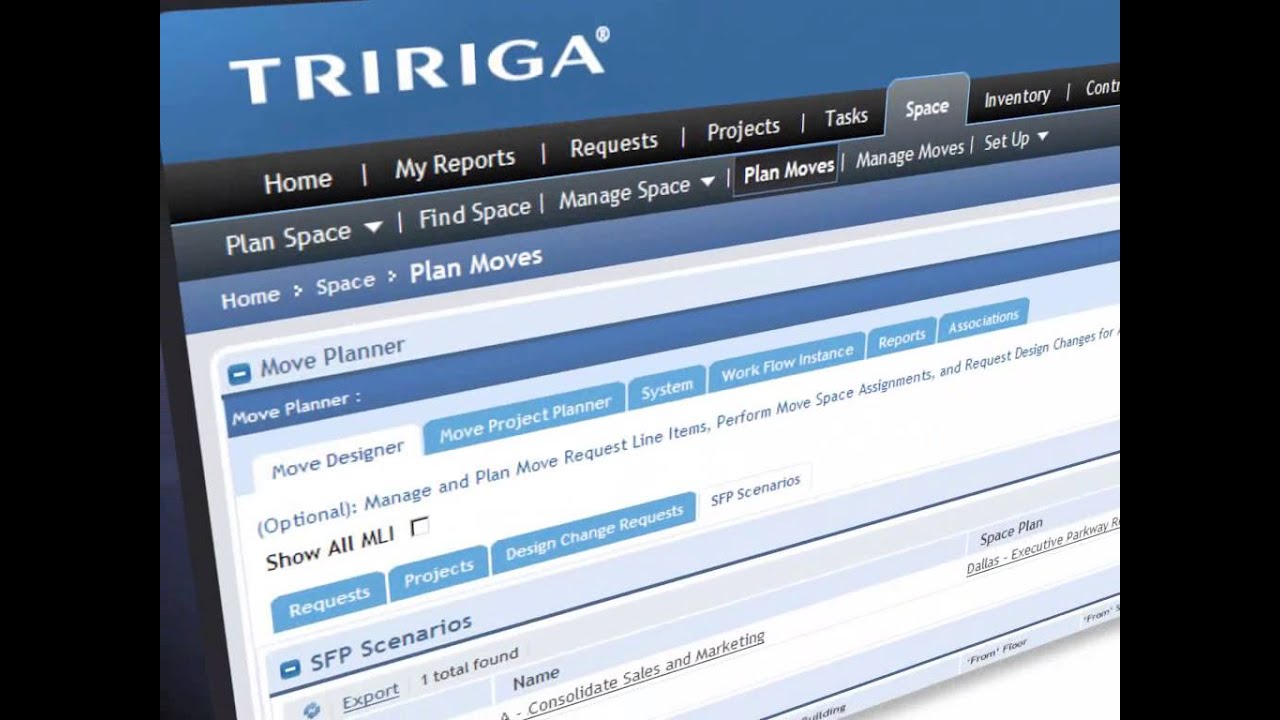 IBM TRIRIGA Support works on addressing problems through a problem ticketing system where each issue is logged as an IBM Service Request (SR) or Problem Management Report (PMR). IBM TRIRIGA Support manages problems reported via this process.

IBM TRIRIGA Support provides a support landing page titled, "IBM TRIRIGA Information and Support Resources" which has a lot of very helpful information. It is available here: https://ibm.biz/BdiUwf
This page has a Support Resources Home section that provides numerous links to some great resources, including a link to our IBM Service Request system where you can open a Service Request (SR). For convenience, the link for creating a Service Request (SR) is here: http://www.ibm.com/support/servicerequest
Alternatively, on the IBM TRIRIGA Information and Support Resources page there are also IBM Support phone numbers that can be used to call for support.
Once an SR/PMR is opened, it can be tracked for updates via the SR tool. You may also request an update at any time and this will notify the Support team to follow up with you as soon as possible.
For the most efficient IBM TRIRIGA support experience, a few guidelines should be followed:
There should only be one problem per SR/PMR per customer environment. This helps to keep the focus on a particular issue for the duration of the SR/PMR, and removes any chance for confusion in communication. This makes the SR/PMR easier to navigate, consolidates troubleshooting information such as logs, steps to recreate the issue, etc. both for Support and for the customer end. This also allows any people new to the SR/PMR on the Support side or customer side to be quickly be brought up to speed on the issue at hand.

This policy of only addressing one problem per PMR is very important for IBM TRIRIGA Support as well because TRIRIGA is enterprise software residing in an n-tier environment which means that a problem may involve many different components and/or multiple products. This can result in SRs/PMRs being investigated by multiple people and/or teams within IBM to come to a resolution. Having the SR/PMR concise and focused makes this all much easier to manage and will result quicker resolution.
Also, it is important to have one problem per SR/PMR because if the problem reported is determined to be a defect, we will create an APAR for it and an APAR also can only cover one distinct problem and we can only create on APAR per SR/PMR. More information about SRs, PMRs, and APARs can be found here: https://ibm.biz/BdiUwq
SRs/PMRs also have the concept of "severity". This is a ranking that is set by the customer to indicate the urgency and importance of the issue. This setting is how the Support team determines the priority to give to each issue. Please be be pragmatic in choosing a severity for the problem being reported. The Support team does realize that all issues are important to our customers. However, in order to ensure that when a very critical issue is encountered and needs immediate resolution is handled properly, we need our customers to prioritize their issues realistically.

The SR/PMR severities range from 1 (most critical) to 4 (not critical).
Please keep in mind that if all issues are logged as severity 1 issues, this is a misrepresentation, and IBM will be unable to provide adequate timely resolution for truly critical issues for all customers.
Also, when opening your SR/PMR, try to be as complete as possible in the description of your issue and provide as much of the critical information as possible. More information related to what information is needed can be found here: https://ibm.biz/BdiUwM
Keep in mind that any inside knowledge about your particular problem or environment is good to provide as well because Support deals with a wide variety of issues and test cases and might not be aware of how a particular customer has customized their environment/install, how they are testing their application or what the expected result is. The more complete you are in your initial description the quicker we can get the SR/PMR on the correct track to resolution.
Finally, try to be prompt and clear in your responses as we communicate during the resolution process. Especially with high priority issues. The quicker you can reply that you have received any updates and let us know your response, the better. Again, due to the large volume of issues coming in, by quickly responding it can ensure that your issue remains at the forefront of the minds of those involved.
For additional guidance on the IBM TRIRIGA Support process, please see the following link for our IBM Support Handbook: https://ibm.biz/BdxmXH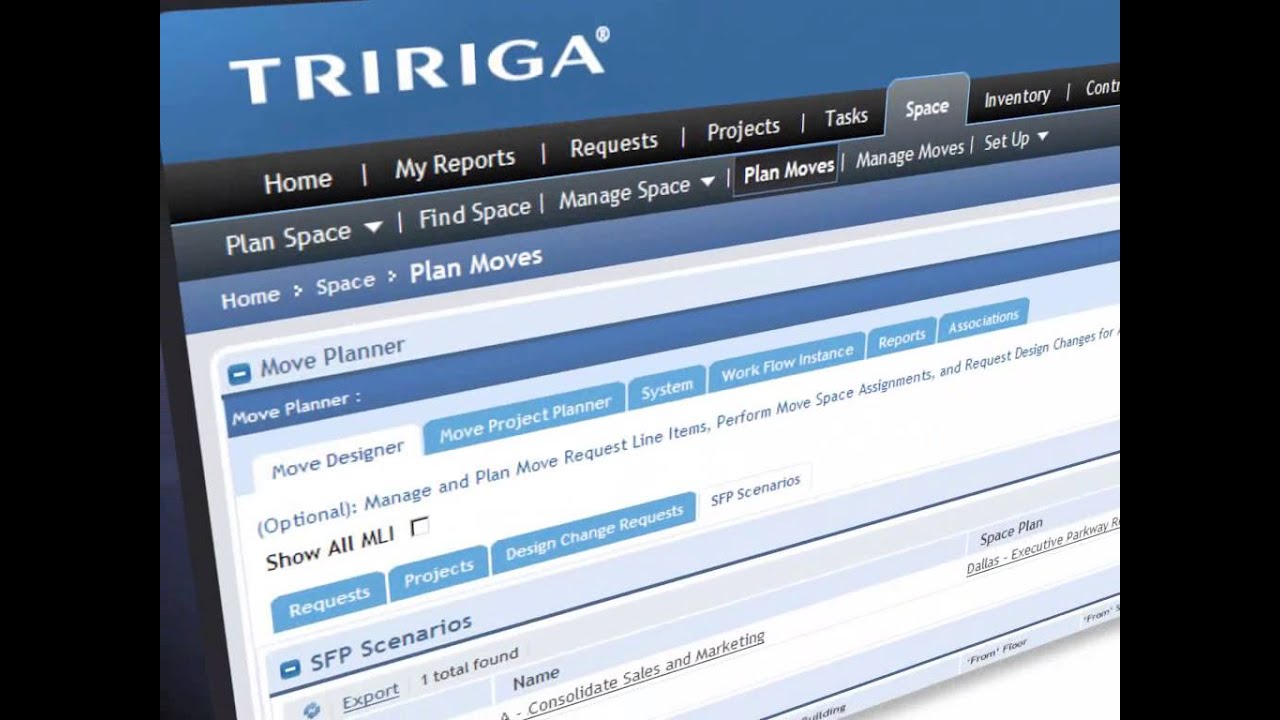 IBM TRIRIGA Support does all that we can to assist our clients, however; there are processes in place to help ALL of our clients get a consistent level of help.
To help you understand our PMR and APAR process, please see the following:
A Service Request (SR) or Problem Management Report (PMR) is created to request assistance from IBM TRIRIGA Support to help with investigating a problem or to request an answer to a question regarding TRIRIGA.
Due to the complexities of the environments supported and the potential scope of work involved in problem investigation with enterprise software, it may take some time to complete an investigation and can result in a number of outcomes; such as the following SR/PMR resolutions:
Resolved as question answered
Resolved as product working as designed (even when a client may disagree with the design)
Resolved as request is outside the scope of a support
Resolved as a defect (this will result in the creation of an APAR, see below)
With each of these outcomes, IBM TRIRIGA Support has completed their investigation and the SR/PMR has been resolved. What happens next?
When a SR/PMR is resolved as question answered, the PMR is closed and no further action is necessary.
When a SR/PMR is resolved as working as designed, the client is provided with the information needed to take advantage of IBM's Request for Enhancement (RFE) Community. Opening an RFE (Request for Enhancement) allows you to communicate directly with product management and community peers. This request will be reviewed and voted for by all of our clients and support will prioritize based on client response. A client can lobby for an enhancement by engaging other clients to vote and might even post a blog or forum post to gain visibility. Accepted RFEs will be scheduled for inclusion in future releases of TRIRIGA.
When a SR/PMR is resolved as being outside of the scope of support, it means that the assistance requested is not supported by the support agreement and will require a services engagement or support from another vendor. Examples of requests outside the scope of support may include requests for assistance in customizing reports or business logic. Unsupported requests also include support for 3rd party hardware and software products like web servers, load balancers, firewalls, network devices, and/or anything that is not developed and shipped by the IBM TRIRIGA Product team.
When a SR/PMR is resolved as a defect, a new record is created in the system of record to track the resolution of defects. This new record used for tracking the resolution of a defect is called an APAR (Authorized Program Analysis Report). Once an APAR is created, the investigation phase of the reported problem SR/PMR is complete and the SR/PMR record is closed.
At this point, it is now up to the IBM team to verify root cause and provide a fix for the reported issue. This support process is now being tracked and worked as an APAR since there is no more investigation to be done.
When TRIRIGA Support is working on an APAR, we guide our clients who are interested in the progress of the defect to subscribe to the APAR online. This allows them to receive notifications related to the APAR such as when the fix is available for download. We provide instructions on how to subscribe to the APAR online as part of the PMR closure process. No one is required to do this, but if you want notifications on the status of the fix for the defect, you must subscribe.
Why did you close my SR/PMR? I don't have a fix for my defect yet!
There are times where, from a client's perspective, they do not feel that they have been provided with a solution for their problem, even though an APAR has been created for the defect. This sometimes results in a client requesting that the SR/PMR remain open until a fix is received and verified. However, this is not how the IBM support process works, and here is why:
The SR/PMR investigation is complete once an APAR is created. At this point the SR/PMR is closed because we have completed the investigation requested and we have determined that the issue warrants either a code or documentation fix. At this point, the APAR process of working on resolving the defect begins.
When a fix is ready, IBM will deliver the fix in the form of a fixpack on IBM's Fix Central download site. A notice will be sent to everyone who has subscribed to the APAR notifying them that the fix is available. If assistance with installing or working with the provided fix is needed, a new SR/PMR to request that assistance can be created. Sometimes our clients get caught up in the process, viewing it as being complex. However, following this process for SRs/PMRs and APARs remains the most effective process for us to do a better job for you and all of our clients.
The bottom line is, clients may have a difference in understanding about what a resolution looks like based on our support process. We can all agree that resolution is getting an answer to the question or problem. When we mark an SR/PMR as resolved, it's not lost forever. We can still update it for up to 28 days and we can reference it for years. If an SR/PMR becomes an APAR, we are still working it, just through a different set of procedures.
The important thing to remember is, regardless of the type of record we use to track the work, IBM is committed to solving your issues and ensuring your implementation of TRIRIGA is successful. We look forward to supporting you!
For further edification on the IBM Tririga Support process you can also review our support procedures in the IBM Support Handbook at the following URL:
http://www.ibm.com/support/customercare/sas/f/handbook/home.html
IBM Service Request Quick Start - This 3 video playlist, beginning with the topic "Site Technical Contact 101" is provided to help you navigate the Service Request tool on IBM.com for opening PMRs electronically. The next two videos on the list are: "Using IBM Service Request on your mobile device" and "Creating reports about software service requests with Service Request (SR)". Start with the first in the series below and follow the prompts at the end to continue watching the rest in the same window: