The developerWorks Connections Platform is now in read-only mode and content is only available for viewing. No new wiki pages, posts, or messages may be added. Please see our FAQ for more information. The developerWorks Connections platform will officially shut down on March 31, 2020 and content will no longer be available. More details available on our FAQ. (Read in Japanese.)
with Tags:
projects
X
You might encounter some problems where the Lifecycle Project Administration (LPA) projects and templates are missing, or application dashboards are not loading post upgrade activities or any sudden database or application failure.
The direct solution is to run re-index for the application. This will regenerate the metadata (query triple store and Lucene text store indexes) required to load the page.
Error:
Error instantiating the template....
Error deploying predefined templates....
Example (click the images below for larger views):
In-case the indices are corrupt or missing, error seen on LPA admin page:
Post jts reindex done, the LPA templates and projects will be visible now.
For LPA templates, the metadata is in the jts application, so just reindex of jts will help.
Note: Collecting logs will not help you and either run the firebug to troubleshoot further.
For Dashboards, run it for JTS and the corresponding application.
repotools-jts.bat -reindex teamserver.properties=conf\jts\teamserver.properties scope=all
http://www.ibm.com/support/knowledgecenter/SSYMRC_6.0.1/com.ibm.jazz.install.doc/topics/r_repotools_reindex.html
Important: You must shut down the server before you run the command.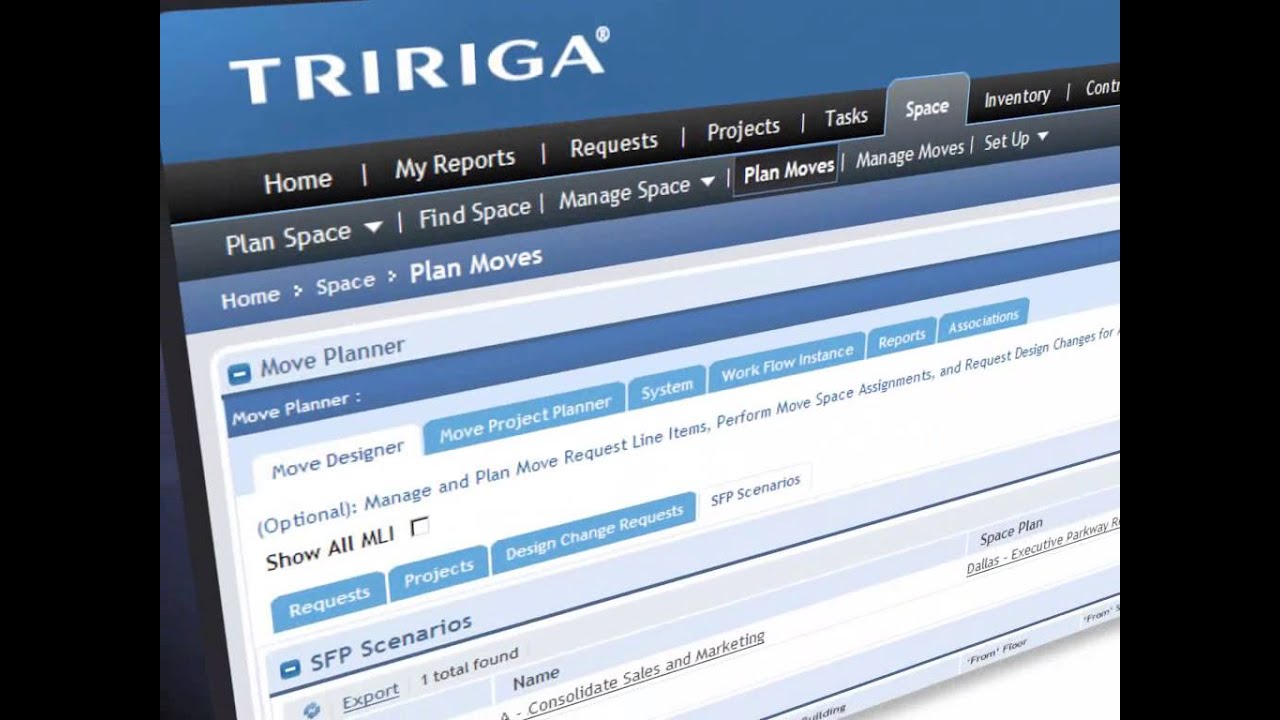 When TRIRIGA got started, the entire focus was to leverage web-based tools to improve process in Capital Projects. The short version was 'stop sending data to everyone and start bringing everyone to the data. This allows the entire project lifecycle to be captured in a more portable way. The benefit to the contractor is savings in time and money via improved communication and greater procurement visibility. The benefit to the owner and end users is better information about what was done during the project, when and why.
Over the years, we have added an additional layer on top of the TRIRIGA project record type called "Program". This new layer allows for greater funding control across projects and fits neatly with the observed behaviors of the majority of our institutional and government clients.
Understanding the value of project management is key to gaining value from the TRIRIGA Projects module. At the heart of a project, budgeting and task data are captured during the entire project lifecycle, allowing a given user a view into the pulse of the project. This information allows for more informed, more timely, decisions for both tasks and resource allocation. In addition, this real-time capture of plans vs actuals enable a clearer view of budgetary trends. Even more capability includes secondary functions, such as permitting, design control / validation, and formal risk management.
TRIRIGA Projects was developed and driven by necessity and has evolved into a powerful solution to capital project management that most organizations cannot live without.