The developerWorks Connections Platform is now in read-only mode and content is only available for viewing. No new wiki pages, posts, or messages may be added. Please see our FAQ for more information. The developerWorks Connections platform will officially shut down on March 31, 2020 and content will no longer be available. More details available on our FAQ. (Read in Japanese.)
with Tags:
jslong
X
We were recently asked for guidance on setting up SSL (Secure Sockets Layer) between the Tririga Application and the Tririga Database. Although this may be technically possible, setting up SSL between the Tririga Application and the Tririga Database is not recommended and it is not supported by IBM TRIRIGA Support.
If you have a need for enhanced security for your IBM Tririga solution, please contact IBM TRIRIGA Support for assistance. We will work with you to offer supported solutions that meet your needs.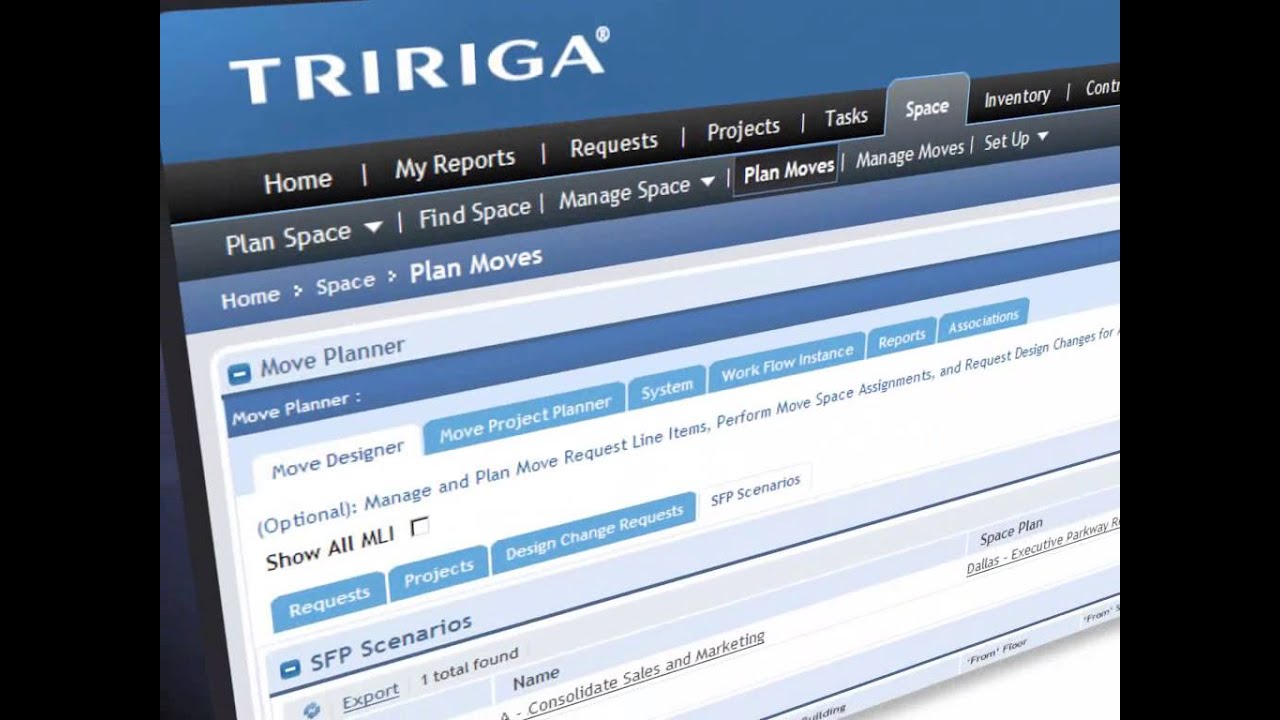 Occasionally we have IBM TRIRIGA customers who need clarification on the differences between Fixpacks and Limited Availability fixes. I want to share this information with you and state best practice guidelines here:
GENERAL AVAILABILITY FIXPACK (GA FIX)
GA Fixpacks deliver product defect fixes that have undergone a full development release cycle and the most extensive QA testing of all maintenance releases.
These fixes are delivered for any issue reported either internally or externally regardless of severity. Fixpacks occasionally deliver minor functional enhancements and modifications to add or update supported platforms, browsers, databases, middleware, etc.
Fixpacks are cumulative and each new fixpack contains all fixes from all previous fixpacks/interim fixes for that release.
LIMITED AVAILABILITY FIX (LA FIX)
An LA Fix is an unofficial mechanism to deliver emergency fixes for severe product issues that cannot be delayed until the next regular maintenance delivery. LA Fixes also go by the names "1-off" or "1-off Hotfix" but they all mean a single APAR fix delivered directly to a customer from Support.
Conditions that may warrant an LA Fix
A high severity issue in production without a fix already published in the standard maintenance streams and no work around is available.

A high severity issue that is blocking a go-live for an upgrade where the fix is not available in an interim fix for the recently upgraded fixpack level.

A high severity issue on a system that can not have published maintenance applied in a reasonable amount of time.
Risks associated with LA Fixes
LA Fixes are not fully tested prior to delivery

They are often specific to the client's individual environment

Subsequent maintenance or additional LA Fixes can cause regressions

Increases difficulty for support to perform diagnostics and increased likelihood that issues cannot be reproduced in-house or are unique to that environment
BEST PRACTICES FOR FIXES
It is perfectly acceptable to take an LA FIX to address an issue when warranted. However, the risk associated with taking an LA FIX should always be weighed against the perceived benefits. If at all possible, it is always best to wait for a fully tested GA Fix. Also, if you do take an LA Fix, it should only remain in place until a GA Fix containing the fix needed is available. At that point, the GA Fix should be applied.