with Tags:
iot-201
X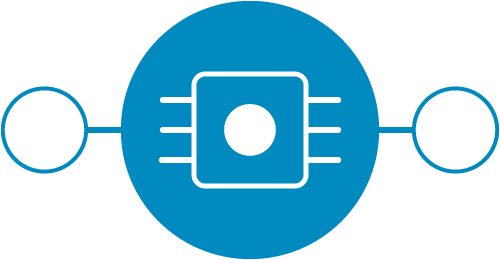 IoT 201: Building skills in IoT development - In the previous learning path, IoT 101: Getting started with IoT development, you got an overview of the concepts and skills that IoT developers need. In this IoT 201 learning path, you'll dig deeper into the skills you need to develop innovative IoT solutions. In this IoT 201 learning path, you're first introduced to some of the key tools and technologies for large-scale IoT development. Next, you'll explore IoT developer kits and IoT architectures. Then, you discover lessons learned in developing connected cities, an ultimate large-scale IoT project. Finally, this IoT 201 learning path culminates in a video-based tutorial where you get to build your next IoT project — a healthy habits tracker.
Downloadable resources:
 PDF of this content
Get a monthly roundup of the best tools, training, and community resources to start developing your own IoT solutions.