The developerWorks Connections Platform is now in read-only mode and content is only available for viewing. No new wiki pages, posts, or messages may be added. Please see our FAQ for more information. The developerWorks Connections platform will officially shut down on March 31, 2020 and content will no longer be available. More details available on our FAQ. (Read in Japanese.)
with Tags:
ibm-iot
X
Are you following the exciting changes that we are rolling out in IBM Support to improve your support experience?
Keep an eye on the IBM Support Transformation blog where we will be sharing exciting new information about how IBM Support is transforming with new tools, new processes, and new capabilities.
Check out the latest post IBM Is Transforming the Support Forum Experience for information about improvements to our forums experience.
Have you seen the Rational Team Concert 6.0.2 videos?  The following videos provide information about features available in version 6.0.2.  They were posted a few months ago but we thought it would be good to bring them back in the spotlight.
The full playlist which include all of the following videos is available in Collaborative Lifecycle Management 6.0.2.
For further information about other capabilities available in CLM version 6.02, you may want to checkout Highlights of 6.0.2.
Utilizing Microsoft Excel with IBM Rational DOORS- Follow Chris Liverman as he takes you through utilizing DOORS and the DOORS database in doing impact analysis on DOORS requirements as well as update specifications and establish metrics using Microsoft Excel.
Using Visual Studio's built-in diff/merge tool with Rational Team Concert - The IBM Rational Team Concert 6.0.4 client for Microsoft Visual Studio IDE comes with a default file compare utility, but also allows you to use any external compare tool of your choice. The compare utility that you use will come up in a separate window that you'd need to switch to in order to perform the diff/merge operations. While this offers a lot of flexibility to users in terms of using the compare tool of their own choice, the user experience could perhaps be improved if there were a compare tool that could offer a "within-the-IDE" experience. In this blog I'll talk about one such compare tool and how to use it. [Read more...] 
When firing Action/Transition triRetire for the triPeople BO the following workflows will be fired in Tririga:
a) triPeople - triRetire - Remove TRIRIGA User and Read Only Dependant Records
b) triPeople - Synchronous - Remove TRIRIGA User My Profile
This move the record to Retired state, meaning they are still retained in the system. The only transitioning able to remove them from the database is setting them to NULL.
Each People BO record occupies 50 KB in average, so if you are performing massive deletion, for instance, deleting 100,000 records, this means about 5 GB being processed and worked by triRetire process at that time.
Using triRetire is the only supported process for archiving triPeople BO records.
If there is need to perform a massive retire process in system, Data Integrator may not be a good choice. Using WebServices will be a better option, but this could be enhanced to look at the number of workflows in the queue by looking at the "monitor.jsp" - Monitor a single value.
The web service code would parse and check for the numeric value returned from a URL like http://<<PROCESSSERVER>>:<<PORT>>/<<CONTEXT>>/html/en/default/admin/monitor.jsp?username=<<TRIRIGAOSUSER>>&action=WF_EVENT_COUNT.
If the value is over a number (start with 9000 for example) then it would pause the integration and wait for a while until the queue is halved (4500 for example).
See that there isn't a direct way to call a workflows using WebServices. You would cause it to be executed for a given record by performing the action(transition) on the record that the workflow it tied to. For instance, if you have a workflow tied to an 'Activate' action, then using the WebService to activate the record will cause the required workflows to execute.
More information about IBM TRIRIGA WebServices can be found on our Integrating data with external applications page.
You may have noticed that there is a new feature in RTC 6.0.5 regarding Keyword expansion.
https://jazz.net/pub/new-noteworthy/rtc/6.0.5/6.0.5/index.html#8
It may only be from the CLI and builds.

Using the server setting "Server Default for Line Delimiter Handling" = NONE and usage limitation and understanding.

Users use a mixture of Windows and Linux platforms so have to manage the line endings carefully.
There is this statement:
"When keyword expansion is enabled for a load operation, all text files (those files whose line delimiter is set to a value other than NONE) are processed for keyword expansion."

1. Why should there be this dependency between Keyword expansion and the line delimiter setting?
When the delimiter is set to NONE, that file could be a binary file which we might not be able to read/modify. Hence those files are not processed for keyword expansion.
2. How is the Keyword expansion enabled for a load operation if it is only used for the CLI and builds?
At load time, the load operation is configured to expand keywords. Once content is loaded with keywords expanded, they will continue to be expanded for that loaded content such that additional accepts will update keywords and the keywords will be updated on check-in as well.
3. Does this mean the Keyword expansion is enabled for a load operation using the Eclipse client?
Currently there is an enhancement request open to support this feature in rich clients as well
Avoid using the custom attribute ids for Voting Feature implementation in IBM Rational Team Concert (RTC).
Voting Feature in Rational Team Concert
Below are a few issues that might occur in-case if you use the custom attribute ids which is not recommended.
When using the voters field in the queries and searching for items not containing a certain voter, not all items in the query results are correct.

You could see that there are votes with the new and the old IDs in those two items.

Query that works with the labels end up with wrong output.

Issue in synchronizing attribute values.

Note: After creating with the predefined ids, you will see the following issue.

T

he old ones didn't update the votes field as an integer to each id item that has already been created.

Using Rational Team Concert for source code management in Jenkins jobs – by Ralph Schoon, Kirk Woods, Tim Feeney, Sridevi Sangaiah, Lakshmi Narasimhan T V, Mehul Mehta. 
This article provides guidance on using Rational Team Concert (RTC) as a source code management system in Jenkins jobs.
What is covered in the article:
Rational Team Concert build system

Team Concert plugin for Jenkins

Configuring Jenkins Jobs

Other considerations
Summary
Related artifacts
Using an Agile approach to scope software projects - Authored by Christina Lynch: Software development methodologies are often religiously observed. But we think you stand to lose out by arbitrarily closing yourself off to alternatives. That being said, when it comes to the software scoping process, the best tool for the job is Agile. Why? Because it's proven time and time again to provide an effective and efficient framework for propelling new software initiatives forward.  
Helastel take project scoping very seriously indeed and the results of doing that speak for themselves. It boils down to posing the right questions about what the business requires, while gaining a 360 degree understanding of user perspectives, to plot a pathway to the optimum end 'product'. Here's why an Agile methodology lends itself so well to supporting that process. [Read more...] 
GiuCS
270003E2P0
Visits (10316)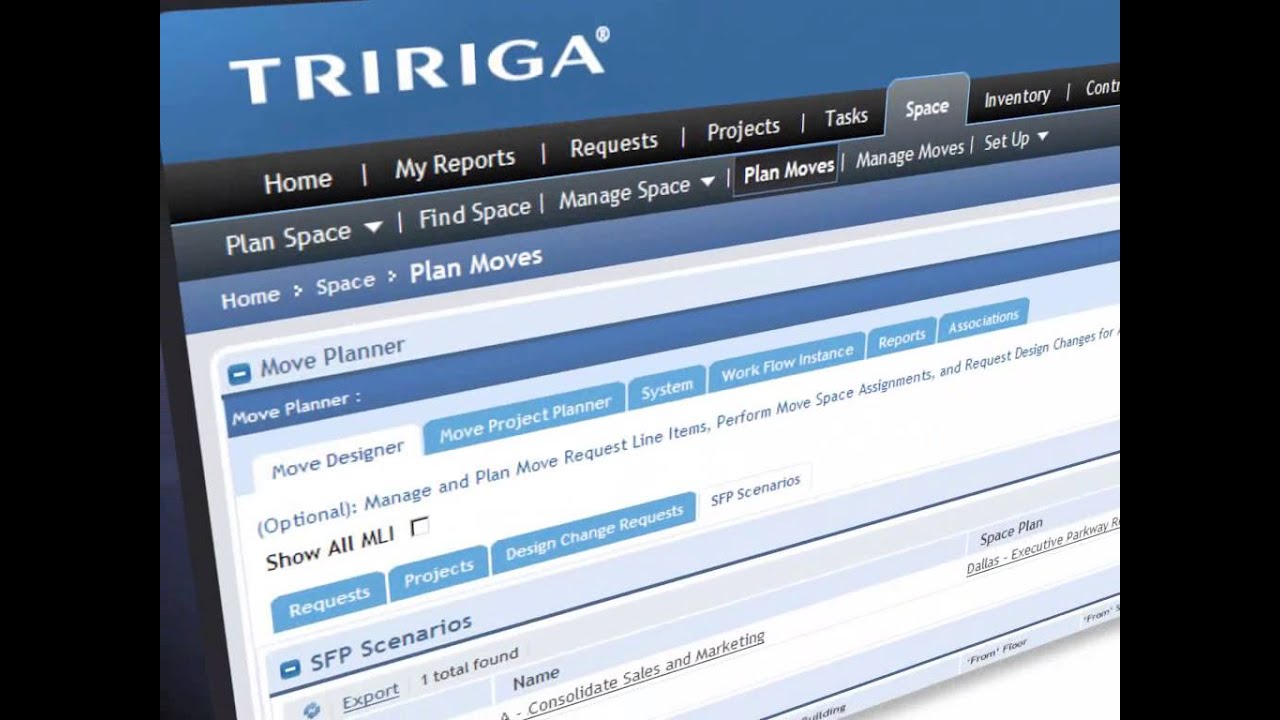 It is often asked if there is a panel or administration console available in IBM TRIRIGA for showing active users and the licenses they are consuming.
Unfortunately there is not, but to circumvent this you can use some helpful SQL queries.
The SQL queries are documented in IBM TRIRIGA - Useful queries for finding users logged in, license count and more
The queries provide a snapshot of current user and licenses being used, in a few different outputs:
Display All Logged in Users and their Licenses

Display Logged in Users by License

Display Count of Licenses Used by Active Sessions

Display Active Sessions

Get License Counts for Comparison

I hope you find this one useful