The developerWorks Connections platform will be sunset on December 31, 2019. On January 1, 2020, this blog will no longer be available. More details available on our FAQ.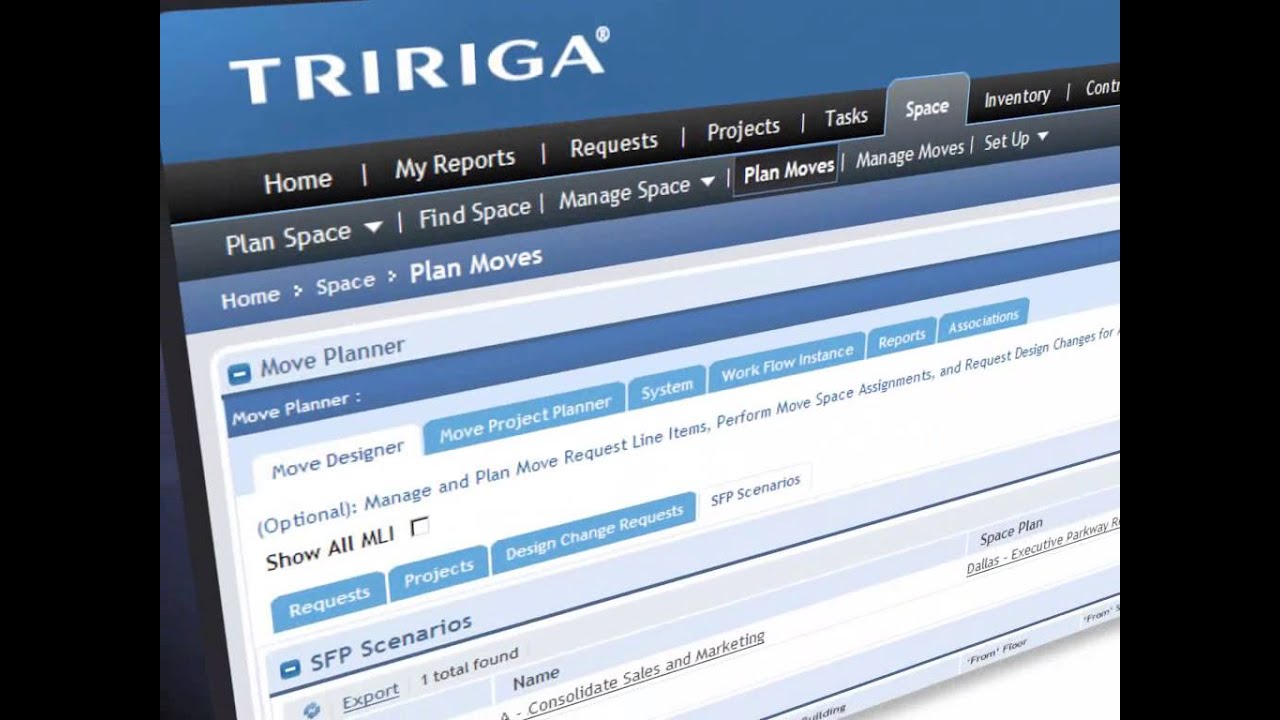 When TRIRIGA got started, the entire focus was to leverage web-based tools to improve process in Capital Projects. The short version was 'stop sending data to everyone and start bringing everyone to the data. This allows the entire project lifecycle to be captured in a more portable way. The benefit to the contractor is savings in time and money via improved communication and greater procurement visibility. The benefit to the owner and end users is better information about what was done during the project, when and why.
Over the years, we have added an additional layer on top of the TRIRIGA project record type called "Program". This new layer allows for greater funding control across projects and fits neatly with the observed behaviors of the majority of our institutional and government clients.
Understanding the value of project management is key to gaining value from the TRIRIGA Projects module. At the heart of a project, budgeting and task data are captured during the entire project lifecycle, allowing a given user a view into the pulse of the project. This information allows for more informed, more timely, decisions for both tasks and resource allocation. In addition, this real-time capture of plans vs actuals enable a clearer view of budgetary trends. Even more capability includes secondary functions, such as permitting, design control / validation, and formal risk management.
TRIRIGA Projects was developed and driven by necessity and has evolved into a powerful solution to capital project management that most organizations cannot live without.
Utilizing Microsoft Excel with IBM Rational DOORS- Follow Chris Liverman as he takes you through utilizing DOORS and the DOORS database in doing impact analysis on DOORS requirements as well as update specifications and establish metrics using Microsoft Excel.
You now have more choices about how your device communicates with IoT Foundation. When publishing messages to IoT Foundation you can use: MQTT, MQTT over web sockets, and newly added HTTP!
For more information on this new feature add, head over to the IoT Developers blog post: Devices can now send events over HTTP to IoT Foundation
If you want to try out this support but haven't signed up and created an organization then you can use the Quickstart service. Quickstart supports HTTP without security to allow you to quickly try things out. See the full documentation for HTTP/S support.
Device Management is now live in IoT Foundation as well! Check out this informative blog post to learn more about major new enhancement we've just made to the Internet of Things Foundation service. We call it Device Management, and it's all about making it easy and efficient to manage lots of IoT devices.
Doors Next Generation tutorial makes Acquisition Editor Robin Wood's top 3 list of tutorials for 2015!
Robin notes about the tutorial creator: "Yianna Papadakis-Kantos authored another great tutorial for DOORS Next Generation. The tutorials she writes are always educational and helpful. You'd expect nothing less from a curriculum architect and instructional designer."
Take control of your requirements projects with Configuration Management- Author: Yianna Papadakis-Kantos
Get hands-on experience with IBM® Rational® DOORS® Next Generation and the configuration management capabilities it supports using the exercises in this tutorial and accessing DOORS Next Generation in the sandbox.
See the other top two tutorials here!
Link Validity — Coming in CLM version 6.0.1: As part of the Rational solution for Collaborate Lifecycle Management (CLM) version 6.0.1 we are introducing Link Validity, a new feature in DOORS Next Generation, Quality Manager, and Design Manager. In projects that have configuration management enabled, Link Validity can take advantage of the features that multi-stream development brings to the table.
Engineering - Putting IoT to Work for Me: Bret Greenstein Vice President, Rational Continuous Engineering Solutions IBM Software Group discusses how he put IoT to use for him to solve a simple problem: he wanted to turn off his lights from bed but was unable to reach the switch to do so... enter the Internet of Things!