The developerWorks Connections platform will be sunset on January 2, 2020. This blog will no longer be available unless an extension has been requested. More details available on our FAQ.
Useful queries for finding users logged in, license count and more in TRIRIGA
GiuCS
270003E2P0
Visits (10286)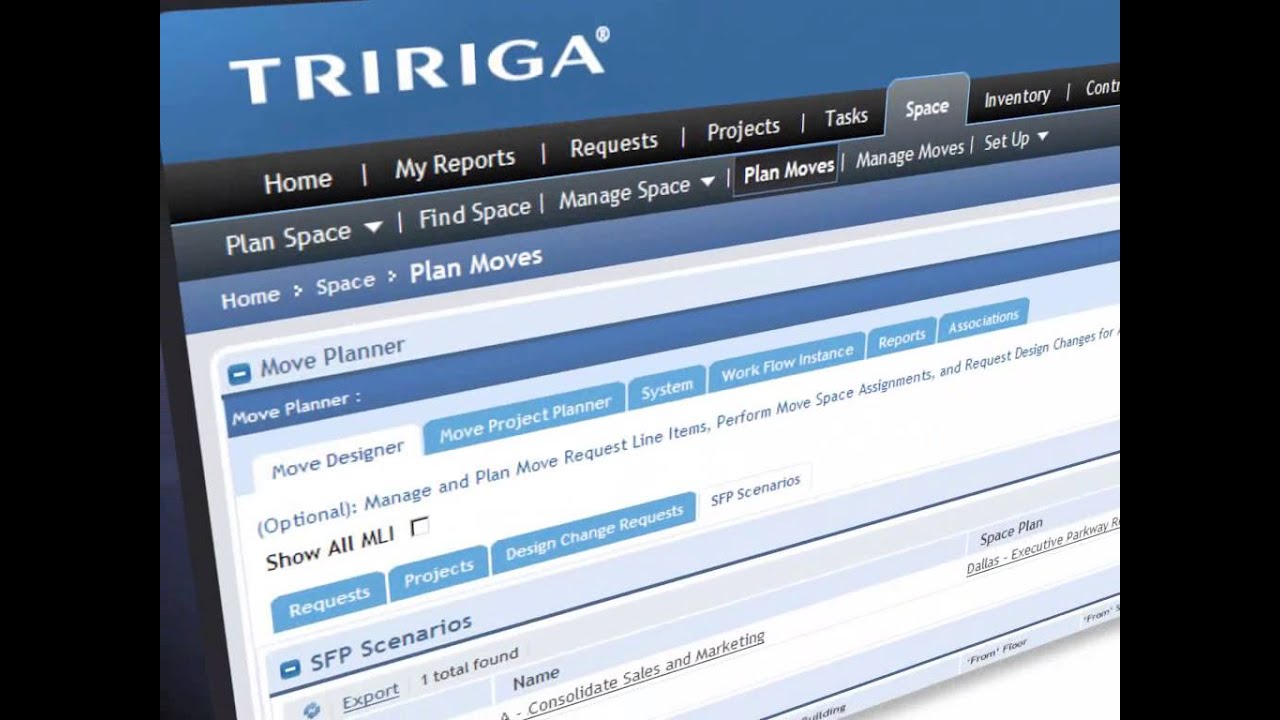 It is often asked if there is a panel or administration console available in IBM TRIRIGA for showing active users and the licenses they are consuming.
Unfortunately there is not, but to circumvent this you can use some helpful SQL queries.
The SQL queries are documented in IBM TRIRIGA - Useful queries for finding users logged in, license count and more
The queries provide a snapshot of current user and licenses being used, in a few different outputs:
Display All Logged in Users and their Licenses

Display Logged in Users by License

Display Count of Licenses Used by Active Sessions

Display Active Sessions

Get License Counts for Comparison

I hope you find this one useful