The developerWorks Connections Platform is now in read-only mode and content is only available for viewing. No new wiki pages, posts, or messages may be added. Please see our FAQ for more information. The developerWorks Connections platform will officially shut down on March 31, 2020 and content will no longer be available. More details available on our FAQ. (Read in Japanese.)
When my TRIRIGA report fails to export to Excel due time-out...
GiuCS
270003E2P0
Visits (9642)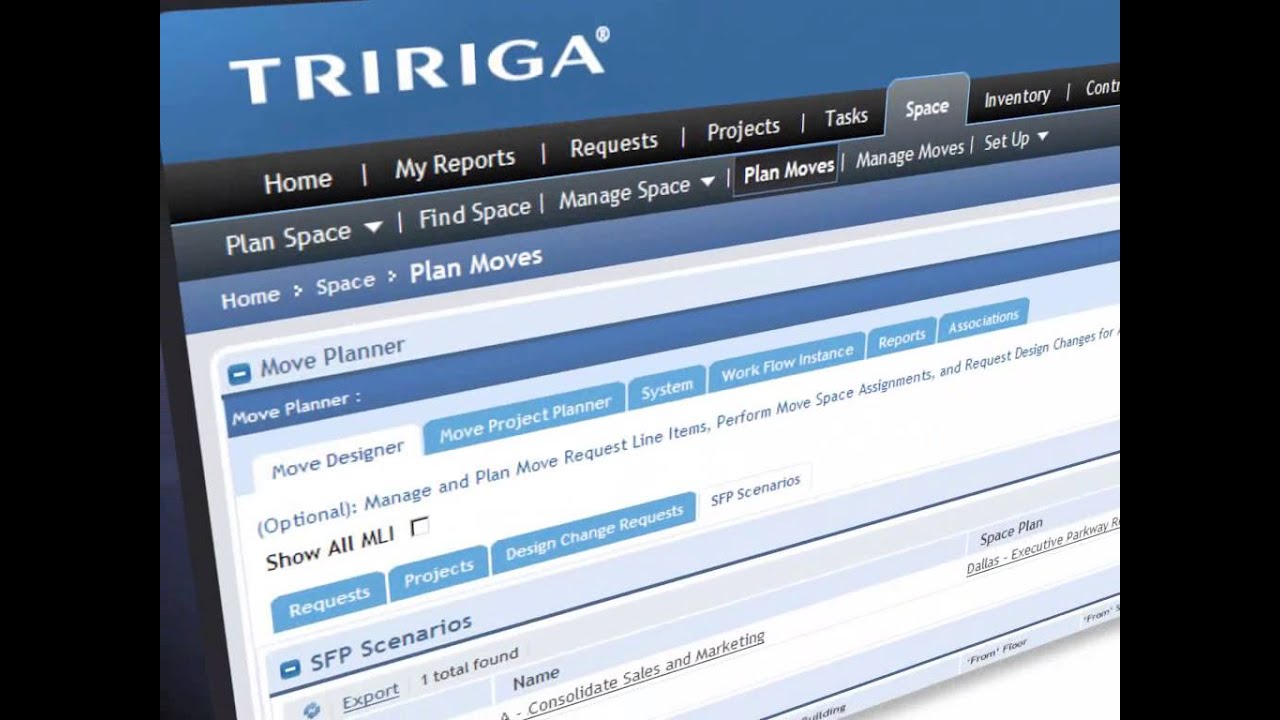 There are many reasons and installation scenarios that can cause Report, specially BIRT ones to fail to export due time out.
Excel exports are often the ones you can observe because all the file formatting happening during export.
Let's focus on Liberty installations, but this recommendation can be used to other web server with some tweaks.
Most of the times this is related to time-out settings, specially for HTTPS (SSL/TLS) connections. A good troubleshooting is performing the same in a HTTP connection, does the report exports? If so, take note of the time you need to export it and plan to extend time-out in HTTPS connections to at least the double of the time.
This is documented in the HTTP Endpoint entry in Liberty Knowledge Center link below:
https://www.ibm.com/support/knowledgecenter/en/SSEQTP_8.5.5/com.ibm.websphere.wlp.doc/ae/rwlp_config_httpEndpoint.html
Look for the sslOptions and also double check the ones for http, all time-outs be equally increased.