The developerWorks Connections Platform is now in read-only mode and content is only available for viewing. No new wiki pages, posts, or messages may be added. Please see our FAQ for more information. The developerWorks Connections platform will officially shut down on March 31, 2020 and content will no longer be available. More details available on our FAQ. (Read in Japanese.)
How to limit the file size upload to IBM TRIRIGA
GiuCS
270003E2P0
Comments (2)
Visits (9966)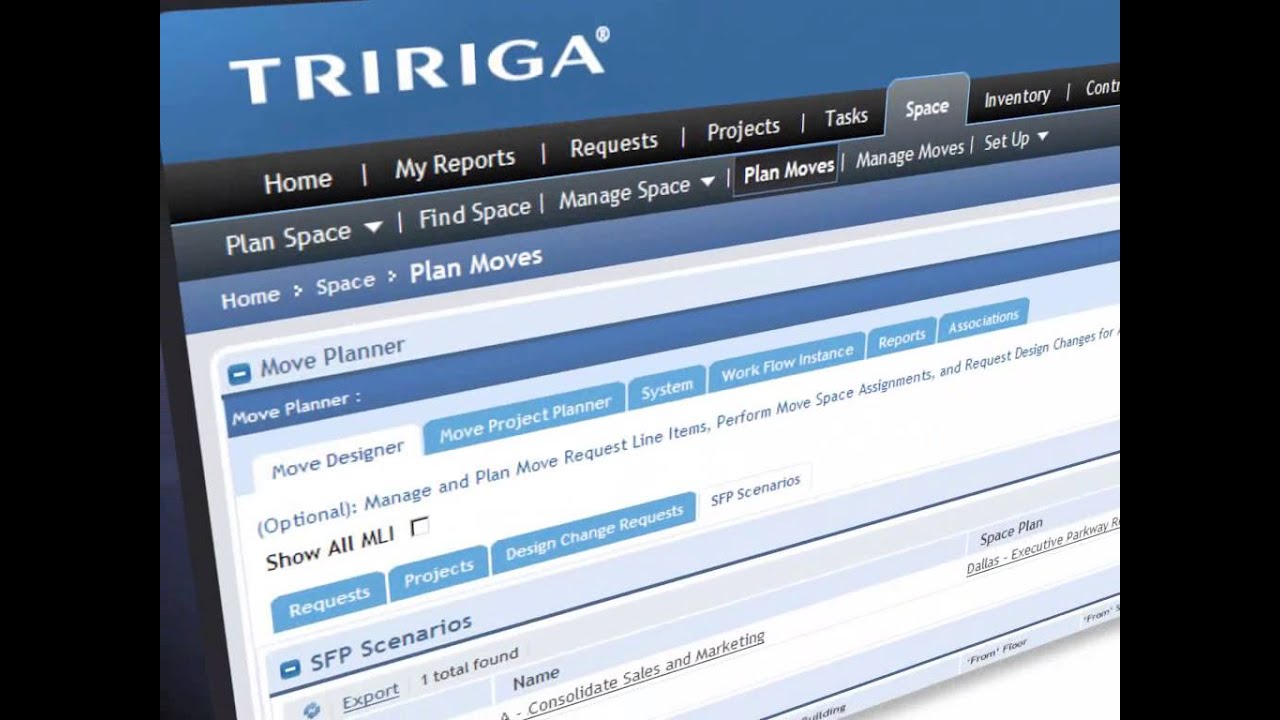 Hi there!
This is a often question from many TRIRIGA administrators. We do have parameters to limit the file extension for a while now, but for file size that was a missing capability, so far...
In 3.5.2 we introduced a new property in tririgaweb.properties file called MAXIMUM_UPLOAD_FILE_SIZE_BYTES that allows administrators to configure the maximum permissible size for file uploads. If no value is set, the default is 20 megabytes. This is listed in the release notes under Tri-234622
This Request for Enhancement, or RFE, was created by one of our customers, and implemented by our development team as one of the most voted ones, so as always, we encourage you to open RFEs at will and send the URL to your peers for voting for it!
This is the URL for the RFE that granted such functionality: http://www.ibm.com/developerworks/rfe/execute?use_case=viewRfe&CR_ID=81326
I hope you make good use of this feature once you upgrade to 3.5.2 and higher versions of the platform. I am sure your storage specialist will owe you one!
Cheers.