The developerWorks Connections platform will be sunset on December 31, 2019. On January 1, 2020, this community and its apps will no longer be available. More details available on our FAQ.
IoT 301: Mastering IoT development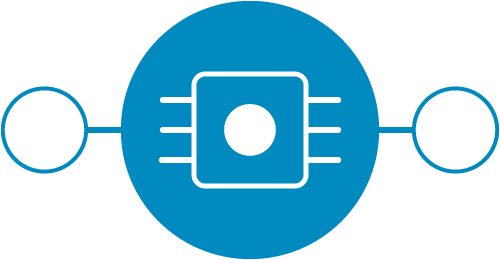 IoT 301: Mastering IoT development - In the first learning path, IoT 101: Getting started with IoT development, you were introduced to the key concepts and skills you need to build IoT solutions. In the previous learning path, IoT 201: Building skills in IoT development, you dug a little deeper into developing innovative IoT systems. In this IoT 301 learning path, you'll put all the pieces together and begin mastering some of the more advanced capabilities of IoT solutions. 
In this IoT 301 learning path, you first discover the top security challenges for IoT solutions. Next, you learn how to make sense of all the data generated by your IoT devices. Then, you learn about IoT device management. Finally, this IoT 301 learning path culminates in a video-based tutorial where you extend the IoT project, — a healthy habits tracker, that you built at the end of the previous IoT 201 learning path. [Read more...]
Downloadable resources - PDF of this content
Related topics