The developerWorks Connections platform will be sunset on December 31, 2019. On January 1, 2020, this blog will no longer be available. More details available on our FAQ.
Give me Liberty or give me Websphere!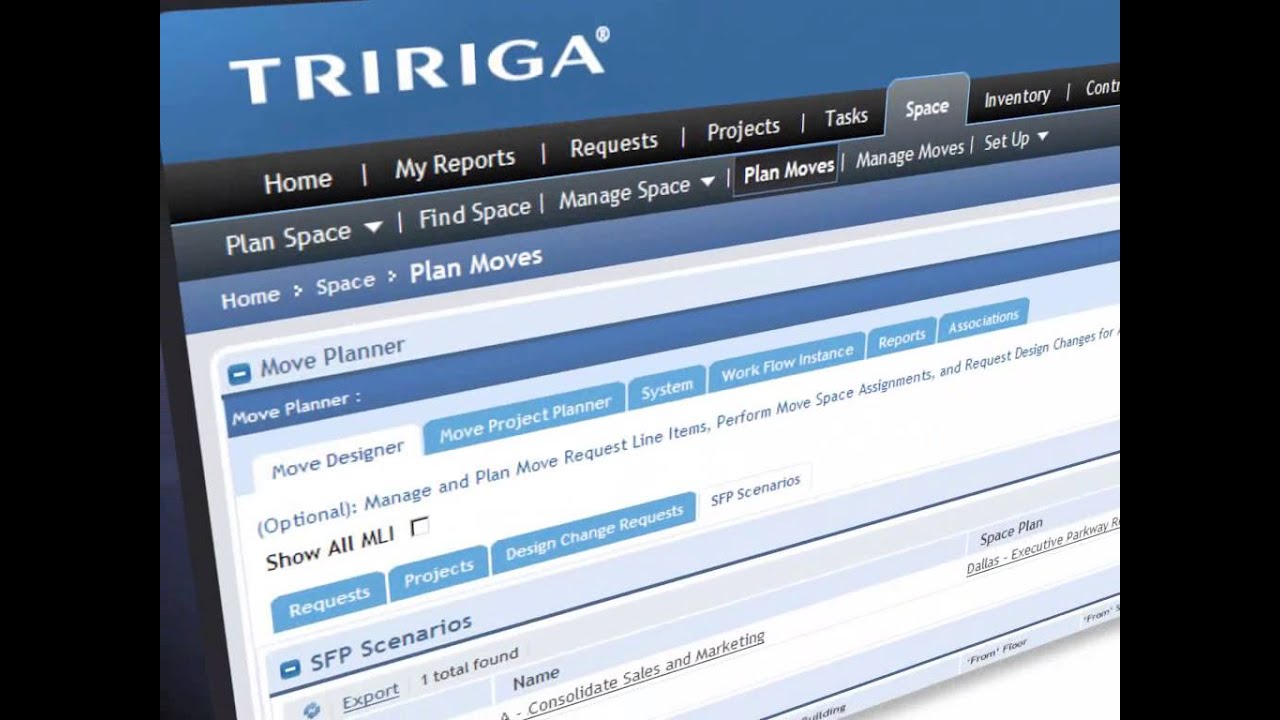 The TRIRIGA application can be supported using Weblogic, Traditional WebSphere (tWAS) and WebSphere Liberty as application servers, but what is this WebSphere Liberty application server?
When TRIRIGA discontinued using JBOSS, many clients lamented over losing a light, low cost but efficient application server for running TRIRIGA. In its' place came WebSphere Liberty, a lightweight version of the traditional WebSphere application server. Starting with TRIRIGA release 3.4.2 in the summer of 2015, WebSphere Liberty is now packaged and shipped with TRIRIGA and can be installed through the TRIRIGA platform installer. Now it begs the question, what is the difference between full blown traditional WebSphere and WebSphere Liberty and why would I use one over the other?
Traditional WebSphere is a full blown application server with many features including deployment manager, node manager, and administration console functionality. Usually, companies who deploy it have a dedicated team that has the knowledge of Traditional WebSphere and has support for it. For smaller operations or organizations without WebSphere knowledge, the software may be too complex and too expensive to run. Given the large, complex nature of Traditional WebSphere, it can take a long time to even install it. Even longer if you are using multiple servers because you need to install WebSphere on each server you are using. TRIRIGA only needs a small portion of what WebSphere has to offer and does not support some of the more complex functionality anyway. So if you do not need something on that level, why use it? Why not go for the simplified version?
WebSphere Liberty is a light weight version of Traditional WebSphere. It does not have nearly as much overhead, nor does it require a dedicated team to install, run and support, like its' bigger brother. The beauty of Liberty is that comes with TRIRIGA and is very easy to install! Not to mention it does not take long to install compared to Traditional WebSphere. The TRIRIGA installer includes Liberty so when you run the TRIRIGA install, you have the option to install Liberty without any additional files. When you select Liberty in TRIRIGA, it makes the process seamless. There is no console to worry about. Liberty has all that TRIRIGA needs to run. After the install is complete, all you do is start up and batch file and you are up and running.
I bet you might be wondering; I need to use Traditional WebSphere because we are using SSO and I may not be able to use Liberty? Au Contraire. You are able to configure TRIRIGA 3.4.2 and greater on Liberty with Microsoft IIS and Active Directory. For details on that, I will direct you to this wiki for information on that.
https://www.ibm.com/developerworks/community/wikis/home?lang=en#!/wiki/IBM%20TRIRIGA1/page/TRIRIGA%20on%20WebSphere%20Liberty%20-%20SSO%20with%20IIS%20and%20AD
Can Liberty be setup as a service like Traditional WebSphere? This is a bit more complicated and I encourage you to check out a colleague's blog entry on this subject.
https://www.ibm.com/developerworks/community/blogs/iotsupport/entry/TRIRIGA_and_the_WAS_Liberty_Profile_that_does_not_want_to_be_a_service?lang=en
In the end, you need to decide what will best suite your needs. In some rare cases, Traditional WebSphere maybe the way to go, for example if your company has a dedicated WebSphere team but in most cases, Liberty will work best. It's good to have options and know what the benefits are. To help you understand the benefits, you may want to look at this wiki page.
https://www.ibm.com/developerworks/community/wikis/home?lang=en#!/wiki/IBM%20TRIRIGA1/page/Choose%20Liberty%20over%20Traditional%20WAS