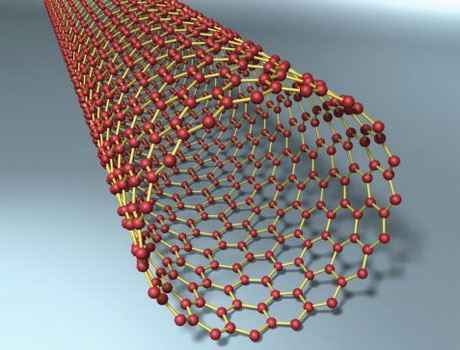 I.B.M.
scientists are reporting progress in a chip-making technology that is likely to ensure that the basic digital switch at the heart of modern microchips will continue to shrink for more than a decade.
The advance, first described in the journal Nature Nanotechnology on Sunday, is based on carbon nanotubes — exotic molecules that have long held out promise as an alternative to silicon from which to create the tiny logic gates now used by the billions to create microprocessors and memory chips.
The I.B.M. scientists at the T.J. Watson Research Center in Yorktown Heights, N.Y., have been able to pattern an array of carbon nanotubes on the surface of a silicon wafer and use them to build hybrid chips with more than 10,000 working transistors.