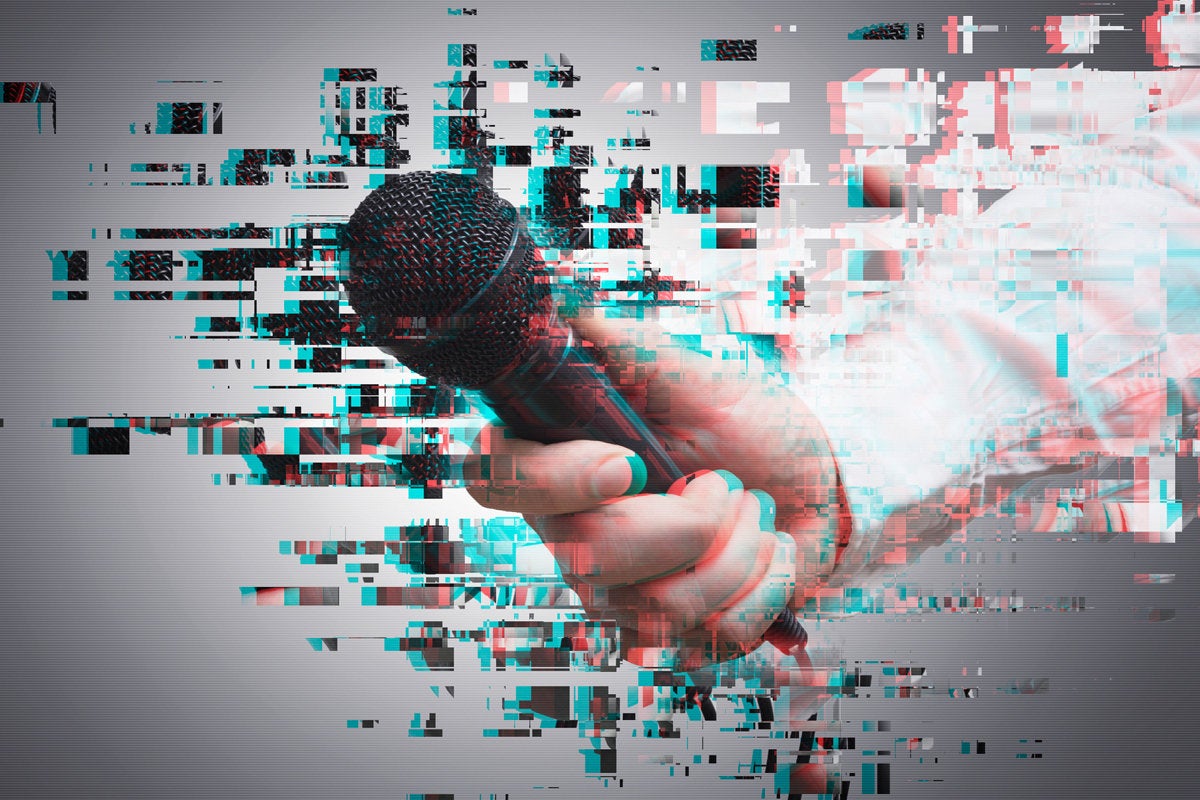 In a world where digital trends and technologies overtake the traditional and conservative ones, journalism is not one that is being unaffected by this trend. We are all aware that the rise of digital media and online journalism is continuing to grow over the years.
 
For this reason, there are many independent journalists searching for their place in the market. Being a freelance journalist has its own advantages, for example, you may dedicate yourself in writing topics that interest you and organize your time accordingly, not to mention that is very easy to become one.

In this article, we will describe a few necessary steps and tips in becoming a freelance or full time journalist with a news website.
 
So let's jump into it.
Join an online community
Many online journalist communities are the perfect start for a newbie looking to establish himself in the media world. Search for active communities and groups on Facebook or LinkedIn and provide value while distinguishing yourself as a top contributor to these groups. Later you may become influential and therefore expand your network for the extra influence which is certainly going to become handy in the future. Other communities to search for are:
The No1 Freelance Ladies' Buddy Agency.
Research and find your niche
Read different publications and articles in search for your preferred branch. Discover your preferred style of writing and pitch your articles.
For example, you may be a movie geek, so write a couple of publications for upcoming movies and pitch them to editors, beforehand try to find their contact information via LinkedIn or other social media platform.
Build a website
Creating a website portfolio is a perfect way to showcase your work. News website will give a perfect idea for editors about what kind of content they may expect of you. You can easily create a news website and start writing today! Just make sure you include your contact info so potential employers may get in touch.
Engage in pitching article ideas to editors
A pitch is a small summary of the storyline or idea you have for a certain article. Generally, freelance journalists are pitching ideas to editors in the hope they accept them. If you lack experience you may pitch entire articles to editors.
 
This way they may have an understanding of your writing style. Successful pitches are having a headline followed by a couple of sentences explaining your subject and a reason why your people would want to read it.
Keep improving
Journalism isn't just a one time skill you need to grasp. There are other ways to perfecting your writing style and enriching your articles with various media formats.
Learn other technical skills
The capability of photography, coding, and graphing design is a great way to boost your existing articles and website appeal.
Create a timetable
As a journalist, you will find yourself working on multiple publications for your website. It can all get too hard to achieve a reasonable deadline. Write down a schedule of your daily operations and stick to it. This method will certainly enhance your productivity and allow you to achieve those tight deadlines.
Writers' block is not that scary
No doubt you will find yourself in a one-way street with no exit while trying to finish that final article. A good way of battling with writers' block is to start researching and engaging yourself in lots of interviews. After just sort the good parts of research and the good bits of an interview in a particular order that makes sense and then find your inspiration from here.
Pro tip: If you have multiple articles lining up. After finishing one, relax a little bit and do something else for 15 minutes. Coming back to a piece after a break is certainly healthy and more productive.
Final tip: Find a partner to read your final articles before sending or publishing. This way you can get constructive feedback and adjust your content.
Concluding
Freelance journalism is becoming more and more accessible to talented writers. All it takes is a little time, dedication and a website for you to start conquering the pen (keyboard) and paper (the screen).