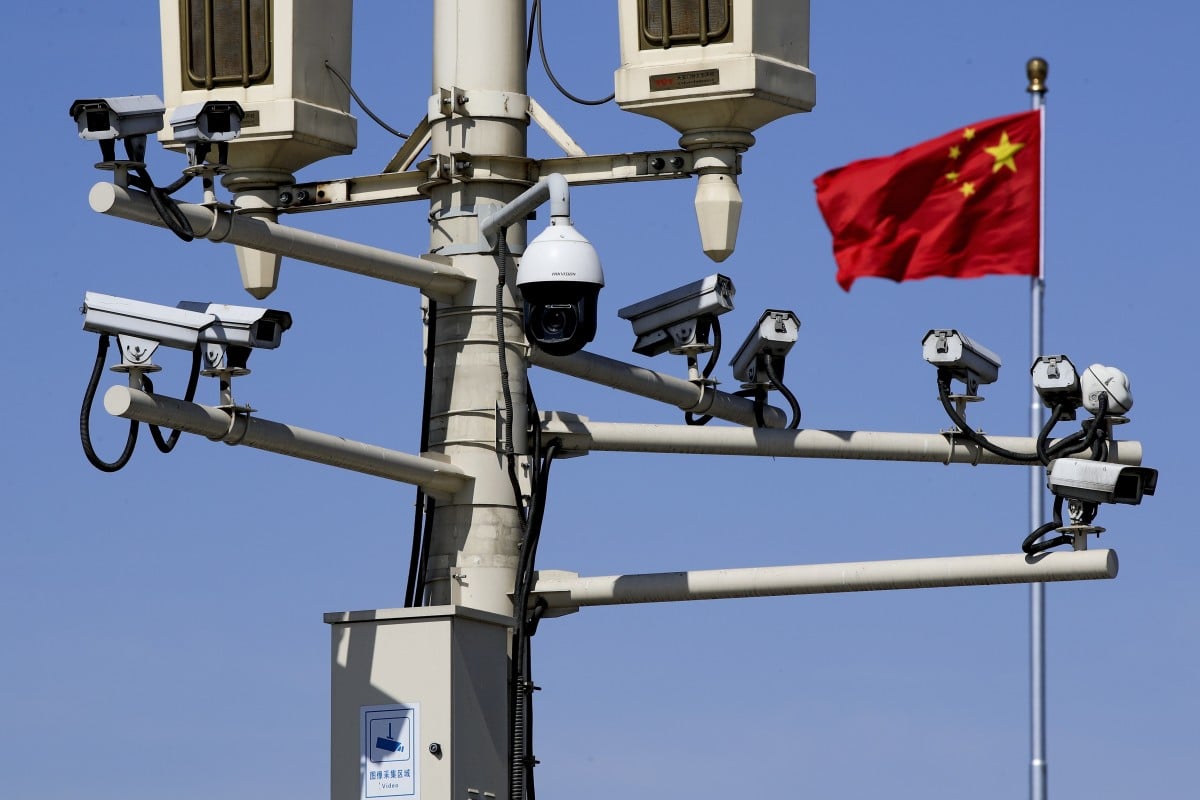 The Intercept just revealed that an American company is, at least in part, responsible for helping the Chinese government improve its population surveillance efforts.
As most people know, China has very strict regulations, and the government censors much of what its population is exposed to. The American organization in question was founded by large American tech companies, like Google and IBM.
Who is Involved and What is Happening?
The foundation is called the OpenPower Foundation. It is a non-profit attempting to move tech forward. Part of what the organization is trying to do is create microprocessors that could analyze a vast number of computer data better than what is possible today. The organization has set up a connection between American companies, such as IBM and Xilinx and Chinese companies, like Semptian--all with the same goal.
This work may push the limits of data analysis, but Semptian is using the devices to improve its government's ability to censor the public.
It will enhance China's official entities ability to abuse the freedoms their citizens would have in other countries, such as the United States.
Granted, this is another country, so it is hard to say that the Chinese government is abusing rights, but it definitely seems abusive from the outside. The idea that the government can censor and monitor its citizen's internet activity at all times seems unfathomable, and it could only get worse with the help of an American organization.
Reactions to the Story Breaking
The story has definitely been circling, and it has rubbed interested parties the wrong way. It easy to see why a story like this is making some feel uneasy and feel like there should be some kind of reprimand for those involved.
Semptian, Google, and the other companies involved were asked to comment on what this foundation is doing, but the companies did not respond. The OpenPower Foundation said that it "does not become involved, or seek to be informed, about the individual business strategies, goals, or activities of its members."
On the American side, Sen. Mark Warner, D-Va. was asked about this, and his opinion matters to many since he is serving as the vice chair of the Senate Intelligence Committee. The US Senator was not happy that China was able to get some Western companies and researchers to help with their control efforts.
A member of Amnesty International issued a statement about the OpenPower Foundation, saying that in their opinion, the foundation does not seem to respect international human rights standards.
The Chinese government will likely use this kind of technology to continue blocking online content from being seen by citizens.
It is also going to be used by security agencies to target human activists, who are attempting to access censored information or might be creating content that defies the government one way or another.
Of course, this technology may be able to analyze data, but it still cannot crack encrypted online searches, which is one reason China bans VPN usage (besides companies that are heavily monitored).
For those wondering, what is a virtual private network? VPN is a secured network that scrambles data used by an internet user and internet provider. This data is unreadable and makes it hard for agencies, such as the ones in China from snooping on its citizens.
Since citizens can be fined for using a VPN that is not approved by the Chinese government, it is hard to find someone using it, but there are a handful of people who use them to defy the oppressing government. The idea that there are people in a country who do not have access to all online content or the ability to use any VPN provider they want is ludicrous.
A US-based organization that is full of people who understand these freedoms working with a company trying to take away freedom from its citizens just feels wrong. There is no telling what is going to happen, but it seems clear that the foundation does not seem to think it needs to stop what it is doing. A company cannot control what another company does, but there is still value in taking a stand for what is right.