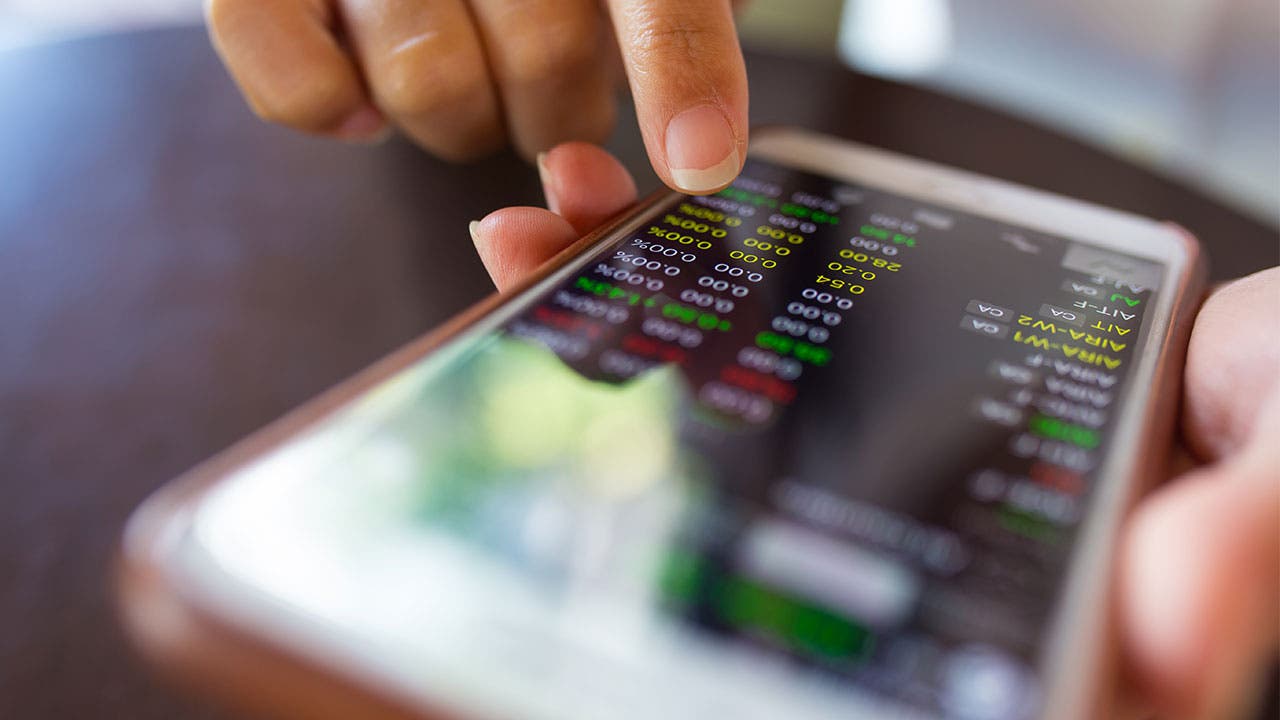 As a modern business owner, it's important to be able to monitor your finances on the web. Since you can't always be at your personal computer or even in your office, you need a handy source to check in, observe your activities, and make corrections if need be. To do this, you will need to consider building a personal financial app that will enable you to monitor and influence the course of your transactions on the web.
What Are the Different Types of Personal Finance Apps?
There are two main types of personal finance apps that you need to know about. These are manual entry apps and linked apps. There are several advantages that come with using each type of app. These will be covered below in further detail.
Manual Entry Apps
Manual entry apps are useful in situations where you need to record your income and general expenses as well as their sources. You can also use them to record how much you expect to spend or earn in the next few days, weeks, or months. In other words, manual entry apps are useful as permanent digital records of economic activity - your profits as well as your expenses.
You should note that there is no actual interface with your online banking account. This means that your manual entry app can't be hacked or, if it is, no actual financial info will be gleaned. The app isn't used for inputting sensitive info, such as banking numbers and accounts.
As a result, your personal security is never in danger. This type of app is simply for checking in from time to time in order to monitor your transactions on the web. However, it does function very well as a simple monitoring device and is highly recommended for this purpose.
Linked Entry Apps
Linked entry apps are a whole other kettle of fish than simpler, more common manual entry apps. To make use of linked entry apps, you will need to have a link between the app and your actual online bank account. This will facilitate your ability to monitor and interact with your account through the agency of your linked app.
The basic idea behind using a linked entry app is to enable yourself to monitor all of your daily financial transactions - including activity on your various bank accounts, credit cards, loans, and developing investments - from one handy location.
Perhaps the main advantage that comes with using a linked entry app is the ability it gives you to keep track of a great many financial transactions as they occur. An expertly built linked entry app will give you instant access to push notifications that will keep you up to date on every past, present, and future action. As a result, you will never be in the dark concerning the progress of your finances.
What Type of Financial App is Best for Your Personal Needs?
The question of which financial app is best for your needs will be one that is answered by your daily circumstances. If your business is at the point where you only have a few basic daily transactions that need to be monitored, your needs will most likely be best served by building a simple manual entry app.
On the other hand, if your business has progressed to the stage where you need to monitor a multitude of activities on various fronts, you are probably best served by building a linked entry app. This type of app will give you an immediate interface with your various financial accounts, thus enabling you to make corrections, additions, or deletions on the fly.
There is No Time Like the Present to Get Started on App Building
Of course, even the most astute business owner may have a hard time when it comes to building rather than merely planning. You may need to engage a professional in the field of financial application development in order to get fully up to speed. These are technical matters that require a great deal of finesse and expertise. It's an excellent idea to consult a professional service before you embark on this particular activity.