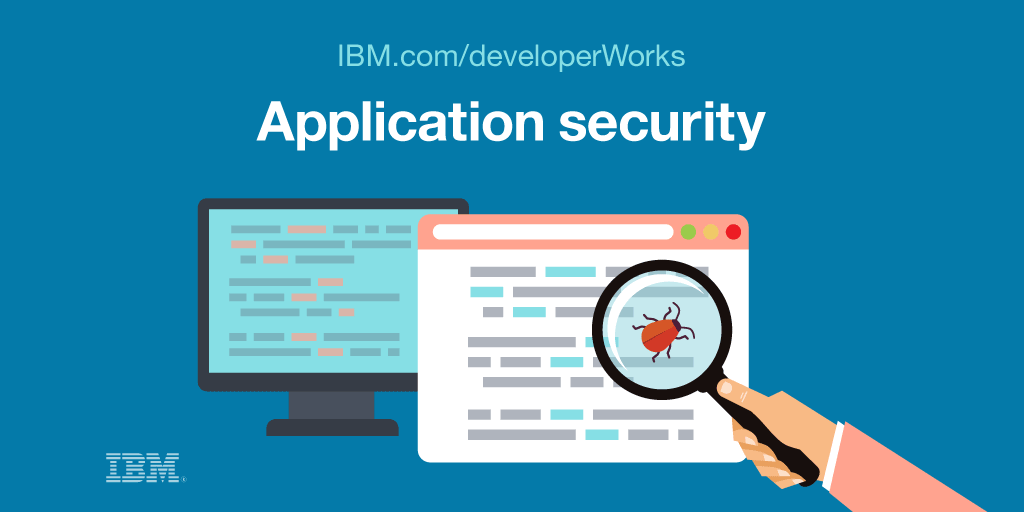 We've got another article for you! This one's on incorporating ISAM 9.0.2 with social media authentication. The authors show you how you can incorporate ISAM with Facebook Login for Apps (https://developers.facebook.com/docs/facebook-login/overview).
Here's a snippet from the article:
"ISAM 9.0.2 introduces a new, highly flexible authentication mechanism to the authentication service known as InfoMap. This new mechanism allows rich and sophisticated authentication logic to be built by using server-side JavaScript and client-side HTML page templates. The server-side JavaScript is able to leverage ISAM-specific platform APIs (similar to federation mapping rules), such as account-linking functions, an HTTPS client, and temporary and expirable storage."
In addition, the authors provide you with the resources you need to recreate the steps with the popular social media sites, LinkedIn and Instagram. Comment if you recreated the steps!