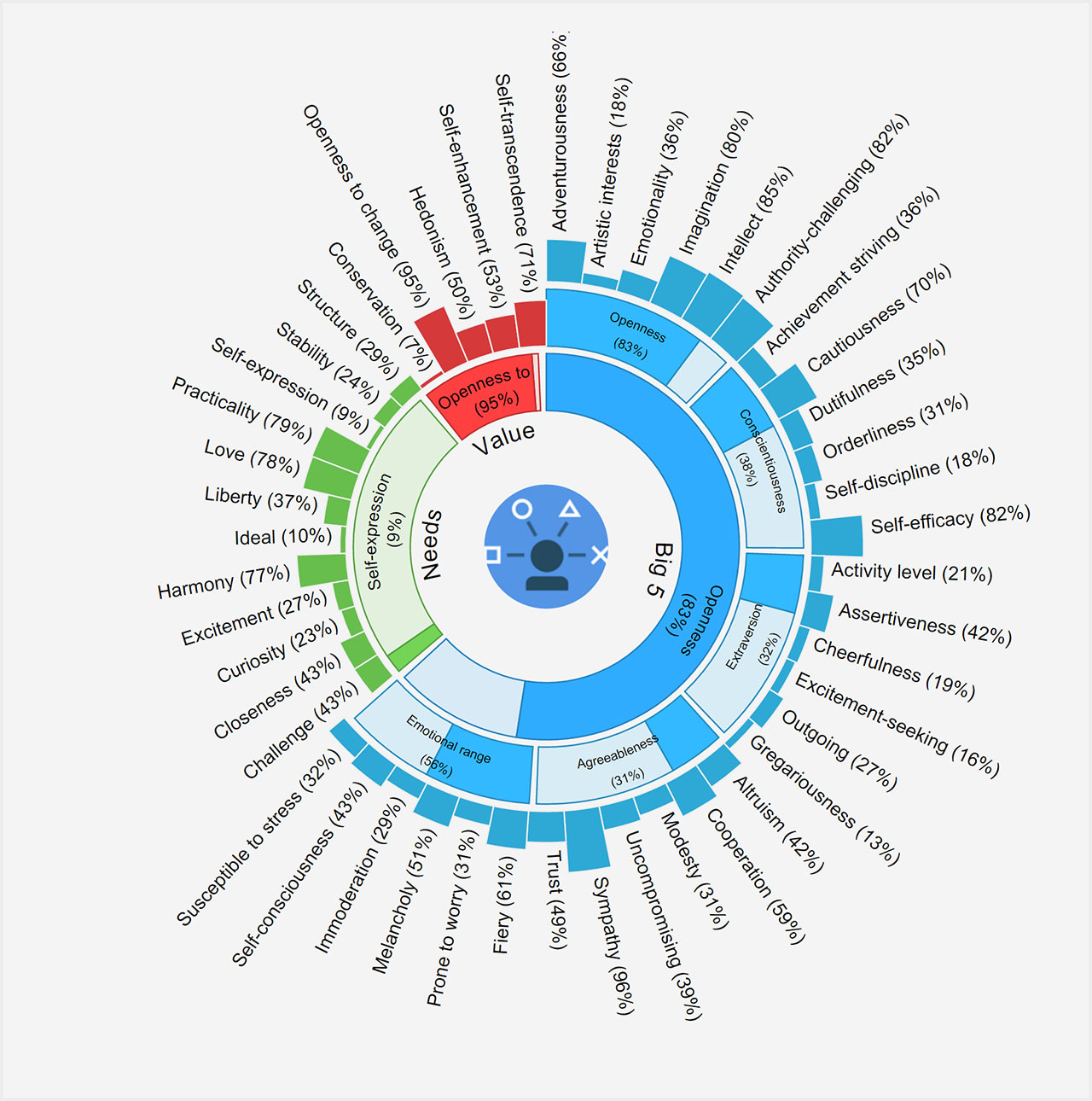 When it comes to digital marketing, most SMEs don't go far beyond the basics: SEO, social media, and content creation. Most don't even do it themselves. They find a great agency, hand them the reins, and wait for the customers to roll in. While that does yield good results for most businesses, it also causes many of them to abdicate their primary role in the process, which is providing the customer insight one only gains through direct relationships.
The thing is, though, the movement towards digital platforms has made such direct relationships rarer. They've been replaced with things like emails, customer service chats, and online reviews. That has made it easier for businesses to handle a larger volume of customers with fewer resources. It's also made it harder for businesses to really get to know their customers.
As it turns out, lacking a personal understanding of customers can cripple digital marketing efforts just as much as it did in the age of cold calls and blanket mailers. To combat this modern problem, businesses have two choices: ramp up human, one to one contact, or turn to technology. IBM believes that the latter is the right way to go. That's why they've developed the Watson Personality Insights service. Here are some of the advantages it provides that should have digital businesses begging to make it a core part of their digital marketing efforts.
Supercharging Digital Advertising
Up until now, businesses have approached digital advertising much the same as they did for television and print. It's all about demographics, reach, and timing. The reality is, though, that AI-derived personality insights can enable a kind of ad targeting that nobody could have imagined a few years ago. Imagine delivering an advertisement to specific customers grouped by personality type. Now imagine doing it by allowing an AI solution to comb through text from that customer's social media posts, blog entries, and interactions with the company to figure out what kind of person they are to deliver an ad with the right tone for them. Research has shown that such targeting can double advertising ROI – and Watson can do it for you.
Zeroing in on Customer Behavior
One of the most elusive goals in digital marketing is delivering the right message at the right time to induce specific behavior from customers. That's because getting it right is less about what the company wants, and more about understanding what the customer is likely to do. For example, studies have linked people with neurotic personalities to impulse buying. Through personality insights, a business could detect customers with this likely trait and target them for promotions they won't be able to resist. Watson can tell you who to target, when, and with what kind of sale or promotion. It can also help you identify which customers aren't likely to respond to things like flash sales and limited-time offers so you can target them in other more effective ways.
Choosing the Right Influencers
Today, another critical component of any digital marketing strategy is using social media to spread your business message far and wide. Personality insights can help there, too. Analyzing customer text data can provide critical clues to what kinds of people they identify with and if they're likely to respond to influencers on social media. That can help your business choose influencers that are a good fit for your specific customers, instead of relying on things like follower counts and overall popularity. That's the idea behind Influential.co, which uses the Watson Personality Insights API to perform a detailed analysis of social media posts. The insights gleaned help their customers to identify which social media influencers to work with, and which customers they'll need to target in other ways. Again, it's another advantage that would be impossible without Watson.
Reinventing Customer Understanding
By now, it should be quite clear why Watson-powered personality insights can make such a valuable addition to a business's digital marketing arsenal. In ways large in small, it can provide detailed guidance on what to do to reach each individual customer or group. It also helps to eliminate wasteful marketing spend by preventing campaigns that won't be effective for targeted groups. In the new digital environment, it's reinventing the way businesses can understand their customers. Just like the salesman's instinct of old, Watson provides vital personality clues that can feed a business's bottom line and connect the right people with the right messaging. No modern business should do without it.