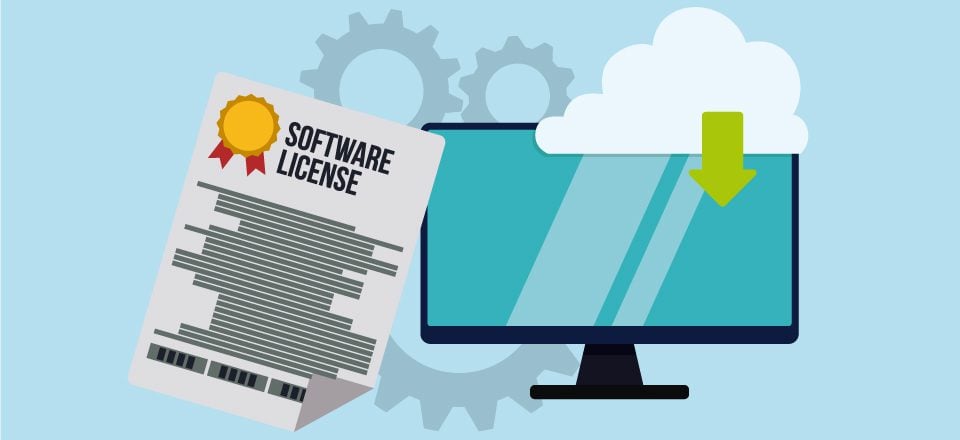 With a steady growth of its use, software is becoming one of the major contenders for market share and such requires specific regulations with licensing system applied by many tech companies.
It is indisputable that for a great number of sprouting StartUps and companies superior management of software licenses poses an important objective to work for since having a throughout process of the licensing system proved to be essential for the future.
Software licensing is a legal tool for authorizing consumers to operate or redistribute the software. Licensing may present itself as a complicated concept, consumers should undertake and learn the notions in order to improve software upheaval.
Besides practices that will be unveiled in this article to give you a broader perspective on the process best way to ensure that your software stays compliant with all the latest trends is to apply some of license key management software.
Collect your software licenses & pertinent data
Create a sheet of all your software licenses and deposit them in a general repository. Doing this you will gain an important insight into your license entitlement, giving you a better perspective which licenses you to have the legal means to assign to your members of the workforce. In this day and age this includes desktop applications and every cloud subscription so keep in mind you are cover in all areas. Adding to the previously gathered licenses collect all related data that will be of importance to have when you when the need occurs. Some of the data may be pieces of information about purchase expenditures, maintenance contracts, and various types of service fees.
Create a solid proof
After creating a repository with all the relevant data, it is of the highest importance that you are able to create a proof of your entitlement to them. As described in the paragraph above, this means keeping in reserve all your licenses but all related contracts and information. Should your company be examined, you are required to provide proof of every purchase, and this may be variable based on different vendors. You assuredly don't want to have any touch with the issues of the law providing proof of your assets.
Track your costs and spending
A large number of companies find themselves that they are unintentionally misspending their capital on licenses for their lack of understanding in managing these costs. Doing a summarization of your software expenditure you will have a clearer perspective of all costs per user. Also create an accord to have a better awareness of future, current and past expenditure for future reference and planning.
These accords can prove a valuable reference in optimizing your budget in time to come.
Create a schedule
During the busy business days, it can certainly be strenuous to memorize all of the duties and tasks that are needed to be completed. Similar to creating an every day task list or a schedule on your mobile phone or desktop start practicing a process for license reminders.
Maintenance times, license subscription resumption and approvals need to be set as reminders through a service of your preferability. Without these daily reminders, crucial events may go slip unnoticed, which will unquestionably appear that you fall behind with the compliance and latest license management.
Make a software license management a crucial part of your business
Last but not least, making license management a top business priority is one of the highest markers in successful company administration. Essentially this represents informing all obligatory employees of necessary steps to be taken, and directly outlining the procedure to others, even if other departments are involved. The IT team is obliged to take the reins and create processes and procedures to be used by other teams.