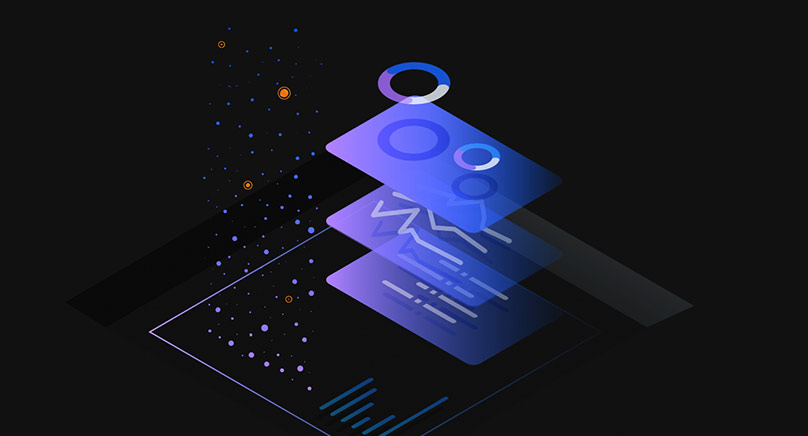 Globally, 83 percent of all businesses have concluded that artificial intelligence (AI) is strategically crucial for their survival. In fact, it's increasingly becoming harder to ignore the critical role AI plays in most aspects of human life. The car industry has not remained behind. In many ways, this industry continues to feel the full impact of AI and other forms of advanced technology. Here, we look at the four ways that artificial intelligence is impacting the car industry. As you will see, the impact is impossible to ignore.
1. Driving Features
Car manufacturers are now basing the driving features of these vehicles purely on AI. Here, the features wholly influence functionality; that is, fully autonomous mode and driver assist. In driver assist, it is now becoming common to see driverless cars on the road. Tesla has already introduced cars with this feature. Furthermore, AI is even able to identify dangerous situations, which it then helps the cars to avoid. Under the fully autonomous mode, we are seeing Google's Waymo producing the signals required to control a car. It achieves this through:
the car's LIDAR

the car's radar

the car's high-resolution cameras

the car's GPS

cloud services
2. Cloud Services
AI has also made cloud services easily accessible to cars. Consequently, terms such as predictive maintenance have emerged in the car industry. Here, you will notice your car sending you signals regarding the need for checking engine and oil lights as well as the battery. Essentially, AI is able to monitor all the sensors in your car and notify you early enough before the situation worsens. Apart from that, AI's cloud services help to provide you with the infotainment needed to find what suits you. It knows your needs and provides answers on the nearest solution.
3 . Automotive Insurance
Companies that provide automotive insurance spend a lot of time and resources predicting the future. In this regard, they are similar to AI. Predicting the future has everything to do with risk assessment, which AI performs in real time. What this means is AI is at the forefront of providing the car industry with technology capable of deeply learning cars, trends and the future risks. Additionally, its effect is also evident in preparing and sending DIY insurance claims, which then helps all the stakeholders. You can consult an auto law firm to know more  about automotive insurance  and factors related to it .
4. Car Manufacturing
In this article, we have seen the impact of AI on what a car is capable of doing. However, that is not all that AI can do. It also influences the manufacturing process. For example, we now see manufacturers using assembly line robots. Smart robots are now also working side-by-side with humans. What is more, workers along the assembly line are relying on wearable robots to protect their knees, backs and necks. On top of that, wearable robots are providing the mobility and strength that workers need to handle strenuous and tenuous tasks.