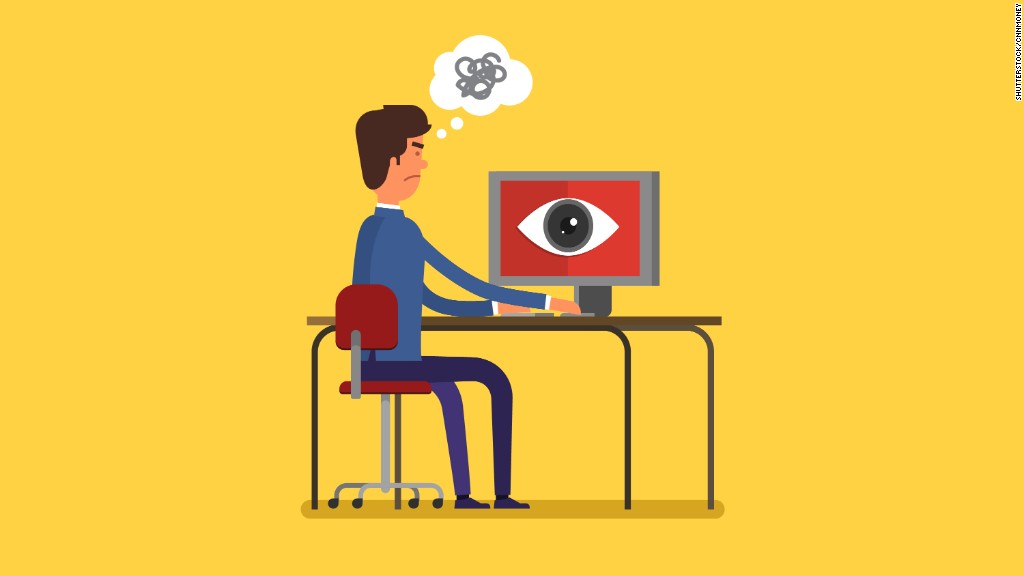 Did you know that over 50 percent of the world's population is able to access Internet? That translates into more than 3.5 billion people enjoying Internet connectivity around the world. However, there is a risk involved. The risk is in terms of privacy. Specifically, this refers to online privacy, which has been under threat for some time now from different sources. Perhaps, the biggest threat to online privacy is from hackers. Other users also worry about stolen identities as well as the risk to their financial or personal information.
The question here though is, what is the future of online privacy?
Increased Surveillance
Where online privacy is concerned, it's increasingly looking like the level of surveillance from different quarters will be bigger than before. Several factors have contributed to this situation. First, digital crime has increased. The issue of stolen identities seem to be growing bigger with each passing moment. For these reasons and more, expect to encounter more surveillance. Governments, financial institutions and digital security firms are likely to be at the forefront of expanding their surveillance footprints. Obviously, this will affect online security.
Sudden Clampdown
Globally, we have seen several governments shutting the Internet. This is likely to be more normal with the passage of time. Yes, laws exist regarding online privacy. These laws seek to protect the privacy of users. Nevertheless, there are signs that many governments would never hesitate to do something contrary. What is more, there is no guarantee that western democracies are immune to this sort of action by the respective governments. Sudden clampdown will render any measures you put in place to protect your online privacy useless.
Spying with Impunity
Additionally, it's worth pointing out that many institutions around the world have been entertaining thoughts of spying. The evidence for this is clearly demonstrated through what is now known as data mining. Organizations are able to mine for users' data, which they then use whichever way they want. Some of the largest conglomerates in the world are guilty of this. For this reason, it's not strange to expect this trend to continue unabated. Do you need proof? You only have to look at the backlash Facebook and Google have faced in the recent past.
Safe Haven Available Off-Grid
On top of all that, users who treasure their online privacy may have to consider off-grid havens. The need for this kind of added security will receive a major boost as depletion of privacy on the Internet increases. At some point, users would have no choice other than embracing offline storage of data. The more likely scenario is one in which users have to go deeper into their pockets to pay for any safe haven that is available and accessible off-grid. For this reason, companies offering such types of services will enjoy increased demand.
Investing in VPN
Lastly, it will be normal for all users to look for and invest in VPN. In fact, you will have to start budgeting for VPN soon. The demand for the best VPNs, whether cheap or costing premium rates, will increase in the next few years. After all, users around the world are already alert to all that is going on regarding online privacy. Everybody has noticed the added risks to their privacy while on the Internet. Therefore, find your VPN today instead of waiting until the last minute to start the search for the one tool you need to keep yourself safe on the Internet.