In this learning path: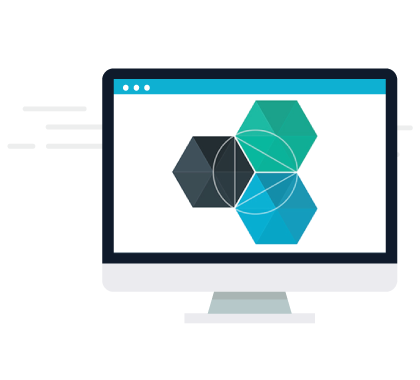 Explore Bluemix
Tour the Bluemix interface, and see exactly how you can develop and deploy your Java applications on IBM's versatile cloud platform.
5 reasons to use Bluemix
What benefits and advantages does Bluemix have over other cloud development platforms? A developer spells it out.
Get your free trial account
Easy as pie. Set up your trial account and get access to free cloud services and tools to develop, deploy, and manage your apps.
2. Deploy your first Java app on Bluemix
Deploy a sample Java app
Run, modify, test, and deploy a web application to the cloud using Java and Eclipse tools.


3. Set up team collaboration and automated deployment
DevOps for your Java app
Create a pipeline to build, test, and deploy your Java app when you or someone on your team pushes code to your project's repository.


4. Add a database service and other cloud services to your app
Intro to cloud services on Bluemix
Power your Java app with functions like databases, mobile support, analytics, systems integration, security, and more.
Add an SQL database to your Java app
Bind, populate, and access an SQL database for your Java app. Watch your app change depending on the data in the database.