IBM Digital business card support
This module is visible to IBMers only.
Module will be re-enabled on refresh.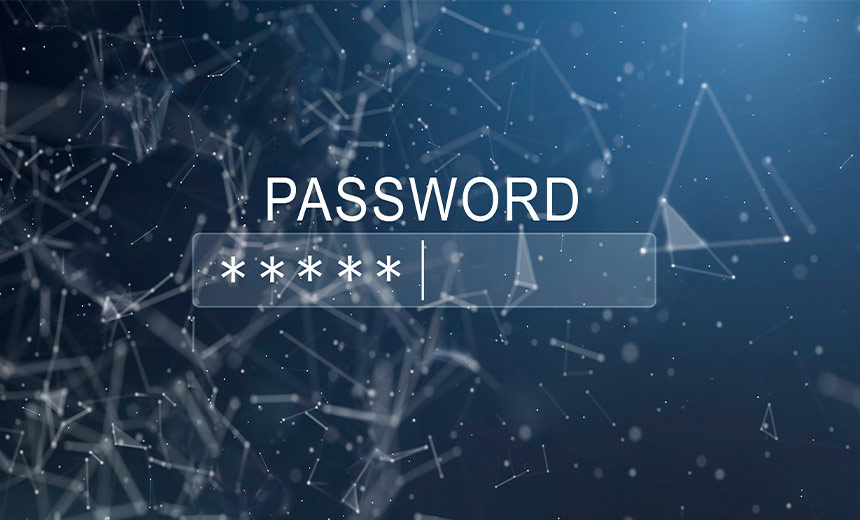 Live Webinar | Passwords: Here Today, Gone Tomorrow? Be Careful What You Wish For.
Apr 18, 2019
Passwords: Here today, gone tomorrow? Join IBM Trusteer and #ISMG Feb. 27th for this #infosec session: https://t.co/SlaBHy3PWg https://t.co/zqKb324FO4 : . bank information security
Join the IBM Trusteer Community!
Apr 18, 2019
The IBM Trusteer Community is a place to network, learn, and share all things Trusteer. Join your community of Trusteer peers (clients like yourself and Trusteer specialists) for exclusive access to expert technical content, new product release information, and collaborative discussion forums.