IBM Digital business card support
This module is visible to IBMers only.
Module will be re-enabled on refresh.
IBM Kubernetes service
20 maart 2019
IBM Cloud Kubernetes Service delivers powerful tools by combining Docker containers, the Kubernetes technology, an intuitive user experience, and built-in security and isolation to automate the deployment, operation, scaling, and monitoring of containerized apps in a cluster of compute hosts.
Get Started on IBM Cloud
20 maart 2019
Build your next app with a USD 200 credit to try our paid cloud services.
Why businesses should keep their head in the clouds if they want to succeed
1 maart 2019
For business leaders, cloud computing represents an opportunity to improve business flexibility and facilitate increased growth by providing elastic, on demand access to core business applications, key analytics platforms and collaboration tools.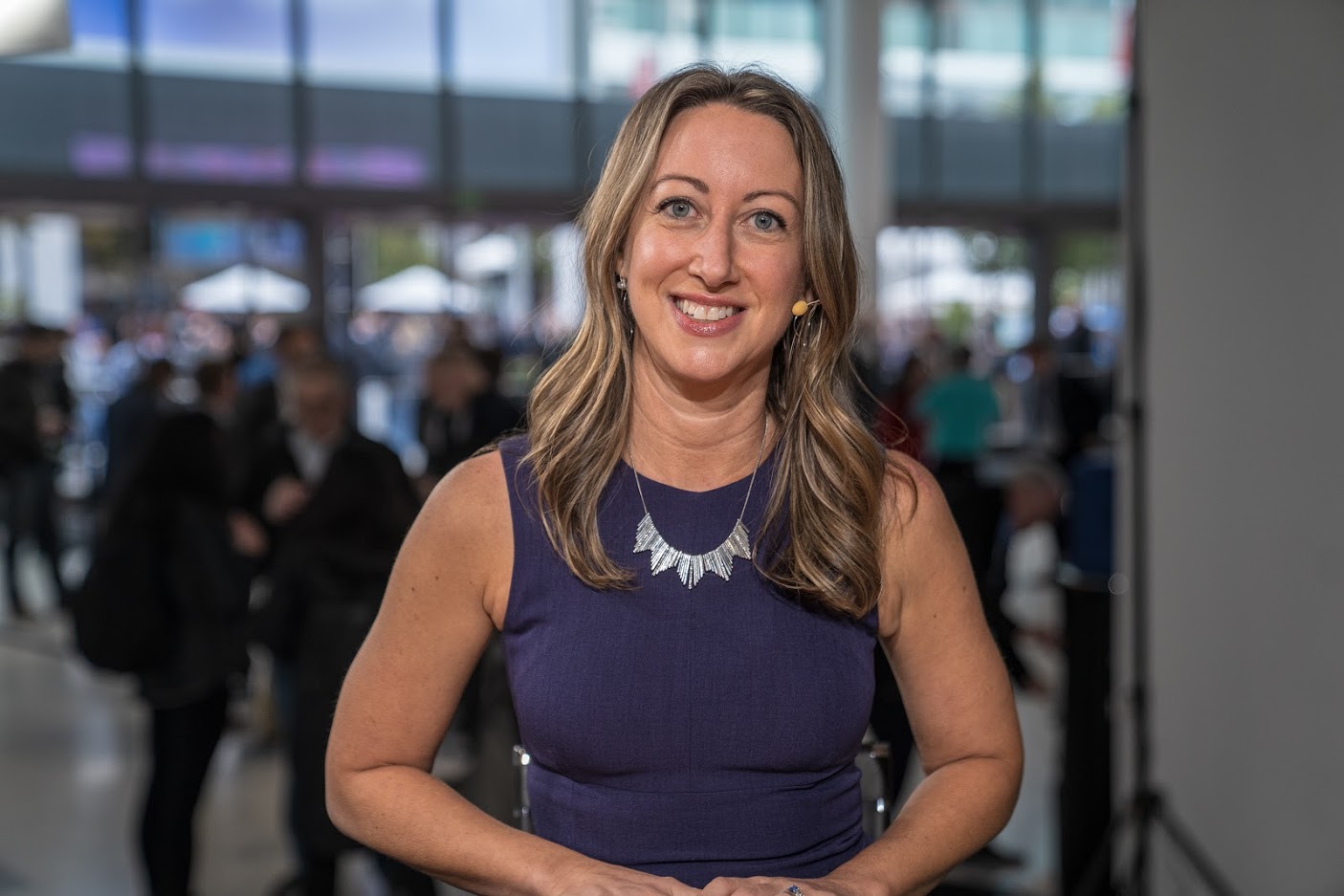 A recipe for cloud innovation in months, not years - SiliconANGLE
1 maart 2019
Businesses need to look at their product or service the way a customer would. #CloudGarage promotes an "outside-in" approach to choosing technologies. #IBMCloud Details on: https://t.co/wJ5YWyb3OG https://t.co/TmS8MK4MeZ : A recipe for cloud innovation in
Cloud at the Edge - IBM Cloud Blog
1 maart 2019
Edge computing is an extension of the existing cloud where the smaller infrastructure components are distributed at the edge of the network.
RT @ How IBM Hybrid Clouds Drive Innovation While Managing Complexity #Think2019
1 maart 2019
RT @ How IBM Hybrid Clouds Drive Innovation While Managing Complexity #Think2019