IBM Digital business card support
This module is visible to IBMers only.
Module will be re-enabled on refresh.
List of Top Blockchain Rapid Prototyping Tools - DZone Security
May 27, 2019
Check out this post to learn more about the top blockchain rapid prototyping tools and how to make selections for your company.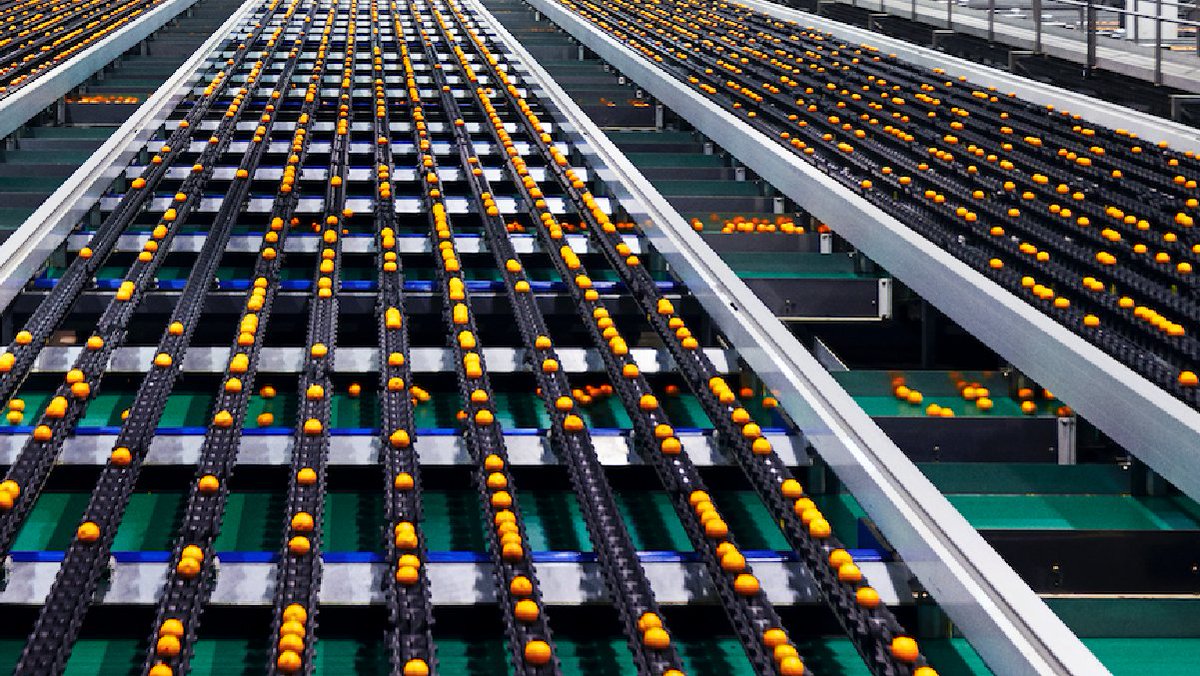 Intelligent automation for consumer products and retail supply chains
May 27, 2019
A supply chain that operates more "as a whole" than a group of functions is possible with intelligent automation.