IBM Digital business card support
This module is visible to IBMers only.
Module will be re-enabled on refresh.
IBM Watson OpenScale: Best heart drug selection use case
This video shows a typical Healthcare use case for Watson OpenScale. With this use case scenario, you'll see how to gain insights using Watson OpenScale with...
Call for Code 2019 supports World Health Day
We're challenging on software developers, data scientists and technologists around the world to create sustainable software solutions that make communities b...
AI fast-forwards video for sports highlights
apr 9, 2019
#AI helped Wimbledon generate 14M+ new views across their platforms WITHOUT human intervention, creating new opportunities for sports #broadcasters. Meet #IBMatNAB to get started. #NABShow Booth SL5005, South Hall https://t.co/oo25iFT2cz https://t.co/
IBM Watson Health
apr 9, 2019
Now On Demand: Best-Practices to Effectively Utilize the Billion+ dollars legislated to Fight the #Opioid Epidemic. Webinar: Watch today: https://t.co/rfhbrQPybX https://t.co/lkU29ON3EH :
Health care challenges during and after a natural disaster
apr 9, 2019
When a natural disaster happens, some of the biggest challenges are providing adequate health care to individuals who either have pre-existing medical conditions or who have health issues as a result of the aftermath.
IBM Watson Health
apr 9, 2019
Should you apply for BPCI-A? You need to act soon. Join our webinar on April 10 to get our insights on planning for success https://t.co/WXgUxuxO6Y https://t.co/l8IJmfXRr2 :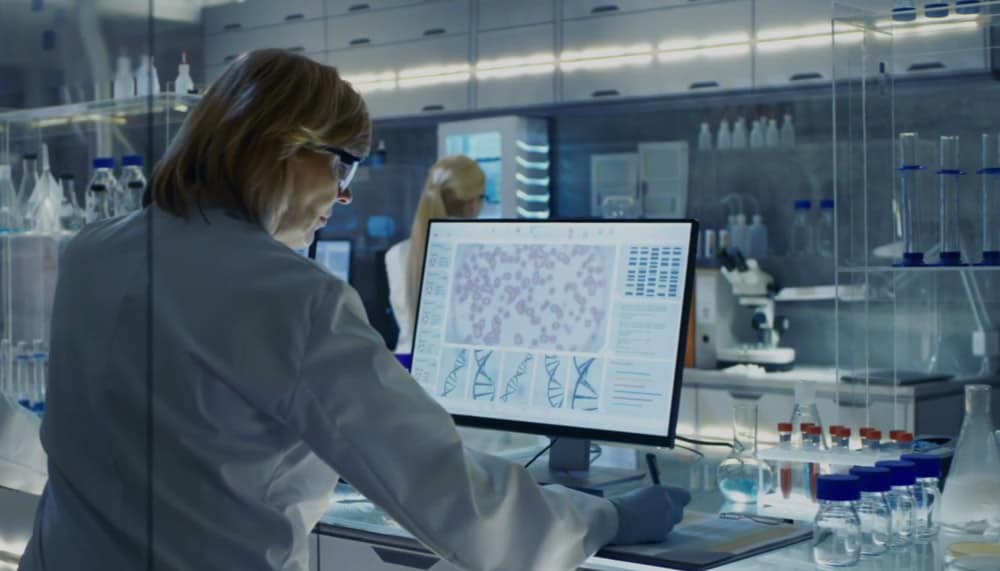 #WatsonHealth suite of #lifesciences solutions helps transform performance across the product value chain for biotech, #pharmaceutical, diagnostic, medical device and CRO companies. Learn more at #HIMSS19
apr 9, 2019
#WatsonHealth suite of #lifesciences solutions helps transform performance across the product value chain for biotech, #pharmaceutical, diagnostic, medical device and CRO companies. Learn more at #HIMSS19
Bio-IT World
apr 9, 2019
#BioIT19 attendees: schedule your private meeting with #IBM #LifeSciences experts at booth #432, April 16-18, and learn how to support the next phase of personalized care and optimize your journey to AI. Register today: https://t.co/bNjmjdVUfS #precision
Digital Experience
apr 9, 2019
Customers are driving the digital transformation with expectations for real-time, consistent, seamless experiences. Lean the key capabilities of an effective digital experience platform: https://t.co/nAYLlmQ2uV #IBM #digitalexperience https://t.co/V3djkDZ