Getting Started in Enterprise IT
Explore the field of enterprise-class IT and learn in demand skills
Behind the scenes, enterprise IT powers the applications our world has come to rely upon – everything from credit card transactions, ATMs, mobile banking, stock market trades to airline reservations and retail transactions. Fortune 100 companies are looking for talent with fundamental enterprise computing skills.
Could this be a career for you? Check out how Enterprise IT compares to other IT careers.
Get hands on, give it a try, and see…
Use the below bite sized learning path to determine if this is the field for you and get started on your journey with enterprise IT.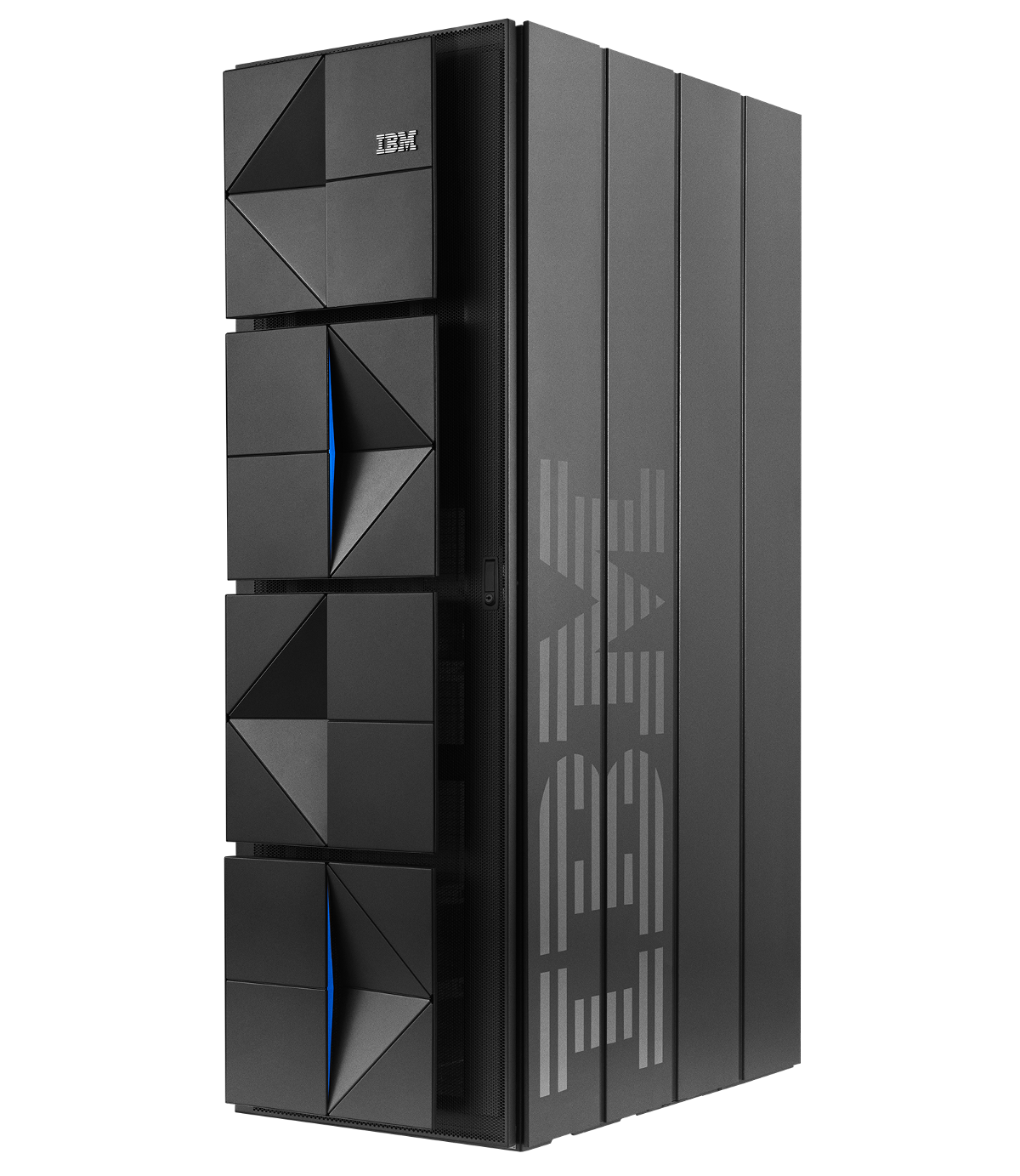 Begin your journey with IBM zSystems
Use the below bite sized learning path to determine if this is the field for you and get started on your journey with enterprise IT
Enterprise Computing Essentials
Enterprise IT is the combination of hardware and software designed to meet greater requirements for availability, reliability, scalability, performance, and security. The types of jobs in this field include System Administrators, Application Developers, Infrastructure Specialists, Enterprise Systems Architects, Security Administrators, Database Administrators, Systems Programmers, and many more. Learn more about Enterprise Computing jobs.
Mainframes are an example of Enterprise IT systems and are high performance computers with large amounts of memory and processors that are designed to process up to 1 trillion web transactions daily with the highest levels of security and reliability.
Complete IBM Z Xplore Essentials to learn how enterprise IT is working behind the scenes so you can make secure purchases in milliseconds on your mobile device.
Interactive videos and quizzes
Hands-on experience with Python and API code
Fundamentals
Concepts
Advanced
Fundamentals | Concepts | Advanced
Continue to build skills, earn badges and find your path
Start coding! You can continue your learning journey with the IBM Z Xplore learning platform levels: Fundamentals, Concepts, Advanced and more. These levels are a comprehensive learning experience available year-round to anyone who wants to further their skills in enterprise computing.
Learners will continue their journey through progressive hands-on challenges, reading materials, quizzes and forums for community collaboration. The learning platform offers skills including JCL, REXX, Python, COBOL, USS, Linux, Db2 and more as well as providing an opportunity for learners to earn two industry recognized badges.
Progressive Levels
Hands-On Skills Building
Industry Recognized Badges
There's more…
Challenge yourself further by taking additional educational courses and earning more badges to showcase to employers. IBM offers many different no-charge, hands-on courses that allow you to build your skills and select topics of interest that you want to learn more about.
Kickstart Your Learning Journey
Select the learning journey that best suits you
Essentials
Interactive videos and quizzes
Hands-on experience with Python and API code
IBM Z Xplore
Progressive Levels
Hands-On Skill Building
Industry Recognized Badges