IBM zSystems Advocacy Hub
Share your passion for IBM zSystems & build your eminence!
Inspire and Be Inspired!
Be an Advocate!
Build your personal eminence and gain recognition as a subject matter expert
Embark on your journey to becoming an IBM zSystems Champion
Earn and showcase industry recognized digital badges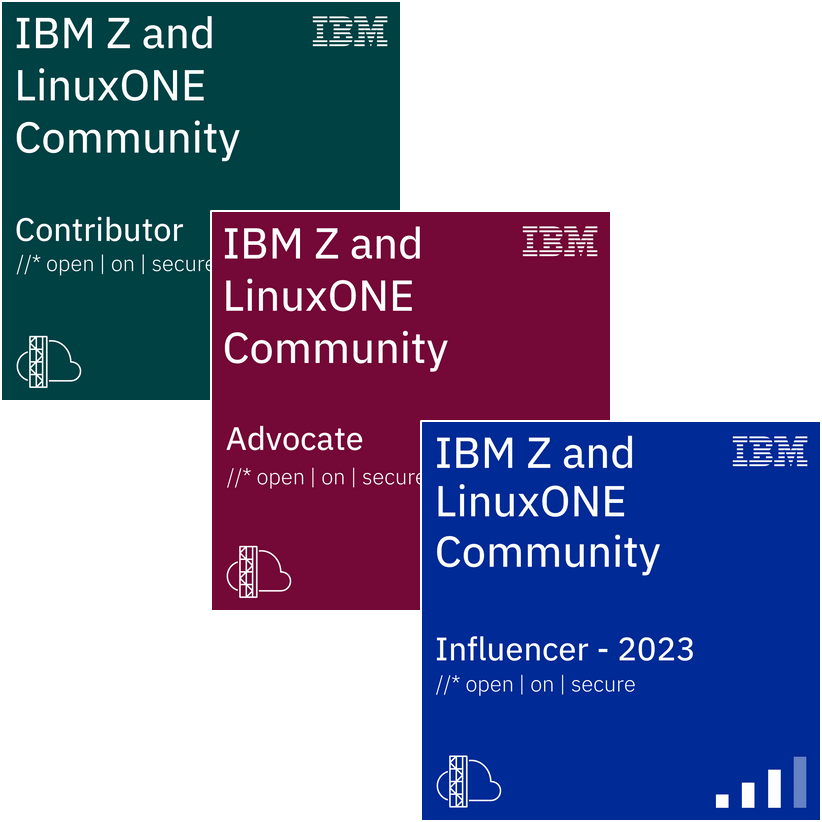 Earn all three levels of Advocacy Badges!
Social Amplification
Featured Opportunity
Socially Amplify IBM Z Day! 
IBM Z Day is back on Oct 18 – bigger and bolder than ever! The virtual conference brings together 180 industry experts and global thought leaders on Hybrid Cloud, AI that delivers real time insights, modernization, industry leading security and more! This no-cost digital event is open to everyone of all levels. No experience required! 
Use the IBM Z Day social amplification kit, with sample messages, images and more, to spread the word about IBM Z Day with your network today! 
Getting started
with your advocacy journey is as easy as 1-2-3!
Ways you can Engage
The advocacy hub provides you with numerous opportunities to build your eminence, while giving back to the community. Learn more about some of the ways you can get involved.
Who is your target audience?
Choose the target audience you wish to advocate to and find the resources you need.
Be Inspired
"What I enjoy most about my advocacy efforts is that I am able to spread the joy about IBM zSystems. Advocacy is about people coming together and learning and growing – that is what IBM zSystems is all about!"
– Laticia Carrow (Systems Analyst, DDC ITS and IBM Champion)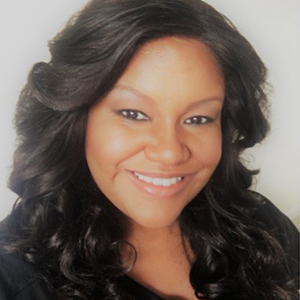 Be Inspired
"To me, what I really enjoy doing the most is getting people to understand that the mainframe technology is being developed even today. Seeing people who I helped ending up helping others is such a rewarding thing to me."
– Hartanto Widjaya (Mainframe Systems Programmer, Singapore)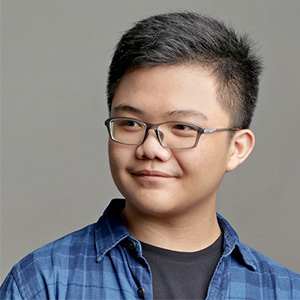 Be Inspired
"I think "giving back" and paying it forward are important factors that I believe in. I am involved with sharing what I know that can help others in their quest for success in their jobs. I also believe that the more you share the more you keep the community viable and thriving. You have to bring new people along with you on your journey."
– Dusty Rivers (Senior Director, US Systems Z at Mainline Information Systems and IBM Lifetime Champion for zSystems)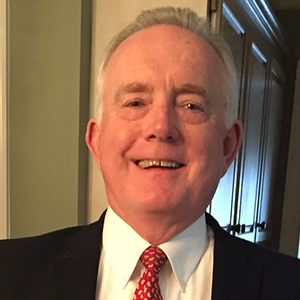 Be Inspired
– Subhashish Sarkar (Senior Product Manager, IMS Product Management, BMC Software)