変更のデプロイ 101
QRadarサポートの技術的な解決策と、一般的な「変更のデプロイ」問題とエラーメッセージに対する推奨されるトラブルシューティング。
トラブルシューティングのチェックリスト
これらの記事は、変更のデプロイが完了しない場合にサポート担当者が管理者に確認する一般的なトラブルシューティング手順を提供します。
一般的なエラーメッセージ
ユーザーインターフェイスまたは /var/log/qradar.logで管理者が確認できる一般的なエラーメッセージ:
変更のデプロイについて
このセクションには、管理者が管理対象ホストにコンソールでユーザーの変更をデプロイする方法を理解するのに役立つ情報が含まれています。
ユーザー向けの重要なAPAR
このリストには、変更のデプロイに関する最近の重要なAPARが含まれています。
サポートフォーラム-変更のデプロイに関する質問
このセクションには、ユーザーおよび管理者からのデプロイ問題に関する最近の質問のフィードが含まれています。

まだ問題が発生していますか?
QRadarサポート からヘルプを受けるには、以下の情報を必ず含めてください。
コンソールおよびデプロイ問題が発生している全てのホストのログ収集
問題の詳細と実行した問題判別の実行結果
構成のリストアやアップグレード等、最近実行した管理者によるアクション
caseにemailおよび電話番号などの連絡先が明記されている事を確認してください。
If you have a suggestion or comment about this page, let us know via feedback forums link.
QRadar 101
A one-stop experience to help you navigate through content available for supporting QRadar.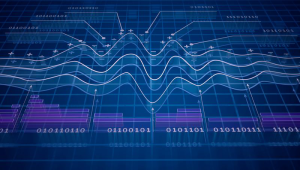 APARs 101
This page provides users a method to search for known issues or locate closed issues by APAR number.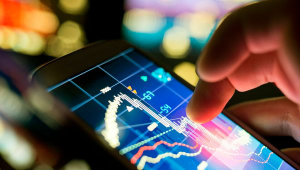 Deploy Changes 101
Technical resolutions and troubleshooting for common Deploy Changes problems and error messages.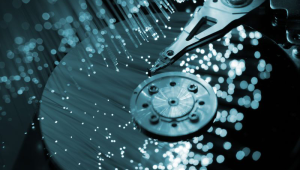 Disk Space 101
Documentation, defects and troubleshooting common problems on high and full disk space usage.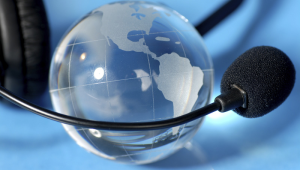 Support Assistance 101
General information on support processes, how to get help, resources, and more.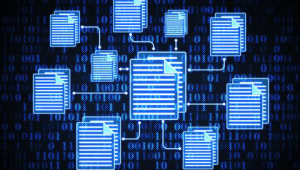 Technical Notes 101
Support Team write-ups, technical resolutions to common problems, troubleshooting articles, and more.
WinCollect 101
Administrators can use WinCollect to capture Windows-based events for QRadar SIEM administrators.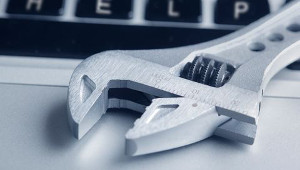 Support Tools 101
A resource administrators to lookup support tool information and a reference list of common non-destructive CLI commands.
"IBM prides itself on delivering world class software support with highly skilled, customer-focused people. QRadar Support is available 24×7 for all high severity issues. For QRadar resources, technical help, guidance, and information, see our QRadar Support 101 pages."