Session Details
Driving innovation and transformation through the open hybrid cloud
The battle is over and Hybrid Cloud has won. In 2021, only 2% of companies reported using a single public cloud as their primary archetype – the remainder leverage a hybrid cloud architecture. An open source environment enables microservices, containers, Kubernetes and AI to be deployed to optimize agility and speed at scale. The challenge can be staying ahead of the technology curve and positioning your enterprise for continued success. At IBM and Red Hat, hybrid cloud is the foundation of everything we do, leveraging open source in a multi-cloud environment to kickstart innovation. The advent of Generative AI has acted as an accelerant to business transformation increasing efficiency and productivity. Join Chris Wright, CTO of Red Hat, who will share innovations available today, and new technologies and approaches currently in development that will accelerate development cycles and optimize your cloud performance.
Additional Resources
watsonx.ai free trial
Try IBM watsonx.ai for free where you can build, train, validate, tune and deploy AI models.
watsonx.data free trial
In our free to start trial, you'll receive $1,500 to test drive an IBM watsonx.data open data lakehouse instance on IBM Cloud.
Speakers
Featured Keynote Speakers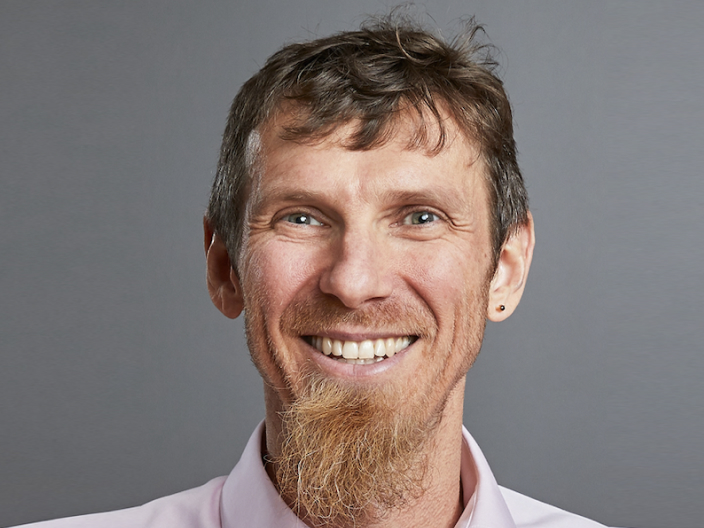 Chris Wright
Chief Technology Officer and Senior Vice President of Global Engineering, Red Hat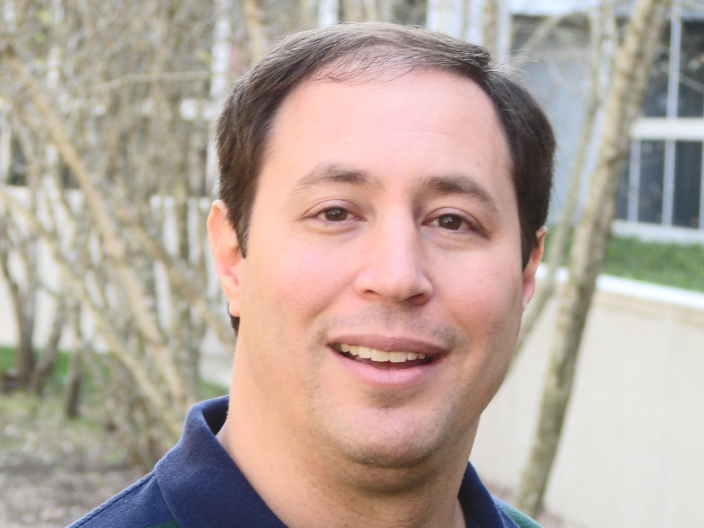 Brad Topol
IBM Distinguished Engineer and Director of Open Technologies, IBM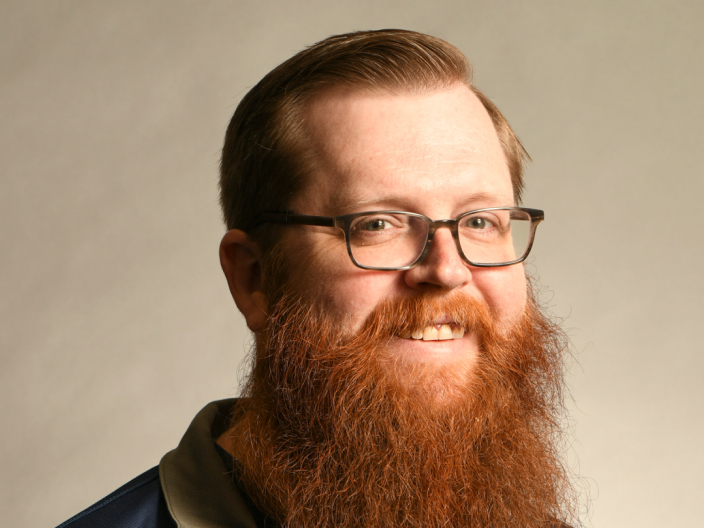 Matthew Jones
Distinguished Engineer, Red Hat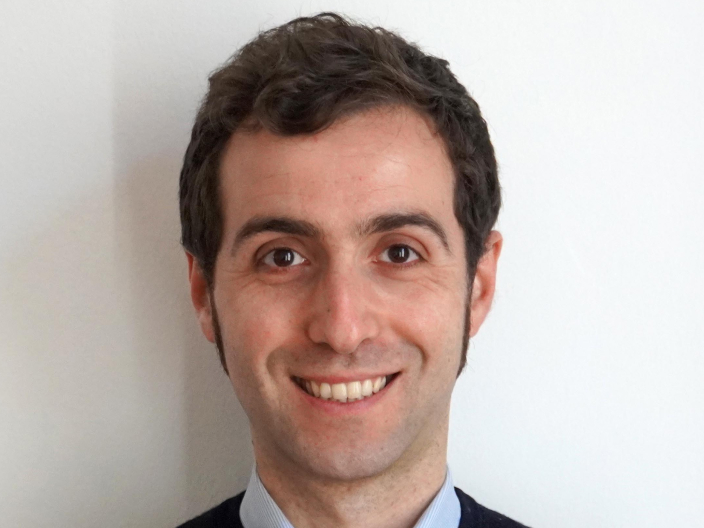 Natale Vinto
Developer Advocate Lead, Red Hat
Community
See you in 2024
We've already begun planning the IBM TechXchange Conference 2024. Stay connected with us in the TechXchange Community for the latest news and announcements.