Session Details
The essential elements of future-ready infrastructure
AI and hybrid cloud are increasingly influencing IT infrastructure priorities and strategy. AI is becoming mainstream, yet data access, quality, management and privacy challenges remain. Hybrid cloud has become the norm, and 39% of data breaches studied resulted in the loss of data across multiple environments including public cloud, private cloud, and on-prem. As businesses modernize applications, they are looking to innovate and deploy as-a-service in best-fit environments to improve business outcomes. IBM Infrastructure plays an important role for our clients; it's where data, security, performance and flexibility meet mission-critical needs, particularly in regulated industries. Join Hillery Hunter, CTO and General Manager, Innovation for IBM Infrastructure to see our latest solutions and learn how we are helping clients deliver new value with future-ready infrastructure.
Additional Resources
watsonx free trials
Meet the AI and data platform that's built for business with one of our free trials.
Cyber Resiliency Assessment tool
The Cyber Resiliency Assessment is conducted through a no-cost, two-hour virtual workshop with IBM security experts and storage architects.
Speakers
Featured Keynote Speakers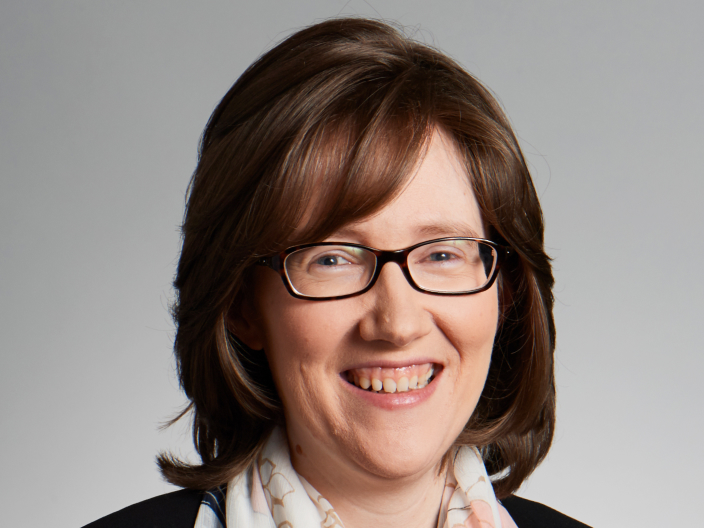 Hillery Hunter
CTO and GM, Innovation; IBM Infrastructure; IBM Fellow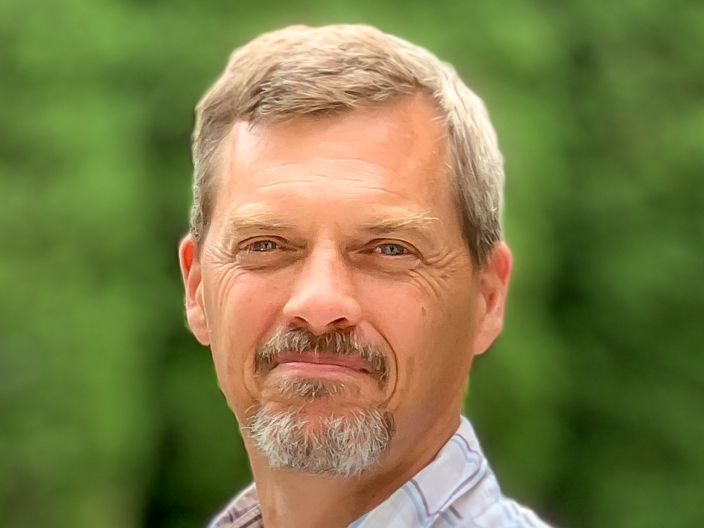 Greg Hintermeister
Distinguished Engineer; IBM Master Inventor, IBM
Rich Larin
Program Director, IBM watsonx Code Assistant for Z, IBM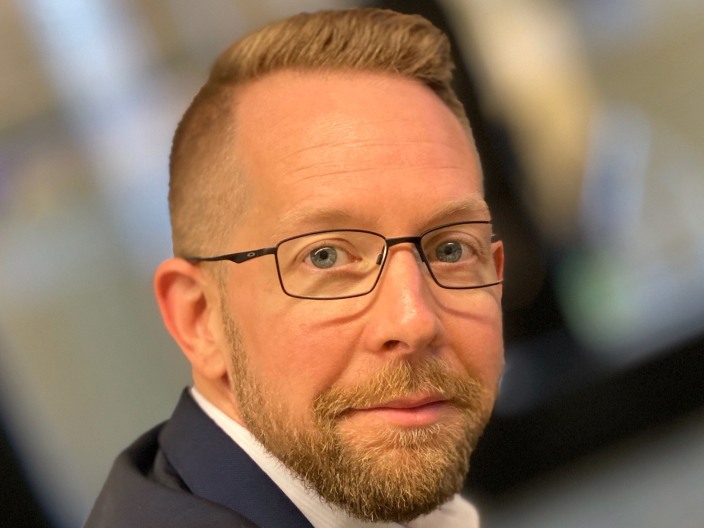 Christopher Vollmar
Storage IT Specialist – Cyber / Data Resiliency WW, IBM Canada LTD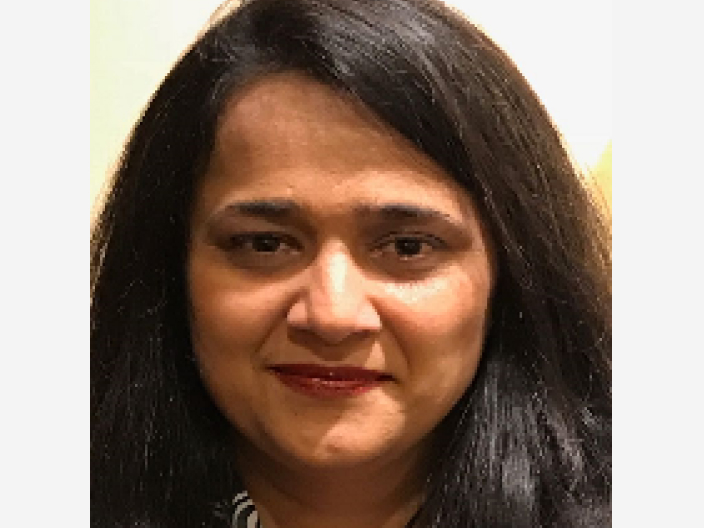 Rulan Patel
Senior Technical Analyst, CITGO
Francisco Marambio
Sales Director, Clai Payments Chile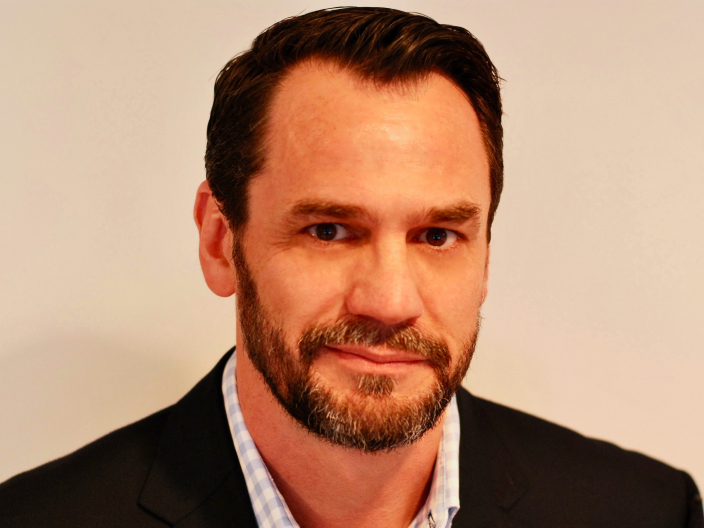 Christian Burns
Technical Sales Team Leader, IBM Spectrum Protect Plus
Community
See you in 2024
We've already begun planning the IBM TechXchange Conference 2024. Stay connected with us in the TechXchange Community for the latest news and announcements.