Session Details
Secure your enterprise for the quantum era
Quantum computers are expected to bring significant business and societal opportunity, but they also present a challenge to the modern digital economy: large-scale quantum computers will be able to break the security protocols we rely upon to safeguard our data and networks. Businesses face an imperative to prepare for this new computational era by upgrading their cybersecurity with quantum-safe cryptographic solutions. Building on IBM's long-standing expertise in quantum technology and cryptography research, IBM Quantum has developed a comprehensive set of quantum-safe tools, capabilities, and approaches to help organizations navigate this transition. Learn how one of our clients is using IBM Quantum Safe technology to understand their risk posture, build crypto-agility, and secure their enterprise for the era of quantum.
Additional Resources
watsonx free trials
Meet the AI and data platform that's built for business with one of our free trials.
Read the Quantum blog
A new paper from IBM and UC Berkeley shows a path toward useful quantum computing.
Speakers
Featured Keynote Speakers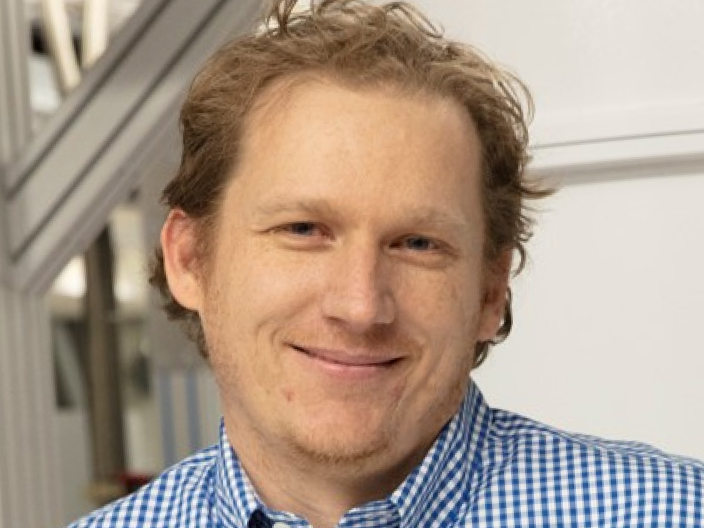 Jay Gambetta
IBM Fellow and VP of IBM Quantum, IBM
Dr. Guenter Klas
Senior Manager R&D, Research Clusters AI and Quantum at Vodafone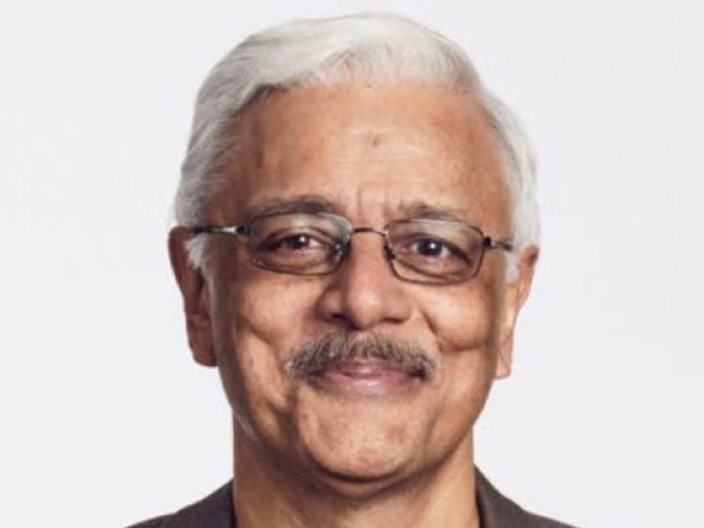 Ray Harishankar
IBM Distinguished Engineer, CTO Event Integration, IBM Automation, IBM
Community
See you in 2024
We've already begun planning the IBM TechXchange Conference 2024. Stay connected with us in the TechXchange Community for the latest news and announcements.