Session Details
Why a Data Lakehouse is the Best Approach for Scaling AI Workloads, Anywhere
Many organizations with data warehouses or data lakes are discovering that they are not prepared to scale AI workloads. A lack of processes and standards has led to a growing quagmire of unstructured, ungoverned data, best described as a "data swamp." In this session, Paul Zikopoulos, Vice President of IBM Technology, will introduce you to a new approach using an open source, data lakehouse strategy, which can help resolve the problems hindering your ability to put analytics and AI to work at scale. Then, Tarun Chopra, Vice President of Product Management for Data and AI, will dive into IBM watsonx.data, a fit-for-purpose data store to scale AI workloads, and how leading companies are deploying it within their data strategy.
Additional Resources
watsonx.ai free trial
Try IBM watsonx.ai for free where you can build, train, validate, tune and deploy AI models.
watsonx.data free trial
In our free to start trial, you'll receive $1,500 to test drive an IBM watsonx.data open data lakehouse instance on IBM Cloud.
Speakers
Featured Keynote Speakers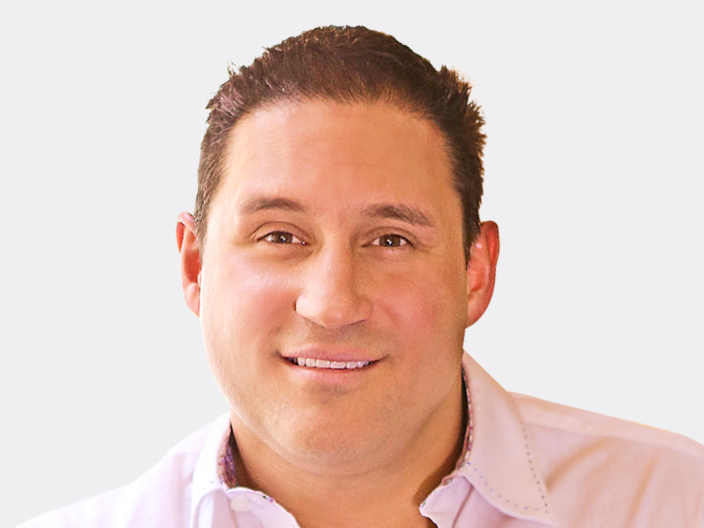 Paul Zikopoulos
Vice President, IBM Skills Vitality and Enablement, IBM
Tarun Chopra
Vice President of Product Management for IBM Data and AI, IBM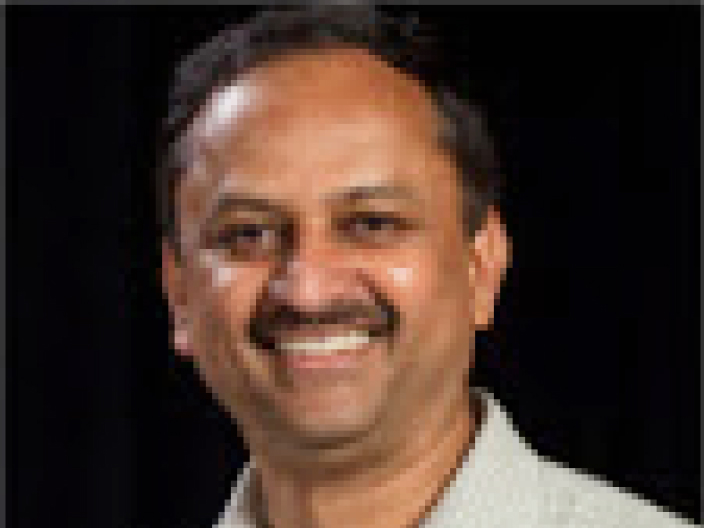 Arakere Ramesh
Senior Director, Xeon Products & Solutions, Intel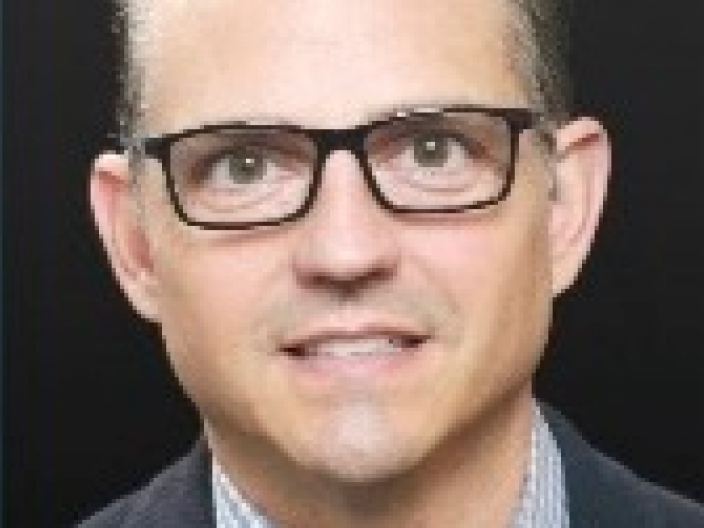 Dan Gallivan
Director, Worldwide Partner Solutions Architecture, Amazon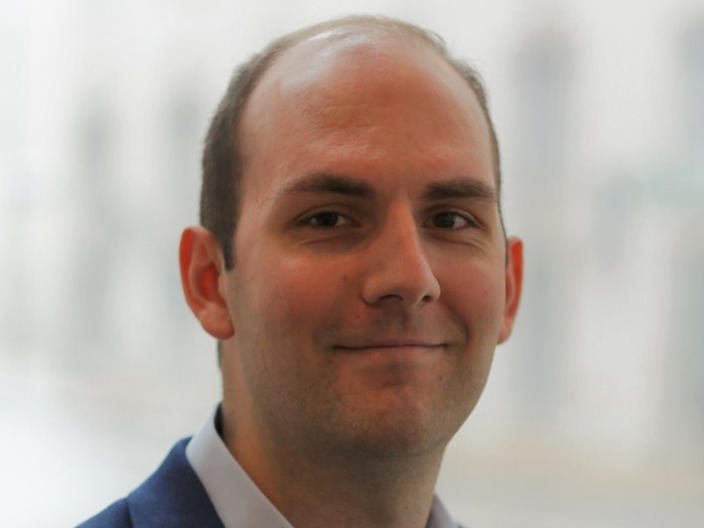 Brandon Beals
Director of Data and AI, Dot Foods
Community
See you in 2024
We've already begun planning the IBM TechXchange Conference 2024. Stay connected with us in the TechXchange Community for the latest news and announcements.