Session Details
In a world where AI writes code, what is the role of the developer?
Generative AI is poised to transform enterprises. Its rapid advancement may raise questions about how it will impact various professions, especially that of the developer. Join Dinesh Nirmal, Senior Vice President of Products, IBM Software, for a discussion about what is possible and what is real when it comes to generative AI and its implications for enterprise technologists. He'll be joined by a series of guests who will together explore key enterprise use cases, demonstrate IBM's enterprise-ready, AI and data platform with AI Assistants, and showcase the technology's full potential from the perspective of enterprises that are putting it to work. Learn how generative AI is unlocking new levels of productivity and how it will enable today's technologists to build the future.
Additional Resources
watsonx.ai free trial
Try IBM watsonx.ai for free where you can build, train, validate, tune and deploy AI models.
watsonx.data free trial
In our free to start trial, you'll receive $1,500 to test drive an IBM watsonx.data open data lakehouse instance on IBM Cloud.
Speakers
Featured Keynote Speakers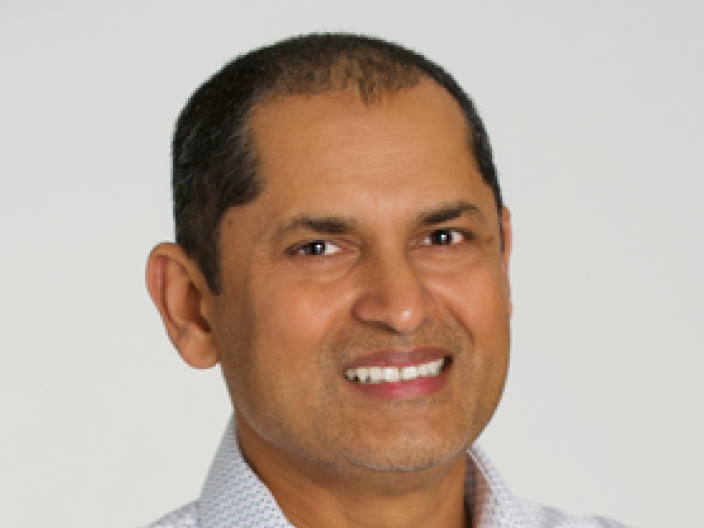 Dinesh Nirmal
Senior Vice President, Products, IBM Software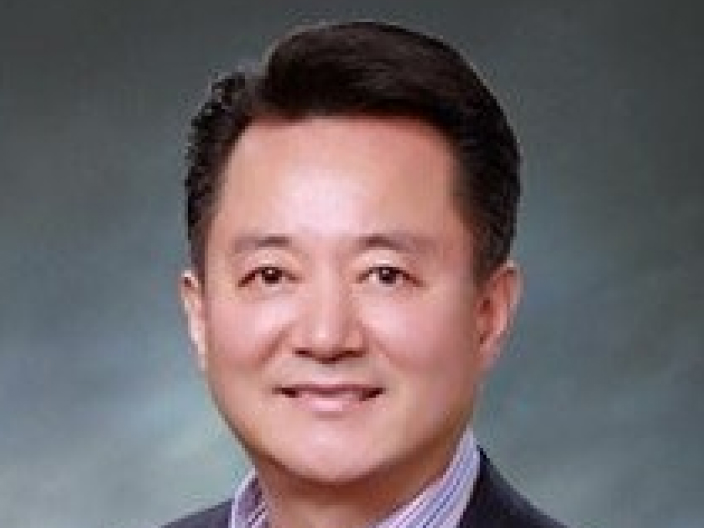 Sean Im
President & CEO, Samsung SDS America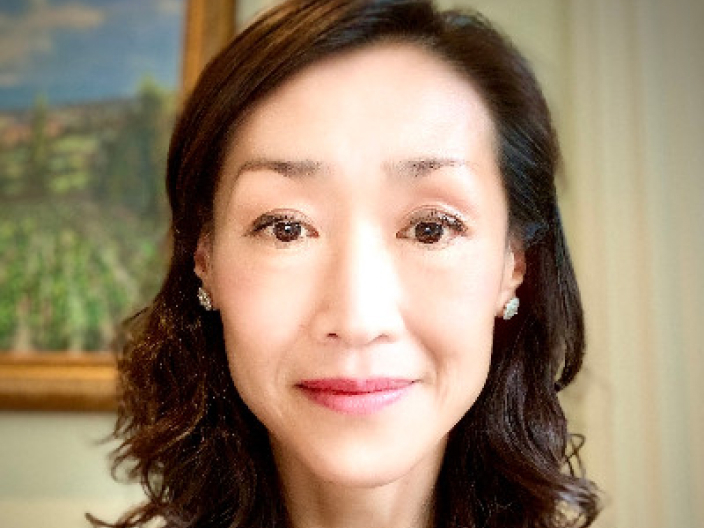 Ruth Sun
Global Managing Director, IBM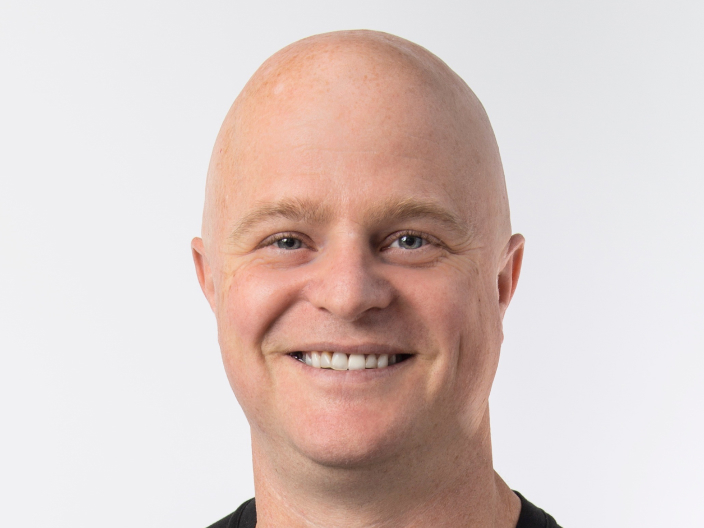 Jason Gartner
General Manager and Chief Technology Officer of IBM Client Engineering, Technical Sales and Skills
Anant Jhingran
IBM Fellow & CTO, Software, IBM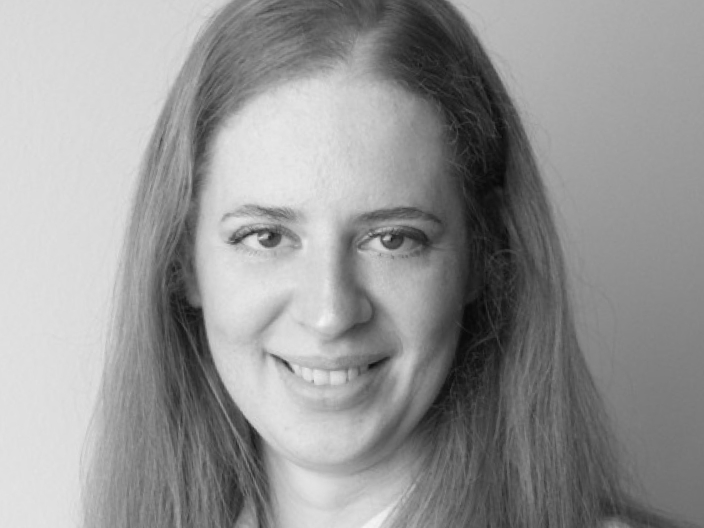 Hannah Dolinska
Senior Consultant – AI and Data Science, Comparus GmbH
Community
See you in 2024
We've already begun planning the IBM TechXchange Conference 2024. Stay connected with us in the TechXchange Community for the latest news and announcements.