Remote Data Science Website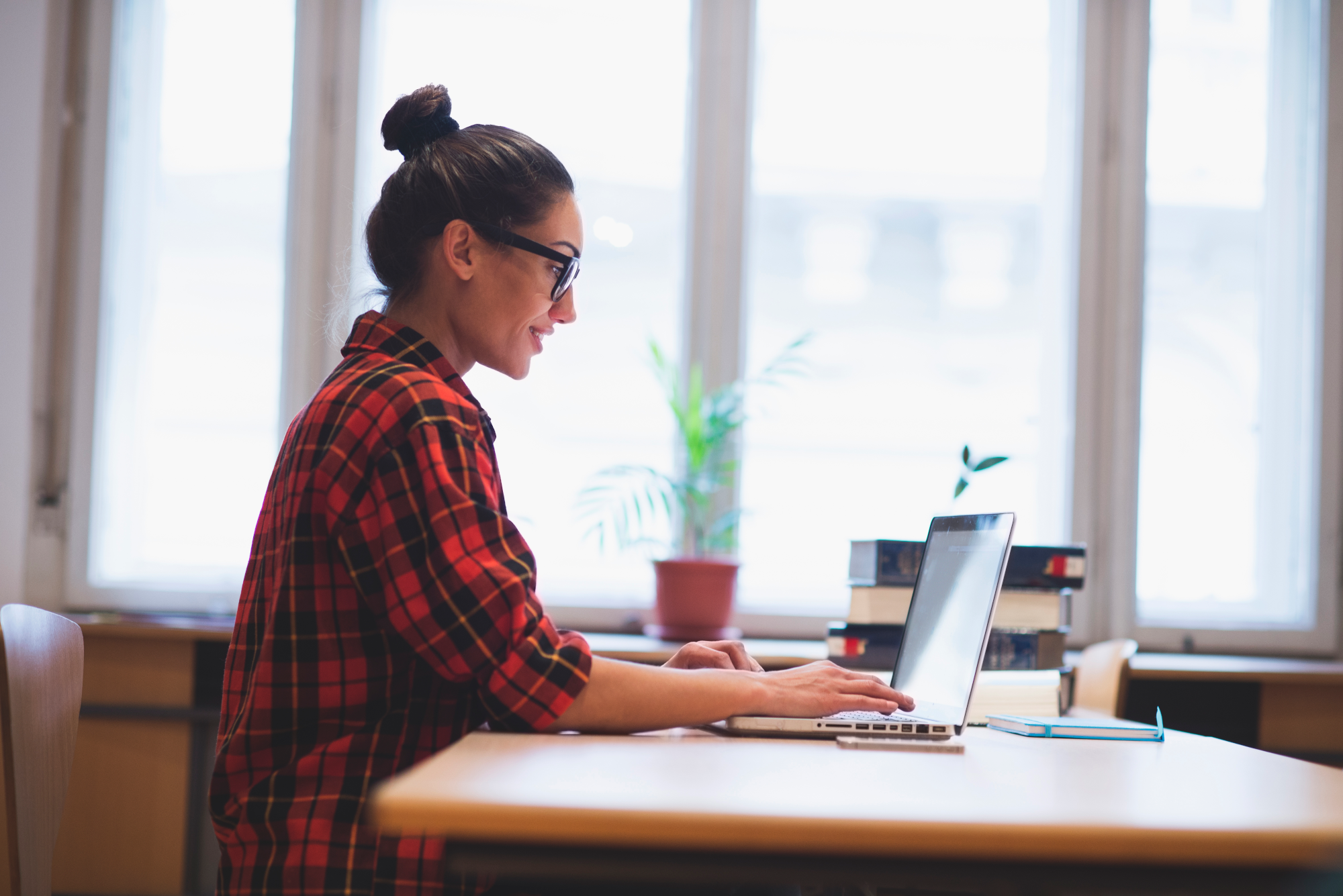 Check out our latest recommendations and tips to strengthen your data science projects while in a remote environment. Find project best practices, recommended resources and the key tools you need to work better together and keep up your best work at home
Industry
Accelerators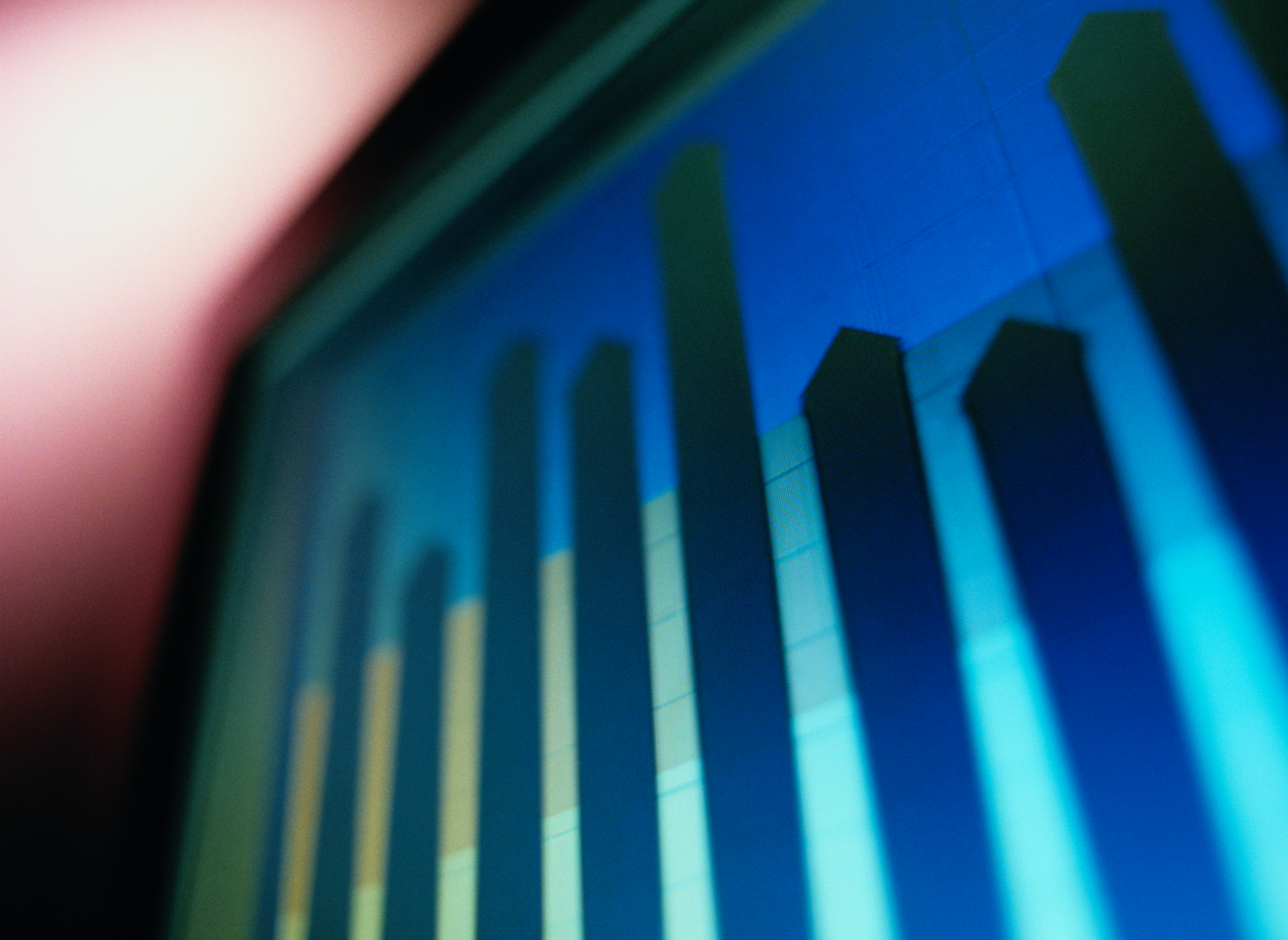 Our accelerators serve as specific use cases and working models to help you jumpstart the solutions for your most pressing business challenges. Find the right data science use cases to fit your needs.
Hear more from our Clients
Experian advances AI with IBM's Data Science and AI Elite
AI and machine learning are now helping Experian solve a problem building and maintaining business families and corporate linkages with a potential 500 percent increase in coverage and 80 percent reduction in cost.
We prove by doing. Together with your team and your data, we give you the skills, methods and tools to win with AI in weeks.
Connect with
The Data Science and AI Elite team
Contact the Data Science and AI Elite team today
The Data Science Elite team is ready to work with you on your data science project. Reach out to us by email or by joining our community.