IBM AI Learning Experience
Immersive. Hands on. For your business.
Start Your AI Learning with IBM Experts.
Deliver on the promise of AI faster with an in-person, customized learning experience, designed to bring AI to your business.
Companies and organizations are struggling to fill the demand for AI literate professionals. Today, 63% of executives cite a shortage of talent as a top barrier to adopting AI technology. Future innovations in AI will come only once a critical mass of both business and technologists are enabled on AI, and deployed to tackle pressing problems. IBM can get you there faster. Start with a 2 day immersive workshop for your business.
Start your learning experience
IBM can help shorten the learning time for your team, while building AI solutions. Learn from IBM Experts who have delivered thousand's of AI applications powering real businesses.
Attend a 2 day immersive learning experience at one of the IBM Lab locations. 
Day 1 – Learn about AI theory, research, architecture
Day 2 – Learn how to apply AI to your business problem; use case development, design thinking, open source tools.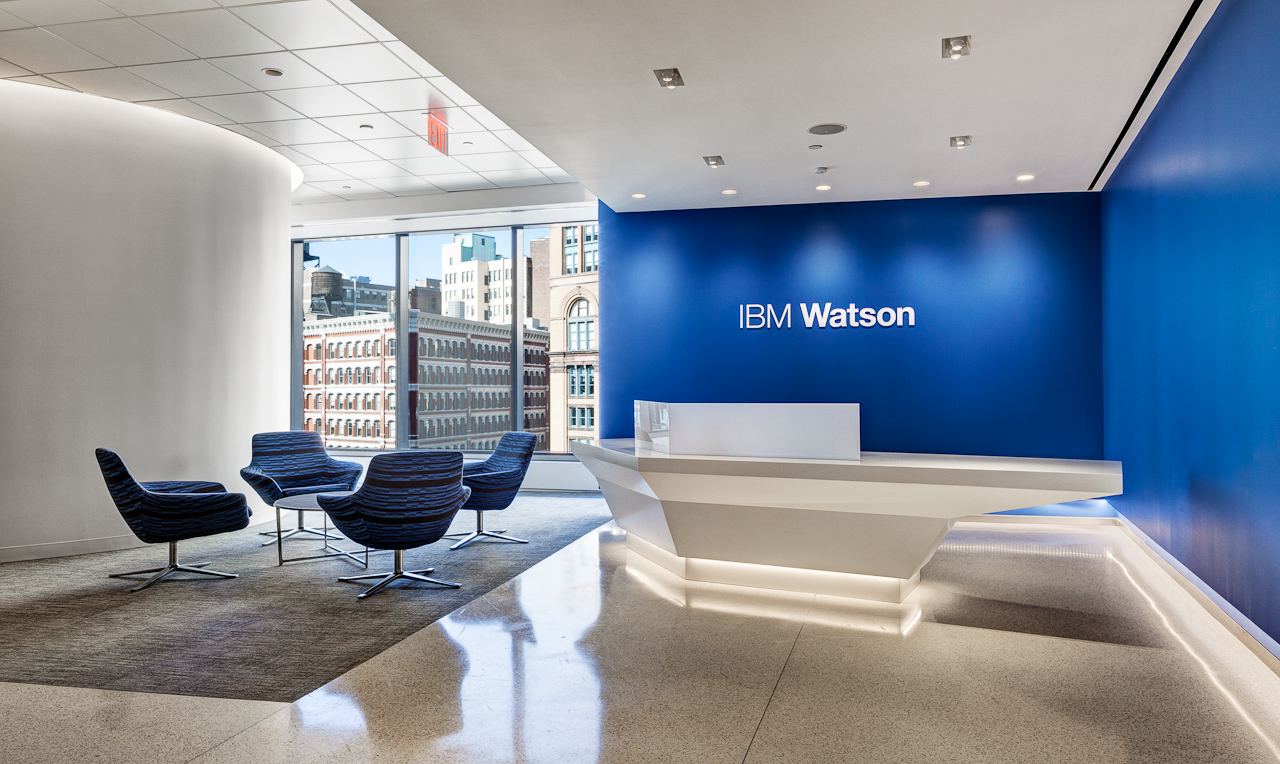 Customized AI Training with IBM Experts
Experience
Experience the art of the possible with an immersive showcase of real-world problems being solved today with AI.

Learn
Understand the building blocks, tools, skill sets, data, architecture needed for AI and assess where you are today.

Build
Collaborate on your business problem with IBM industry, design, and technology experts. Leave with a roadmap.