[pn-brick id="ibmc-ds-hero" class="pn-pl40 pn-pr100 pn-pt60 pn-pb60″ height="320px" cover="true"]
[pn-grid cols="8″]
[grid span="5″ class="pn-p20 pn-pt40 pn-tal"]
AI Learning & Certification
Invest in Your Future. Start Your AI Learning.
[/grid]
[/pn-grid]
[/pn-brick]

[pn-brick class="pn-pl40 pn-pr40″ bgcolor="#00266e"]


[/pn-brick]
Start Your AI Training Now
Online Training
With our AI Learning Catalog you'll have access to customized learning assets, hands-on courses and cutting edge AI research.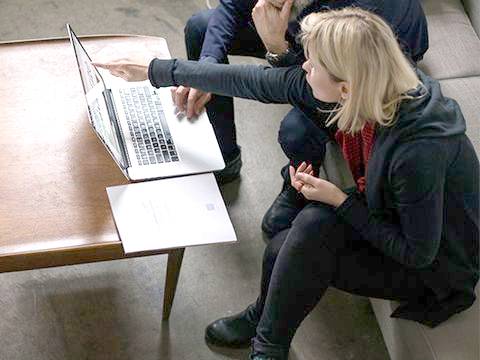 Instructor Led Training
With AI Experiences you'll visit IBM labs for two days to learn and apply data science to your real-world business problem.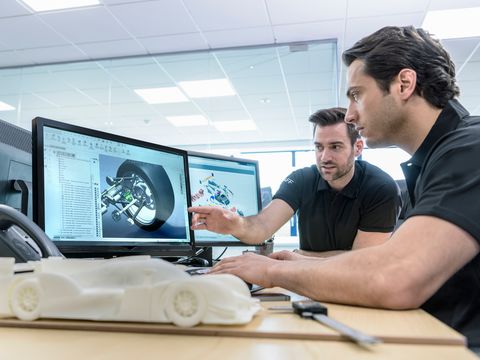 Certification
With AI Certification you'll learn the end-to-end AI Workflow and demonstrate that you have the skills to implement enterprise use cases.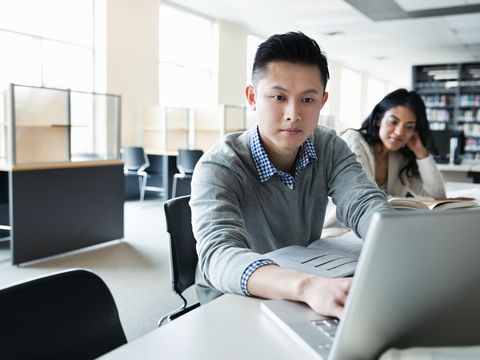 [pn-brick class="pn-p20″ id="ibmc-start-grp" bgcolor="#fafafa"]
Why Learn with IBM?
Industry Expertise
Learn from IBM's deep AI industry expertise gained from working with hundreds of enterprise companies.
Enterprise Use Cases
Build the entire end-to-end AI workflow, from data preparation to production based upon enterprise use cases.
Open Source & IBM
Use a combination of Open Source (Python) and IBM Technology to certify your skills.
[/pn-brick]