AI Learning & Certification
Invest in Your Future. Start Your AI Learning.
Start Your AI Training Now
Online Training
With our AI Learning Catalog you'll have access to customized learning assets, hands-on courses and cutting edge AI research.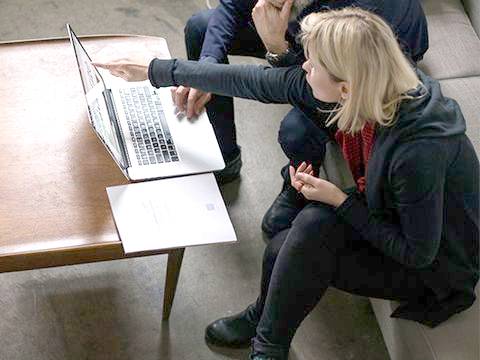 Instructor Led Training
With AI Experiences you'll visit IBM labs for two days to learn and apply data science to your real-world business problem.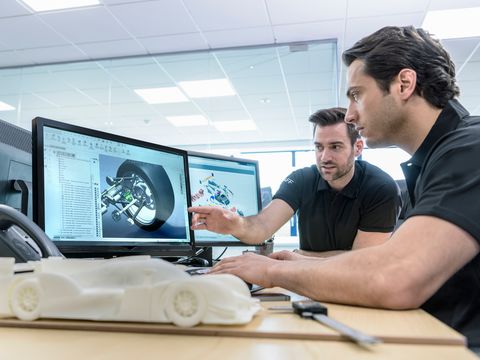 Certification
With AI Certification you'll learn the end-to-end AI Workflow and demonstrate that you have the skills to implement enterprise use cases.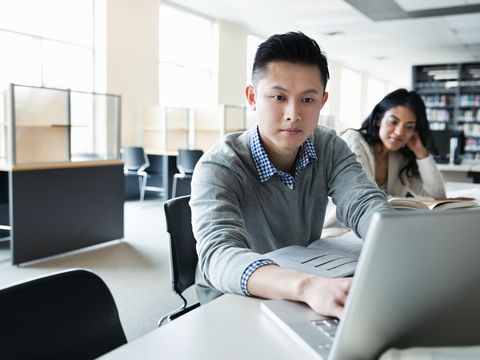 Why Learn with IBM?
Industry Expertise
Learn from IBM's deep AI industry expertise gained from working with hundreds of enterprise companies.
Enterprise Use Cases
Build the entire end-to-end AI workflow, from data preparation to production based upon enterprise use cases.
Open Source & IBM
Use a combination of Open Source (Python) and IBM Technology to certify your skills.