Digital Business Automation User Community
All the information you need to become active members of the community.
Get involved
Join a user group
There may be a local Digital Business Automation user group near you which you can join to grow your network & know-how.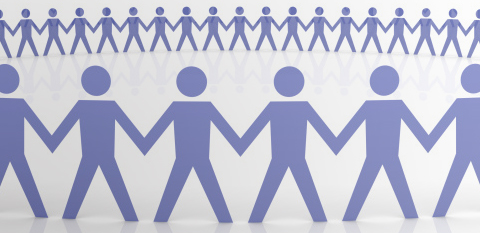 Start to contribute to the community
The community holds useful content, but it does need more contributors to create and respond to discussions, add blogs and create new articles on a wide variety of subjects.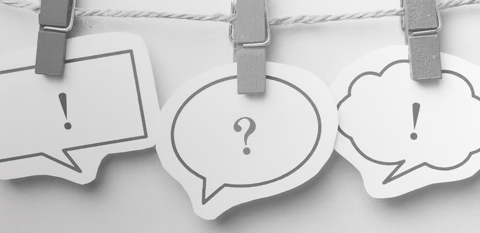 Discussions is a great way to learn about topic subjects and others experiences straight from your peers.
Blogs allows you to view latest information and Digital Business Automation platform and capability areas.
Technical content includes detailed technical articles, videos and samples which are deeper dive. You can start here to look at such content for Digital Business Automation Platform.