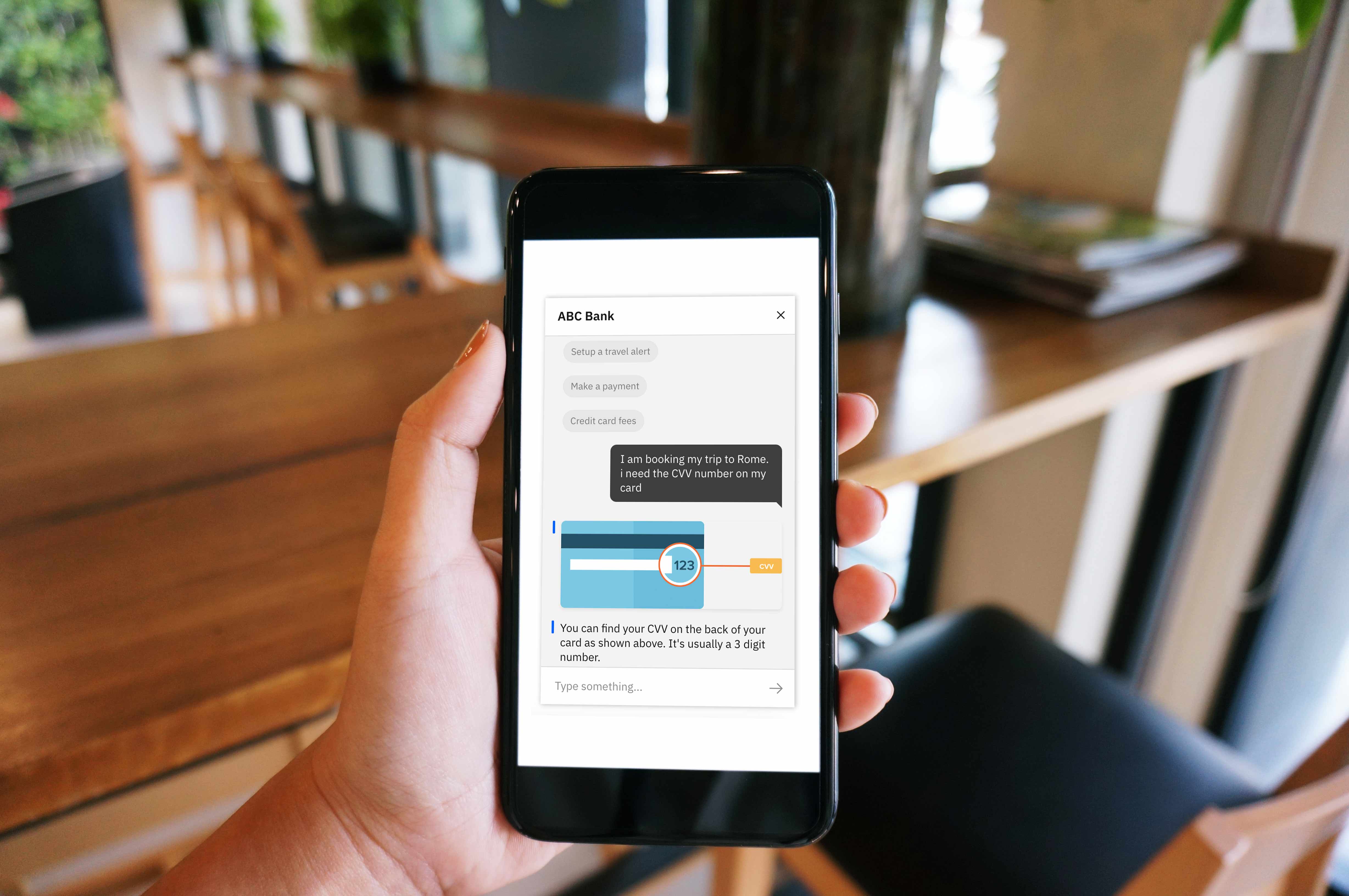 The smarter AI assistant for business
Watson Assistant is IBM's AI product that lets you build, train, and deploy conversational interactions into any application, device, or channel.
Most chatbots try to mimic human interactions, which can frustrate users when a misunderstanding arises. Watson Assistant is more. It knows when to search for an answer from a knowledge base, when to ask for clarity and when to direct users to a human. Watson Assistant can be deployed in any cloud or on-premises environment – meaning smarter AI is finally available wherever you need it.

Digital Integrations
Connect to your customer service platforms you use everyday.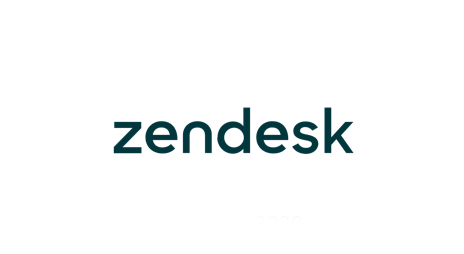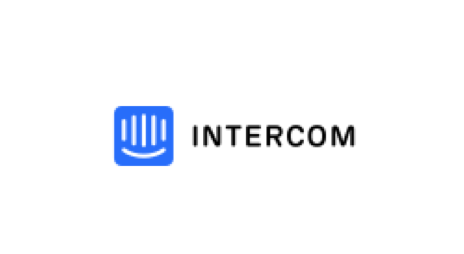 Voice Integrations
Connect to your contact center platforms you use everyday.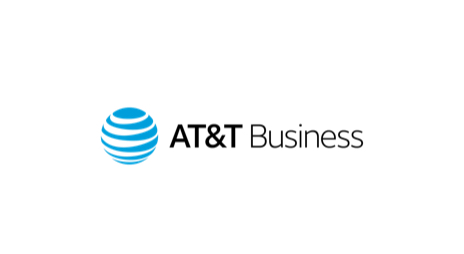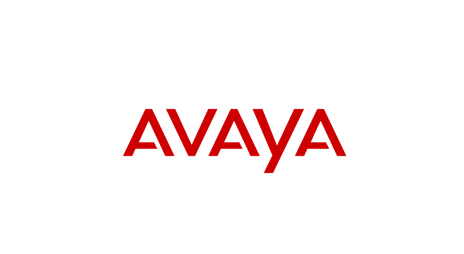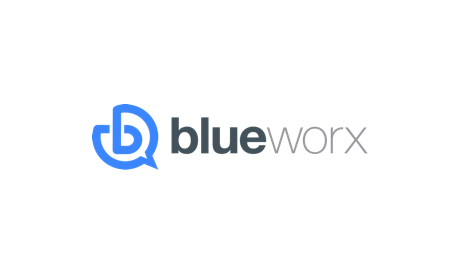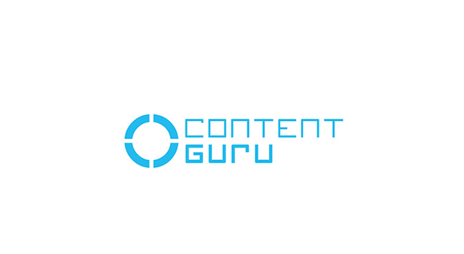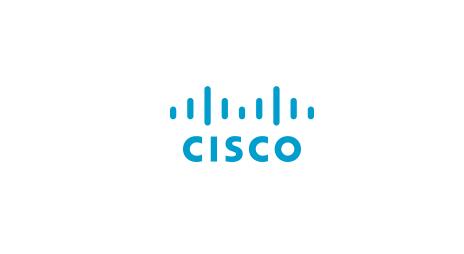 Get results with
Watson Assistant
95% accuracy rate
Bradesco's AI assistant achieved an exceptional accuracy rate when responding to customer queries.
Learn more →
99% decrease in response times
Autodesk drastically improved their customer response times with an AI assistant.
Learn more →
1,000+ responses
Royal Bank of Scotland trained their AI assistant on 1,000 responses to over 200 queries.
Learn more →