Watson Assistant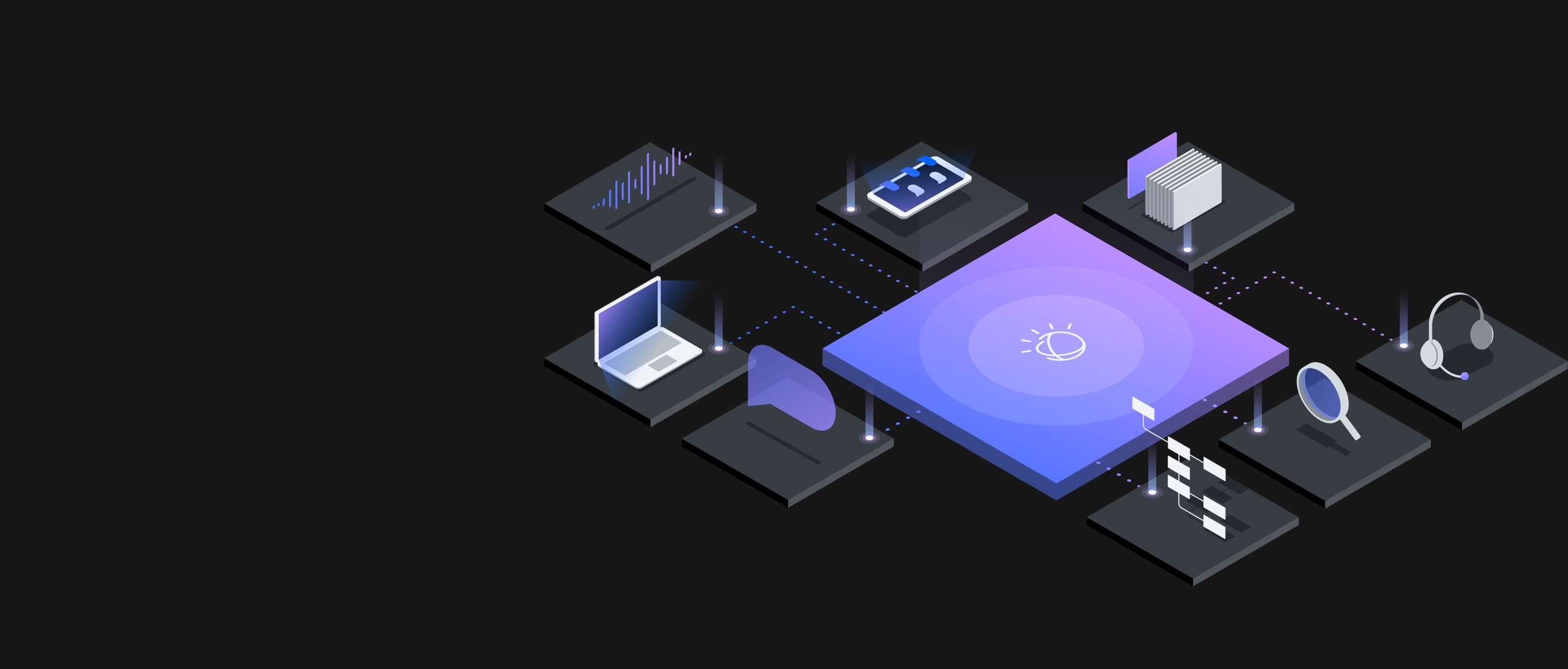 Deliver fast, accurate information across any channel at the scale you and your customers need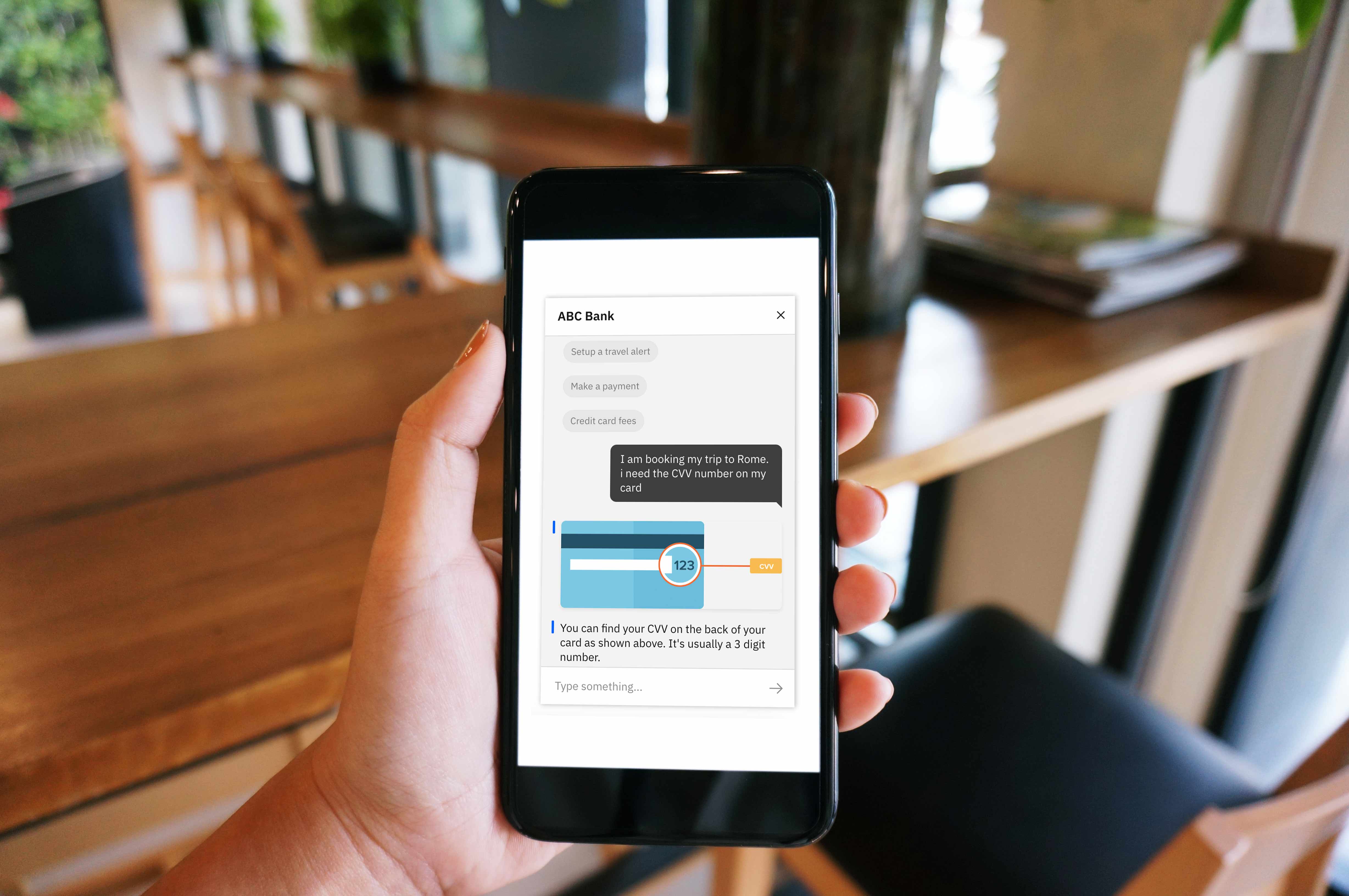 The smarter AI assistant for business
Watson Assistant is a conversation AI platform that helps you provide customers with fast, straightforward and accurate answers to their questions, across any application, device or channel. By automating responses to common inquiries, Watson Assistant reduces the burden on your agents and the risk of disruption during peak times. This lets your agents focus on complex use cases – not repetitive responses – and helps customers resolve issues day or night.
Most chatbots try to mimic human interactions, frustrating customers when a misunderstanding arises. Watson Assistant is more than a chatbot. It knows when to search for an answer from a knowledge base, when to ask for clarity and when to direct users to a human. And since it can be deployed in any cloud or on-premises environment – smarter AI is finally available wherever you need it.

Digital Integrations
Connect to your customer service platforms you use every day.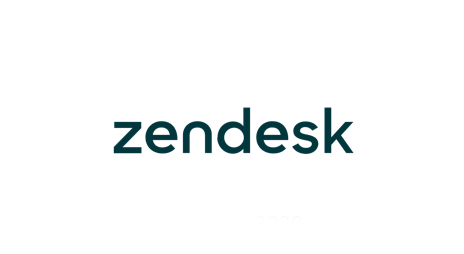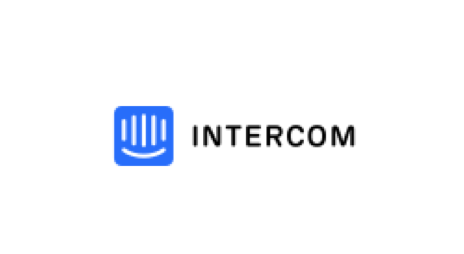 Voice Integrations
Connect to your contact center platforms you use every day.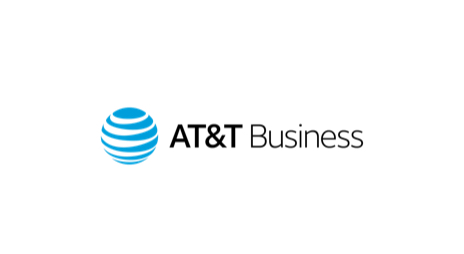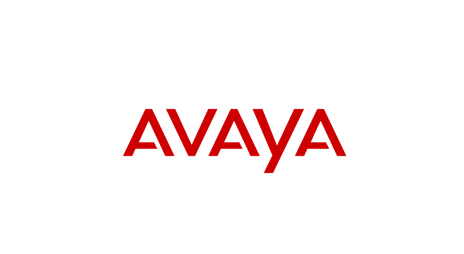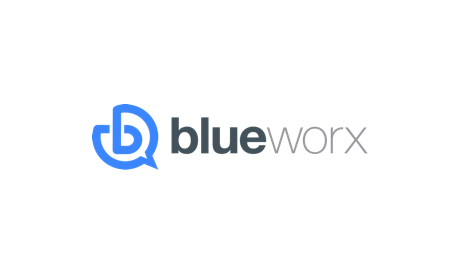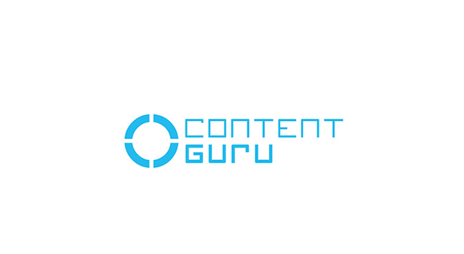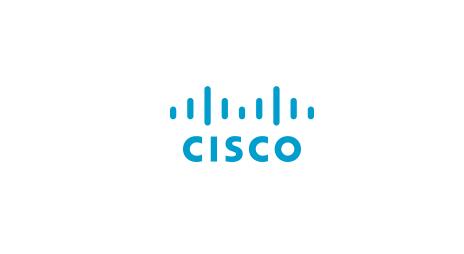 Get results with
Watson Assistant
95% accuracy rate
Bradesco's AI assistant answers 283,000 questions a month across 62 products, with only 5% of calls requiring further assistance.
Learn more →
99% decrease in response times
Autodesk improved their customer response times from 1.5 days to 5.4 minutes with a 24x7x365 AI assistant.
Learn more →
1,000+ responses
Royal Bank of Scotland trained their AI assistant on 1,000 responses to over 200 queries helping customers find answers quickly and without human intervention.
Learn more →

Watson Assistant saves USD $23.9 million
See how organizations achieved a 337% ROI and lowered costs in this Forrester Total Economic Impact report.
Download free Forrester report